The World Innovation Summit for Health (WISH) has selected the twenty winners of its Innovation Showcases competition who will take part in the upcoming WISH Summit, scheduled to be held in Doha from 29th – 30th November 2016.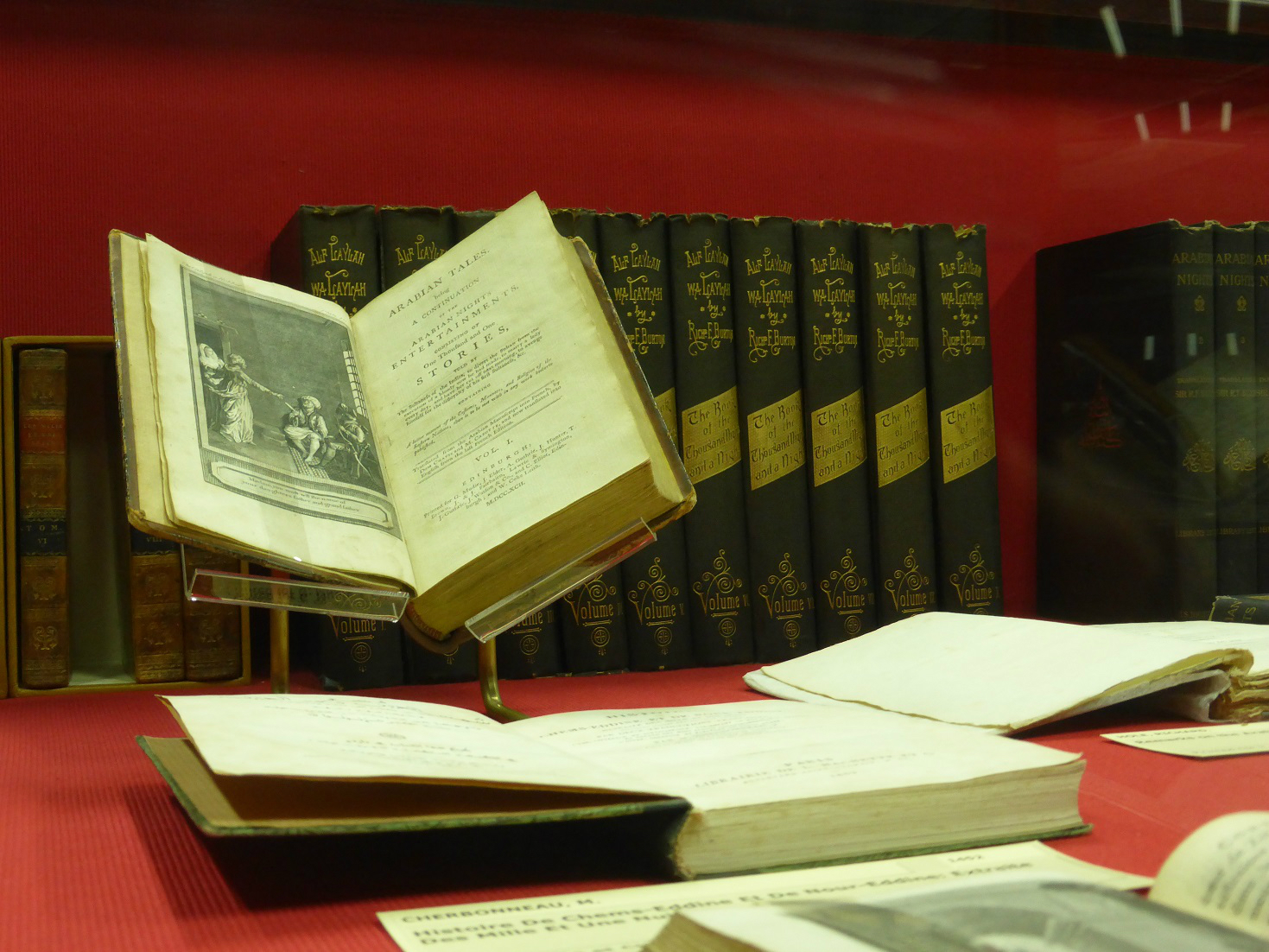 The Innovation Showcases at WISH provides a platform for young entrepreneurs to exhibit their innovations in the presence of some of the world's leading health experts and policy makers. The aspiring healthcare leaders, who are all under the age of 30, will be given a chance to demonstrate their projects - ranging from practical devices and business models, to design-based solutions - to over 1,000 global experts at the upcoming event.
Egbert Schillings, Chief Executive Officer of WISH, said: "The best innovation historically occurs at the intersection of big problems that need solutions, technologies that enable those solutions, and a sustainable business model.At WISH, we recognise that innovation in healthcare can take many forms, from meshing big data and design thinking to reducing infections to personalising medicine based on a patient's genomic profile.What connects all of our Innovation Showcases though is that they create value for patients because of their potential to improve quality while reducing costs at the same time. Ultimately, that is the goal of all endeavours in this sector."
The WISH 2016 Summit will feature nine panel discussions, based on evidence-based research, that highlight and address some of the world's most pressing healthcare challenges, including Accountable Care, Autism, Behavioural Insights, Cardiovascular Disease, Genomics in the Gulf Region and Islamic Ethics, Health Professional Education, Healthy Populations, Investing in Health, and Precision Medicine. Internationally-renowned experts will chair the discussions. For the first time, WISH will also report on its impact, locally and globally, on issues previously highlighted at the conference, such as diabetes and patient safety.
For the full story, please
click here.