The World Innovation Summit for Health (WISH) will present a 'Healthy Populations' forum and report during its 2016 conference, which will be held from November 29 to 30 in Doha.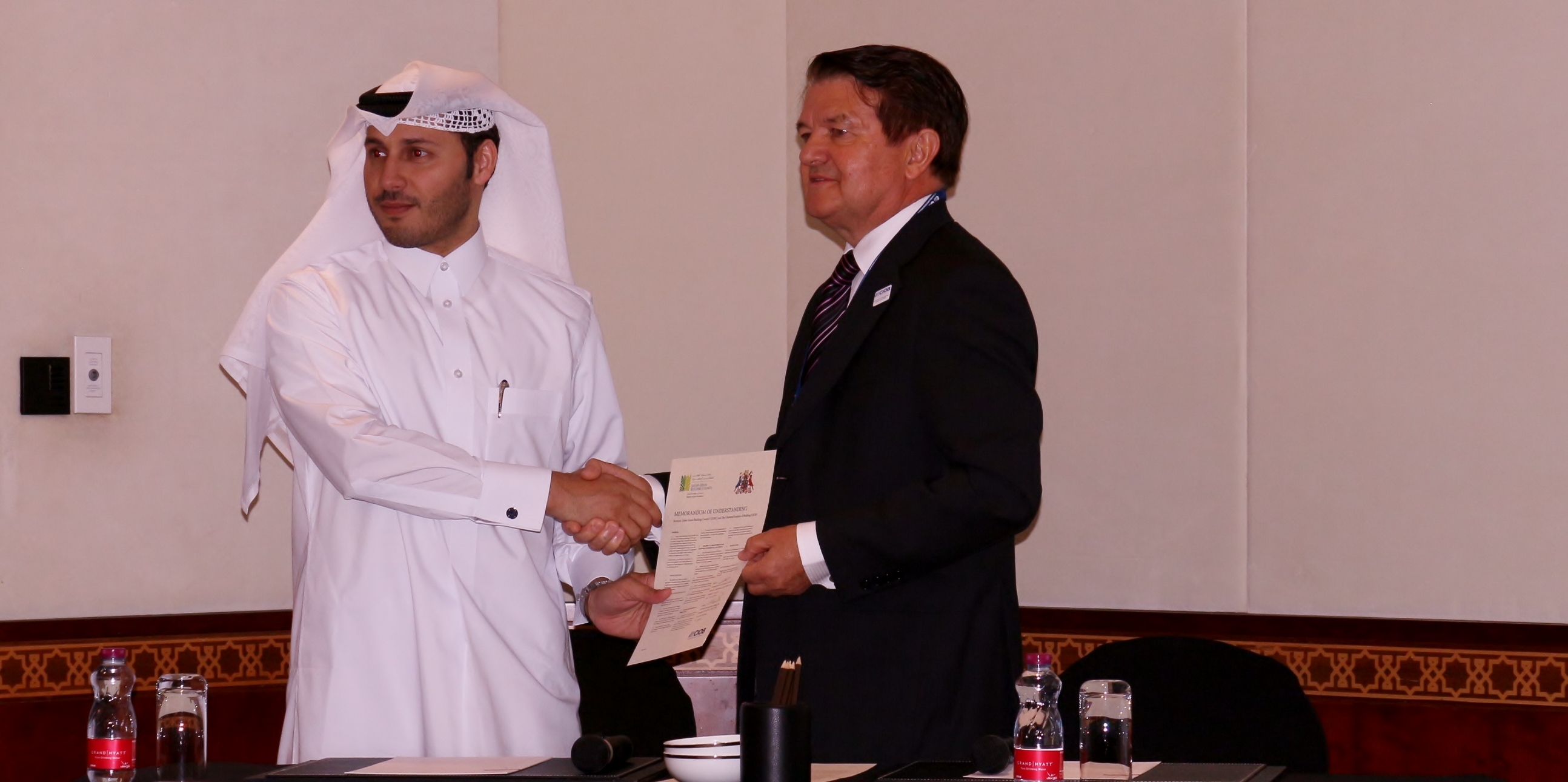 The new research will seek to define the concept of population health, explain why a strategy is needed to address it, and list actions for policymakers to improve it. By discussing case studies based on community and employer-led initiatives, healthcare systems and city-wide approaches, the paper will lay out a framework for a population health management strategy that will translate into actionable policy recommendations.
Among the topics the report will cover are the significance of technology and innovation in enhancing the health of populations, in both low and high-income countries. It will shed light on how technology has transformed the way healthcare is delivered in certain countries, while identifying possible interventions that lead to short and long-term impact.
The WISH 2016 Summit will feature seven groundbreaking research forums that highlight and address some of the world's most pressing healthcare challenges. In addition to Healthy Populations, the forums will generate interdisciplinary, evidence-based reports on topics including 'Precision Medicine', 'Economic Benefits of Investing in Health', 'Cardiovascular Disease', 'Accountable Car', 'Autism', and 'Behavioral Insights'.
WISH will also report on its ongoing impact locally and globally on issues previously highlighted at the Summit, such as diabetes and patient safety.
For the full story, please
click here.