The World Innovation Summit for Health (WISH) has announced that WISH 2018 will take place at the Qatar National Convention Centre (QNCC) from November 13–14, 2018.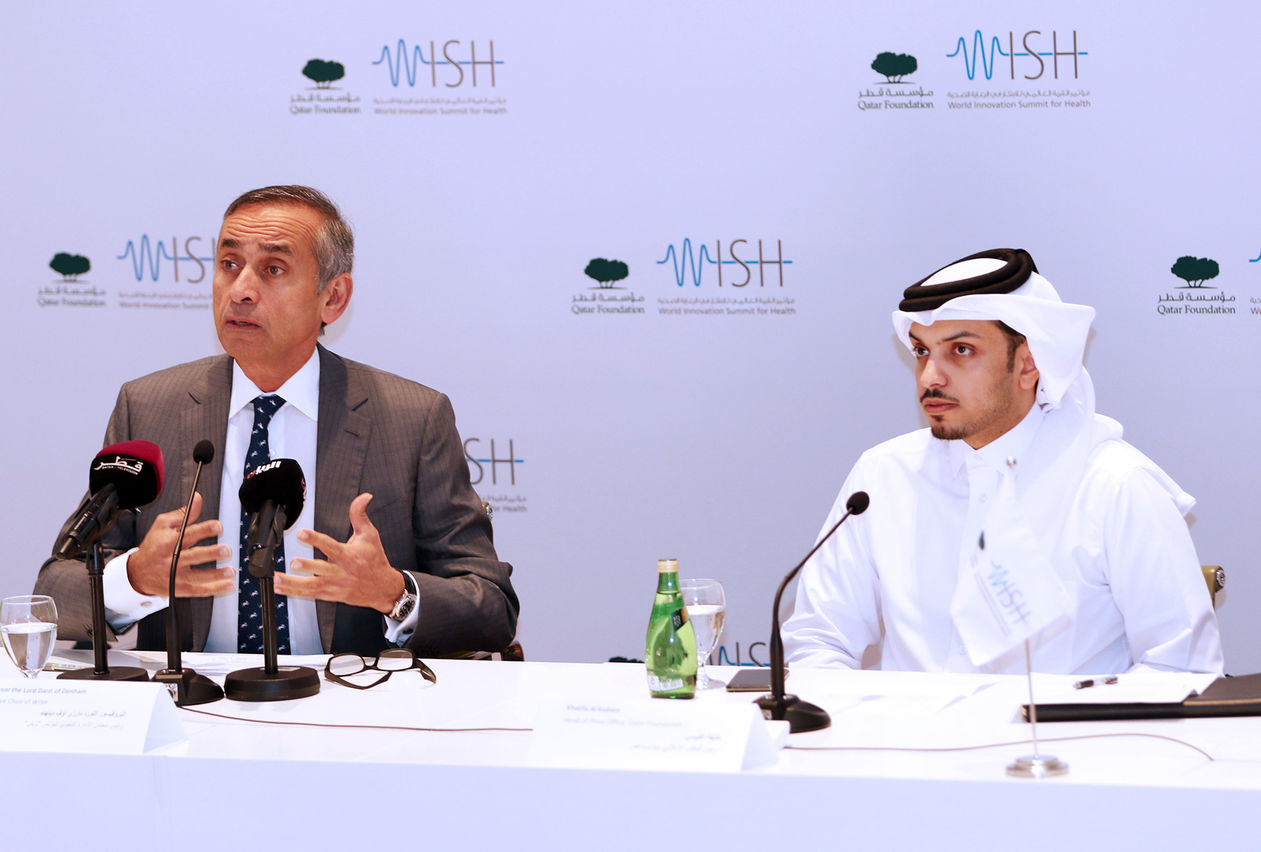 For the fourth time, WISH, an initiative of Qatar Foundation (QF), will convene its meeting of global leaders, policy-makers, and innovators in healthcare, charging them with exploring new ways to build a healthier world through collaborativeefforts and the sharing of novel ideas.
WISH 2018 will focus on nine topics that highlight and address some of the world's most pressing healthcare challenges. Groups of experts from around the world will work together to build evidence-based research on the topics in the months leading up to the summit. They will present their findings in a series of reports that will be published prior to the summit and explored during panel discussions at WISH 2018. The topics will be announced over the coming months and will focus on a range of medical, social, humanitarian, and policy-driven areas.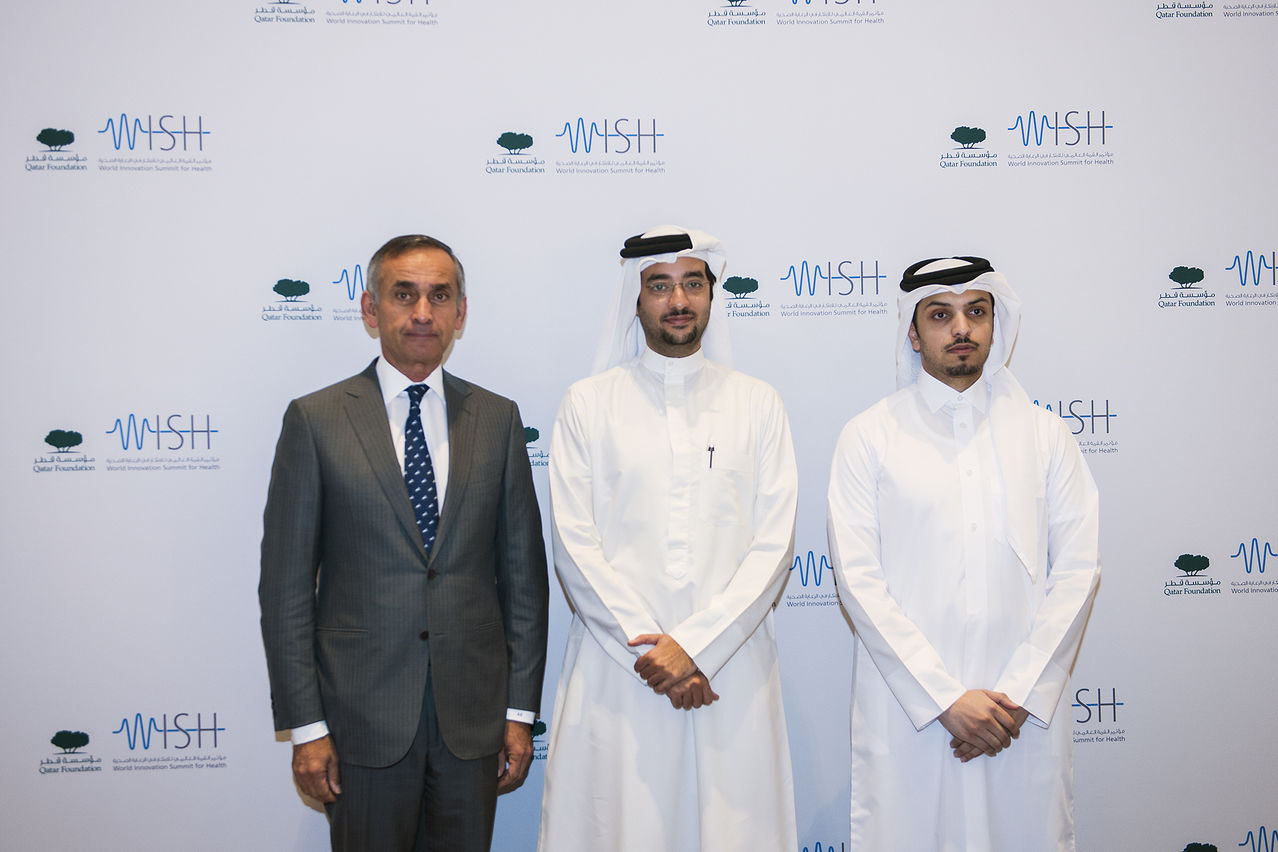 The biennial summit, which alternates with the World Innovation Summit for Education (WISE), also an initiative of QF, will feature keynote speakers drawn from both inside and outside the healthcare sector.
WISH 2018 will see the inauguration of 'The WISH Hub', which will provide interactive demonstrations in health-related technologies – such as robotic devices, artificial intelligence, and virtual reality – and will offer a place for summit attendees to network, take part in informal group discussion sessions, and meet the authors of WISH's latest reports.
During a press conference held to announce the dates of WISH 2018, Professor the Lord Darzi of Denham, Executive Chair of WISH, stated that applications are now open for the WISH 2018 Innovation Showcase competition – a competition that offers entrepreneurs and healthcare innovators from around the world an opportunity to display their innovative projects or products at next year's summit. Successful applicants will be invited to Doha to be part of an Innovation Showcase gallery that will run alongside the main summit.
At the press conference, held in QF's Headquarters in Doha, Lord Darzi was joined by Omran Hamad Al Kuwari, Executive Director, CEO Office, QF, and Khalifa Al Kubaisi, Head of Press Office, QF.
For more information about WISH 2018, please visit: www.wishqatar.org. To apply for the WISH 2018 Innovation Showcase competition, please visit:
http://wish-qatar.org/innovation-showcases.
To read more, please click
here
.