The World Innovation Summit for Health (WISH) recently announced that an Autism Forum and report will be presented during its 2016 conference, which is taking place from November 29 to 30 in Doha, Qatar.
The forum will outline the opportunities and hurdles facing the struggles around autism today, spanning the most recent developments across various sectors, including education, medicine, and policymaking.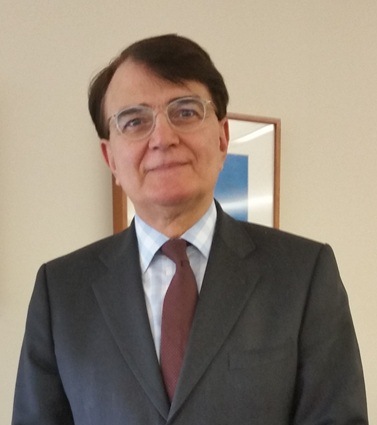 Dr Kerim Munir, Director of the Center for Autism and Related Disorders at Boston Children's Hospital and Associate Professor of Psychiatry and Pediatrics at Harvard Medical School, will chair the forum. He said: "The Autism Forum will present a global framework for action through evidence-based policy innovation, and promote the adoption of effective health and education interventions that emphasize inclusionary and family-oriented care."
The Autism Forum will provide case studies and diagrams outlining actions that must be taken across the health, education, and social sectors involved in addressing the condition. Raising awareness and enhancing knowledge of the condition by understanding the cultural needs and barriers to best practices, for example, will facilitate treatment and the development of educational curricula.
The report will recommend that interdisciplinary training spans sectors, with providers, teachers, and families working together to ensure best treatment for the individual at the earliest stages possible. In the home, modifications can be made with respect to services offered and equipment requested, along with counseling and education.
The WISH 2016 Summit will feature seven groundbreaking research forums that highlight and address some of the world's most pressing healthcare challenges. In addition to Autism, the forums will generate interdisciplinary, evidence-based reports on topics including Healthy Populations, Precision Medicine, Economic Benefits of Investing in Health, Cardiovascular Disease, Accountable Care, and Behavioral Insights. Internationally-renowned experts will chair the forums.
For the full story, please
click here.