The World Innovation Summit for Health (WISH) , has announced that Anthony Kennedy Shriver, will join the 2015 Summit in Doha as a keynote speaker to address delegates on mental health – and specifically around the universal issue of integrating people with intellectual and development disabilities (IDD) into our communities, relative to both enhanced socialization and competitive employment opportunities.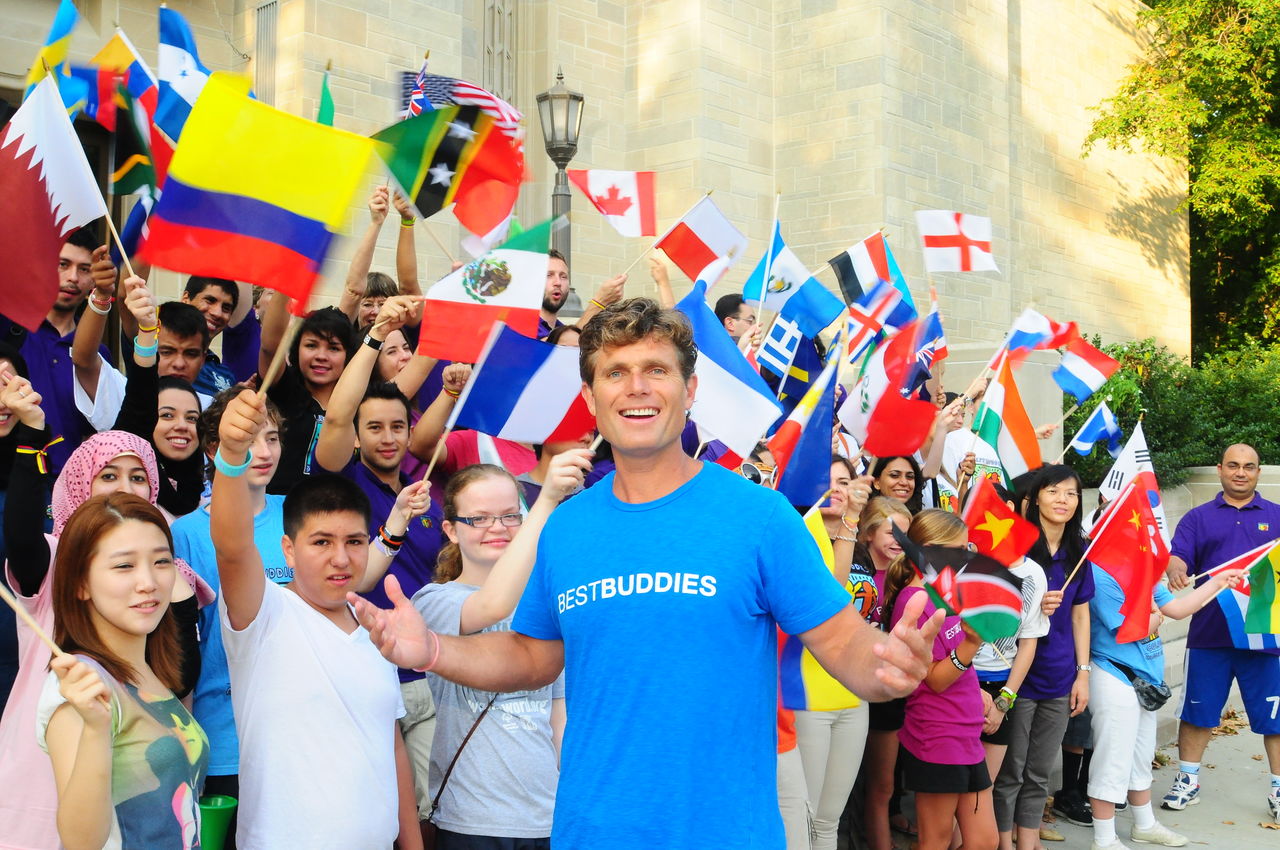 Anthony Shriver is the Founder and Chairman of Best Buddies International, the non-profit organization dedicated to establishing a global volunteer movement that creates opportunities for one-to-one friendships, integrated employment and leadership development for people with intellectual and developmental disabilities.
Founded in the United States in 1989, Best Buddies has grown from one original chapter to more than 1,700 middle school, high school, and college chapters worldwide. Today, Best Buddies' eight formal programs (Middle Schools, High Schools, Colleges, Citizens, e-Buddies, Jobs, Ambassadors, and Promoters) engage participants in each of the 50 US states and in over 50 countries, positively impacting the lives of more than 800,000 people with and without disabilities around the world.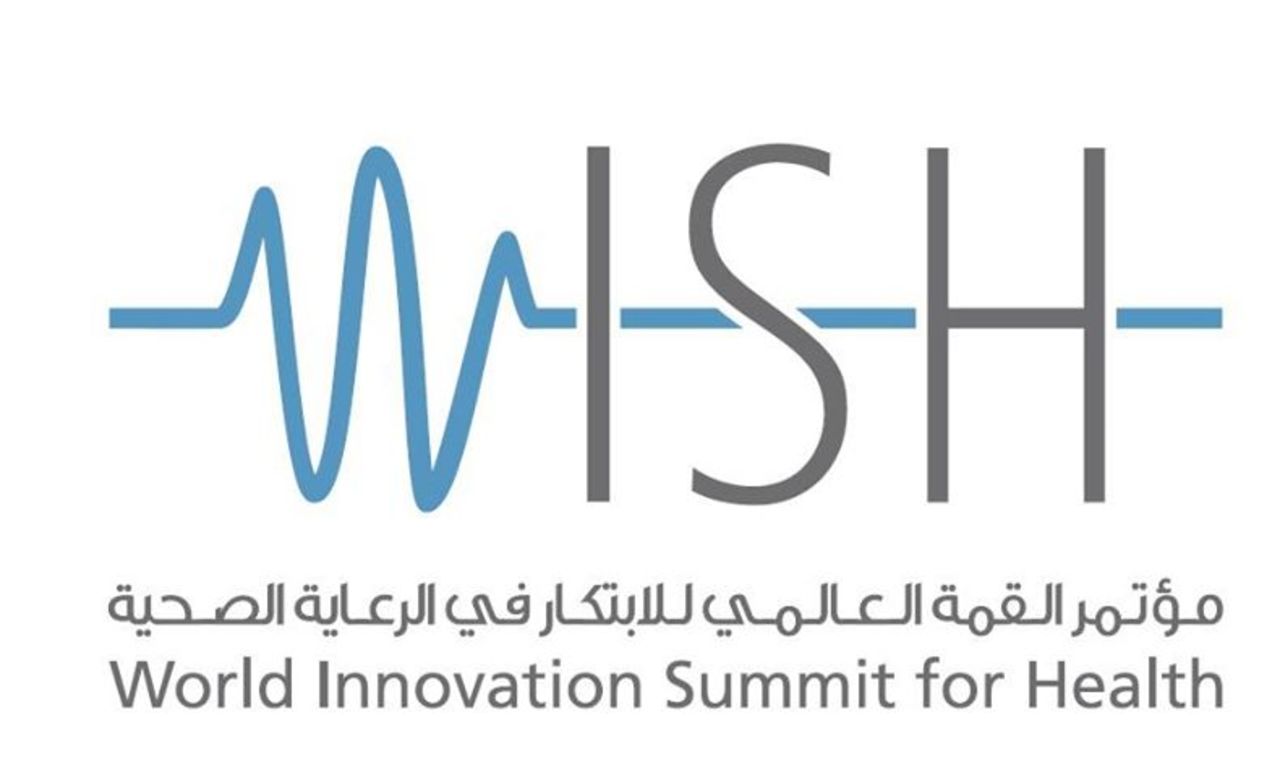 Professor the Lord Darzi of Denham, Executive Chair of WISH and Director of the Institute of Global Health Innovation at Imperial College of London, said: "As WISH and other initiatives propel us into a new era of global healthcare collaboration, some of the most exciting developments are taking place in the previously neglected area of mental health provision.
Anthony K Shriver is a dynamic, forward-thinking leader whose work has already made a profound difference to hundreds of thousands of people with intellectual and development disabilities. He has championed the case for greater economic and social inclusion, relentlessly and with great originality, and we are excited to welcome him into the WISH community."
For the full story, please
click here
.