The World Innovation Summit for Health (WISH) collaborated with the LFC Foundation, the official charity of Liverpool Football Club (LFC), to host a week-long football training course that addressed effective ways for people working in sport in Qatar to engage with children who have autism, or sensory or physical impairments.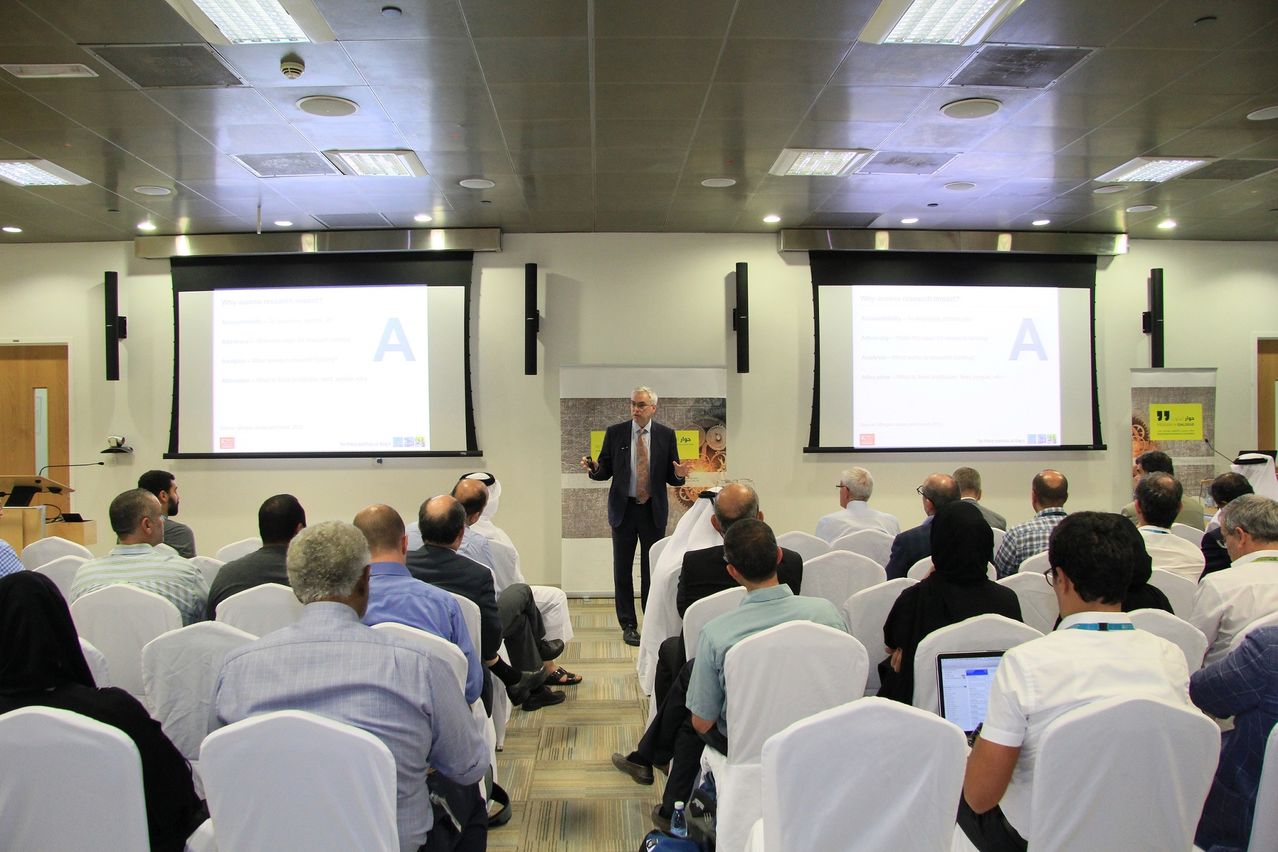 The training program, titled 'Respect 4 All, Qatar' took place at Education City, Doha, from October 8-12. It focused on giving sports coaches targeted practical training in helping children with autism reach their potential, socialize, and pursue a healthy lifestyle through participation in football-related activities.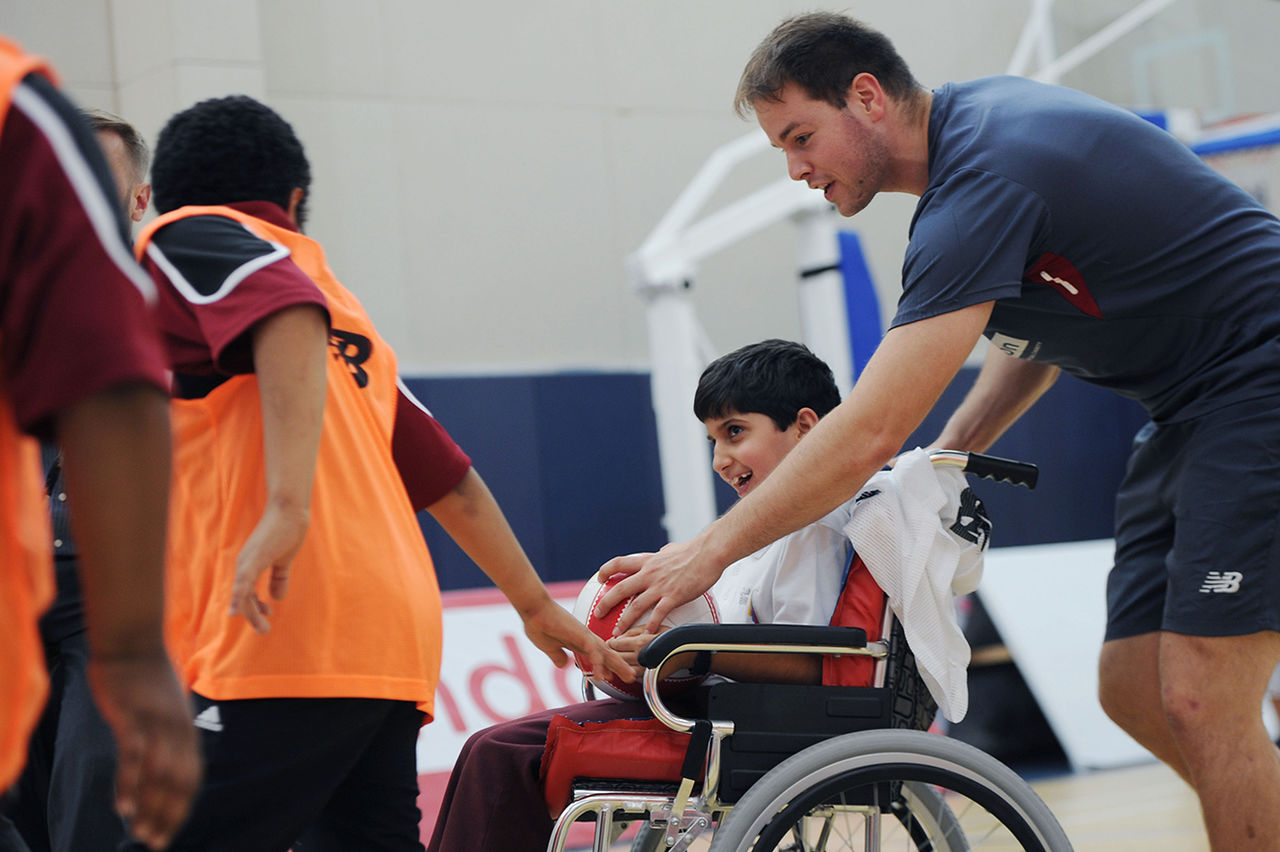 The course included both classroom sessions and practical outdoor workshops, the latter of which saw coaches work directly with local children who have autism. The sessions discussed topics such as the evolution of working practices and language, how people with additional needs engage in sport, and best practice.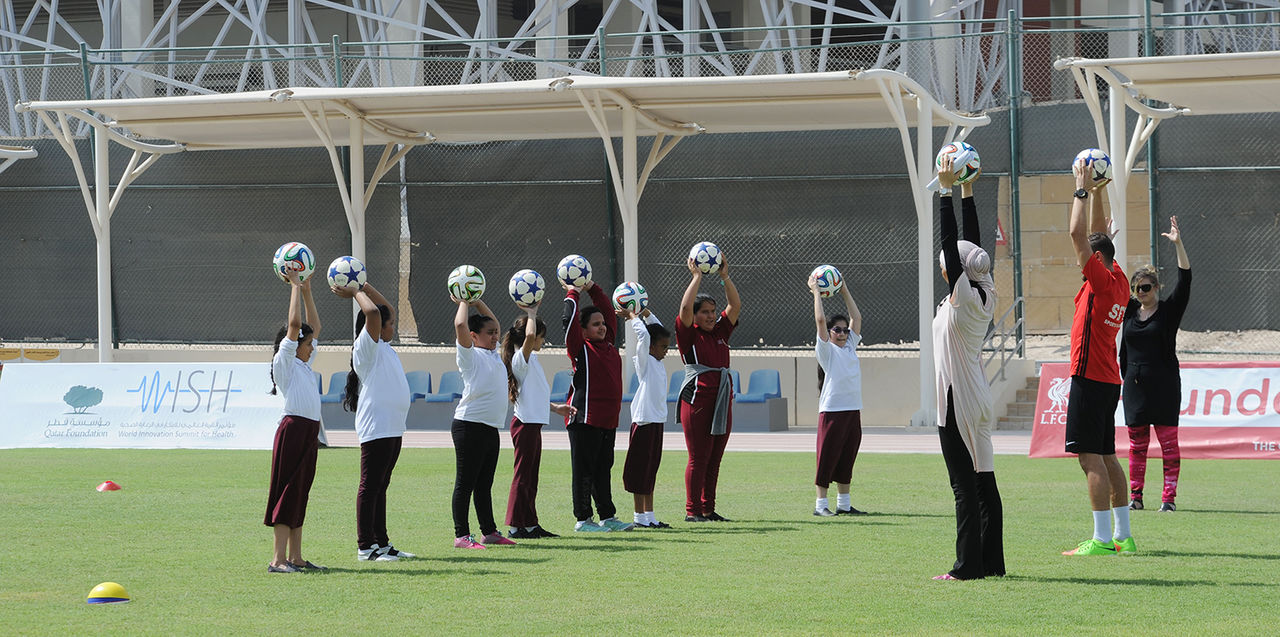 The training culminated in a festival day that brought together the participating coaches and children for a range of fun activities. Alongside coaches from LFC Foundation, the day was also attended by Mrs. Machaille Al-Naimi, President of Community Development, QF, and Greg Gomis, goalkeeper from Al-Sailiya Sports Club, a Qatar Stars League football club. Weill Cornell Medicine-Qatar also supplied a juice kiosk and bicycles as part of its 'Sahtak Awalan' healthy living initiative.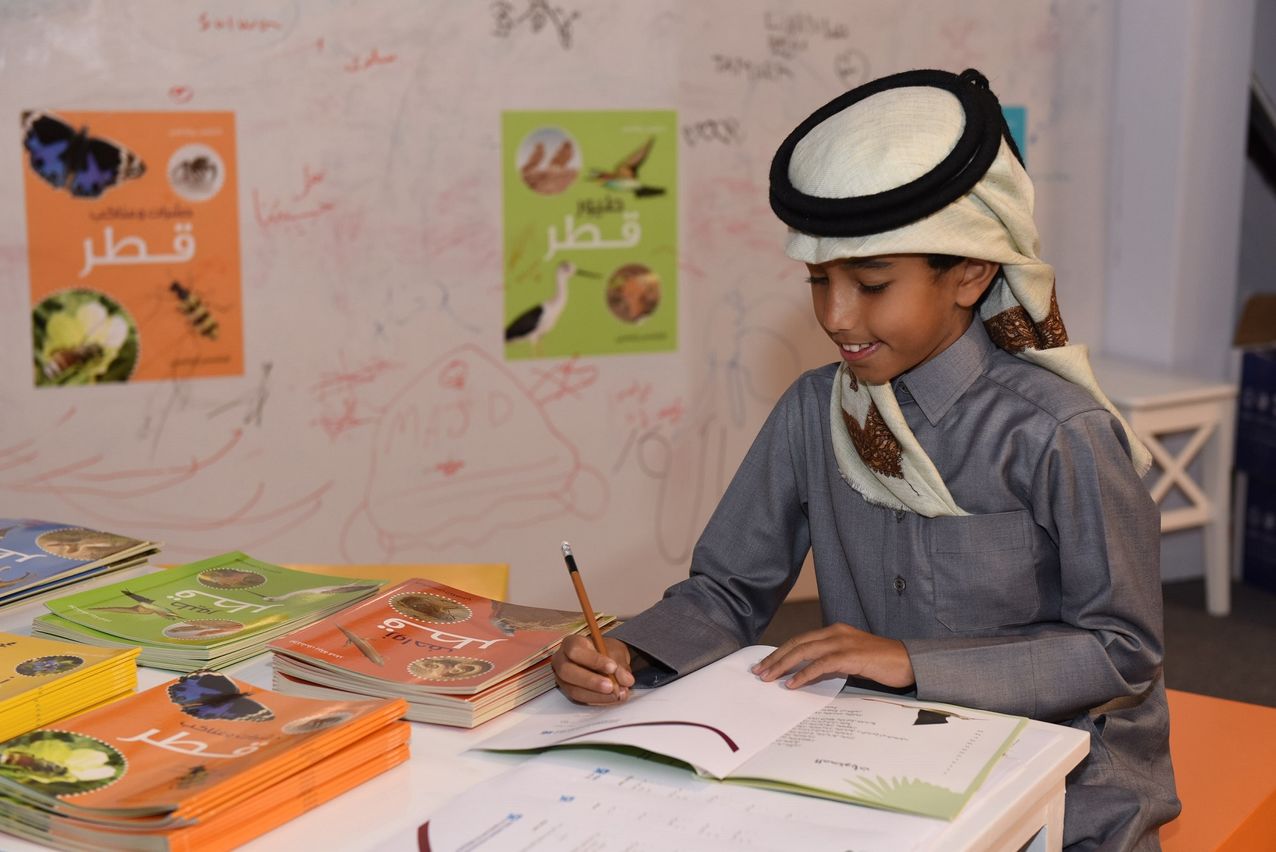 The new program follows on from a workshop held in May 2017 that was organized by WISH and delivered by LFC Foundation community coaches. At the May workshop, representatives from a variety of local government, health, and educational organizations were briefed on the skills required to set up successful training programs for children with autism.
Among those taking part in the workshop and subsequent training program were Awsaj Academy, Qatar Autism Families Association, Primary Health Care Corporation, Shafallah Center for Children with Special Needs, Evolution Sports Qatar, the Ministry of Interior - Police Sports Federation, the Ministry of Education and Higher Education, Qatar Foundation Recreation Services, Qatar Paralympic Committee, Renad Academy, and Sheikh Faisal Bin Qassim Sports Academy.
WISH's collaborative work with the LFC Foundation is in line with its commitment to establishing a sustainable program that supports Qatar's National Mental Health Strategy, 'Changing Minds, Changing Lives 2013-2018'.
To read more, please click
here
.