The World Innovation Summit for Health (WISH), an initiative of Qatar Foundation (QF), has announced that 'Islamic Ethics and Palliative Care' will be one of nine research topics that will form the focus of the WISH 2018 conference. WISH 2018 will take place at the Qatar National Convention Centre (QNCC) from November 13-14.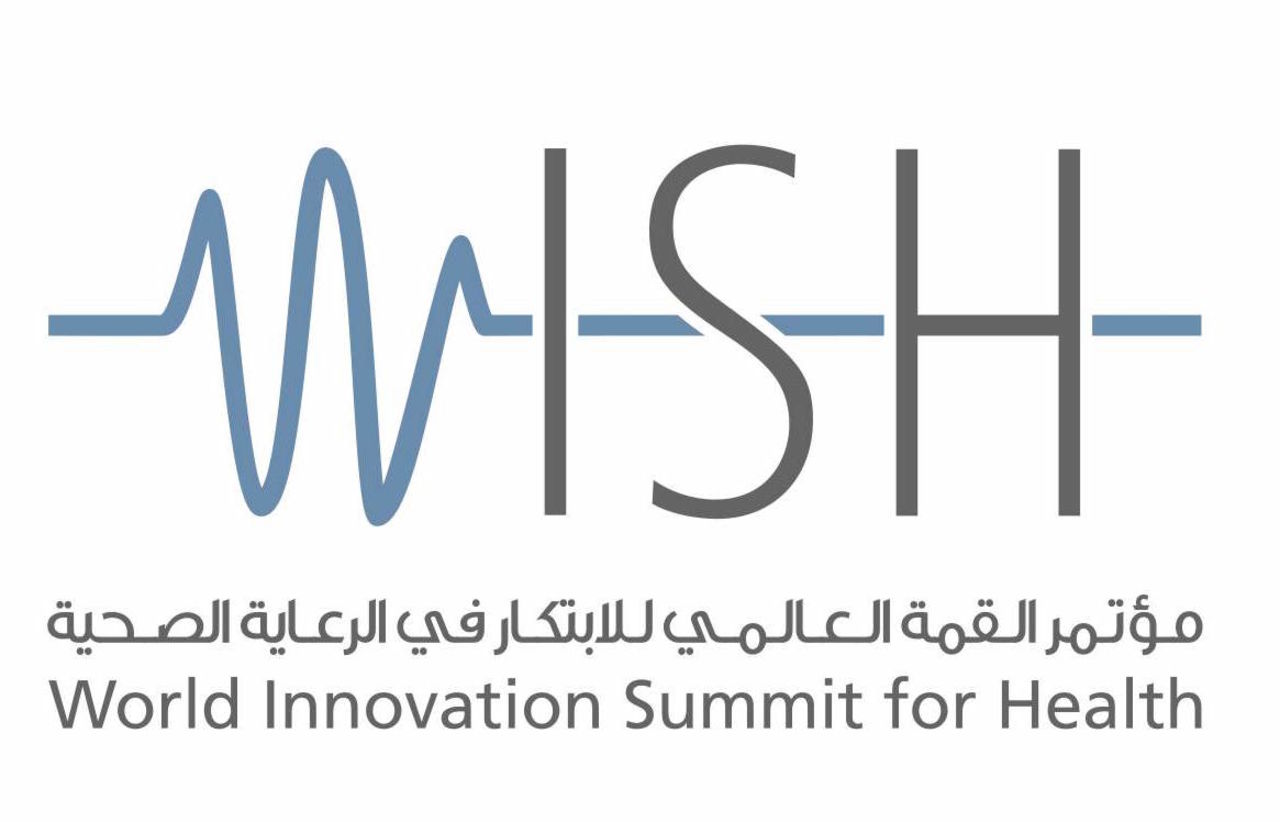 The World Health Organization (WHO) defines palliative care as an approach that leads to the improvement of the quality of life of patients and their families facing the problem of terminal or life-threatening illness. This is achieved through the prevention of suffering by means of early identification and pain management. Palliative care also tackles other problems of well-being such as physical pain, psychosocial unrest, and spiritual treatment.
In the months leading up to WISH 2018, an international group of experts will investigate the ethical challenges and questions palliative care gives rise to. The group's findings, to be published in a report ahead of WISH 2018, will be discussed in depth during a panel session at the prestigious event. In addition to exploring and analyzing the key ethical challenges of palliative care from an Islamic perspective, the aim of the academic research within this forum is to produce policy recommendations that can have a positive impact on the management of palliative care in Qatar, the region, and beyond.
WISH 2018 will feature nine research forums, each led by an internationally renowned expert in their field. Between them, the forums will highlight and address some of the world's most pressing challenges across topics that cover medical, ethical, technological, and humanitarian aspects of healthcare.
As part of an ambitious program for WISH 2018, the summit will also showcase global organizations that are shaping the design, delivery, and financing of healthcare. The summit will provide a specially selected group of young innovators with a platform to share their novel ideas with a global audience of healthcare policy-makers and influencers.
WISH 2018 will also feature reports on its ongoing impact, locally and globally, on issues previously highlighted at the summit, such as autism, and will feature an increased array of community-based events across Qatar. Examples of healthcare innovation in action will be presented within 'The WISH Hub' – an interactive space that will showcase novel healthcare products, host informal discussions, and provide hands-on experience of technologies such as artificial intelligence and virtual reality.
To read more, please click
here
.