It is over a century since Florence Nightingale passed away peacefully at the age of 90, with her reputation as the founder of modern nursing eternally secured.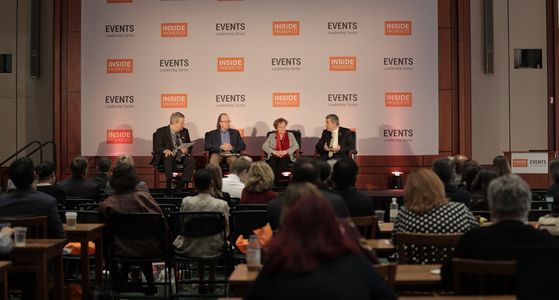 The healthcare sector of the 21st Century is one that 'the Lady with the Lamp' would barely recognize. Advancements in technology have revolutionized diagnostic capability, immeasurably improved treatment strategies, and – the ultimate goal of the medical profession – extended life expectancy rates the world over.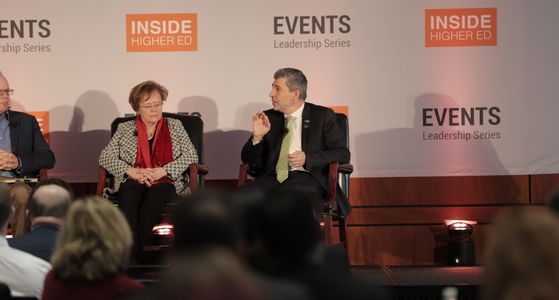 And yet, the role of the nursing profession in instigating this medical miracle has all too often been overlooked. Nightingale came to prominence in the mid-19th Century as a beacon of hope for soldiers injured in The Crimea War, and warned at the time: "Unless we are making progress in our nursing every year, every month, every week, take my word for it - we are going back."
Her prescient comments echo down the ages, and could be seen as a call to action for delegates at the World Innovation Summit for Health (WISH) 2018, an initiative of Qatar Foundation (QF), which took place in Doha last week.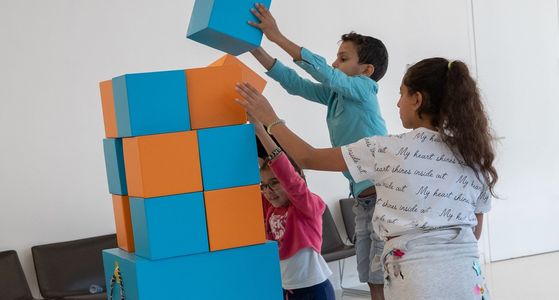 'Nursing and Universal Healthcare Coverage' was one of the nine themes on the agenda at WISH 2018. Global experts assembled at the summit engaged in animated discussions on how to increase the profile of the nursing profession, and ways to convert nurses into healthcare leaders.
"Nurses have a unique perspective when it comes to observing advancements in medical treatment, and in providing dedicated care to those who are suffering," says Sultana Afdhal, CEO, WISH. "It is therefore crucial that the healthcare sector capitalizes on this unrivalled knowledge and develops pathways for nursing professionals to become leaders in the field."
The issue of gender imbalance within the healthcare profession was a central element of discussions at WISH 2018 – particularly in regard to ways to influence perceptions of nursing.
This year's summit attempted to address these concerns through the formation of the WISH Women's Circle. Comprising female CEOs and industry leaders, the forum has been assembled to promote the advancement of women in healthcare leadership roles – and nursing is a key area of focus.
To read more, please click
here