The importance of collaborating to find cross-border solutions to global healthcare issues took centre stage at the second day of the World Innovation Summit for Health (WISH) today at the Qatar National Convention Centre (QNCC).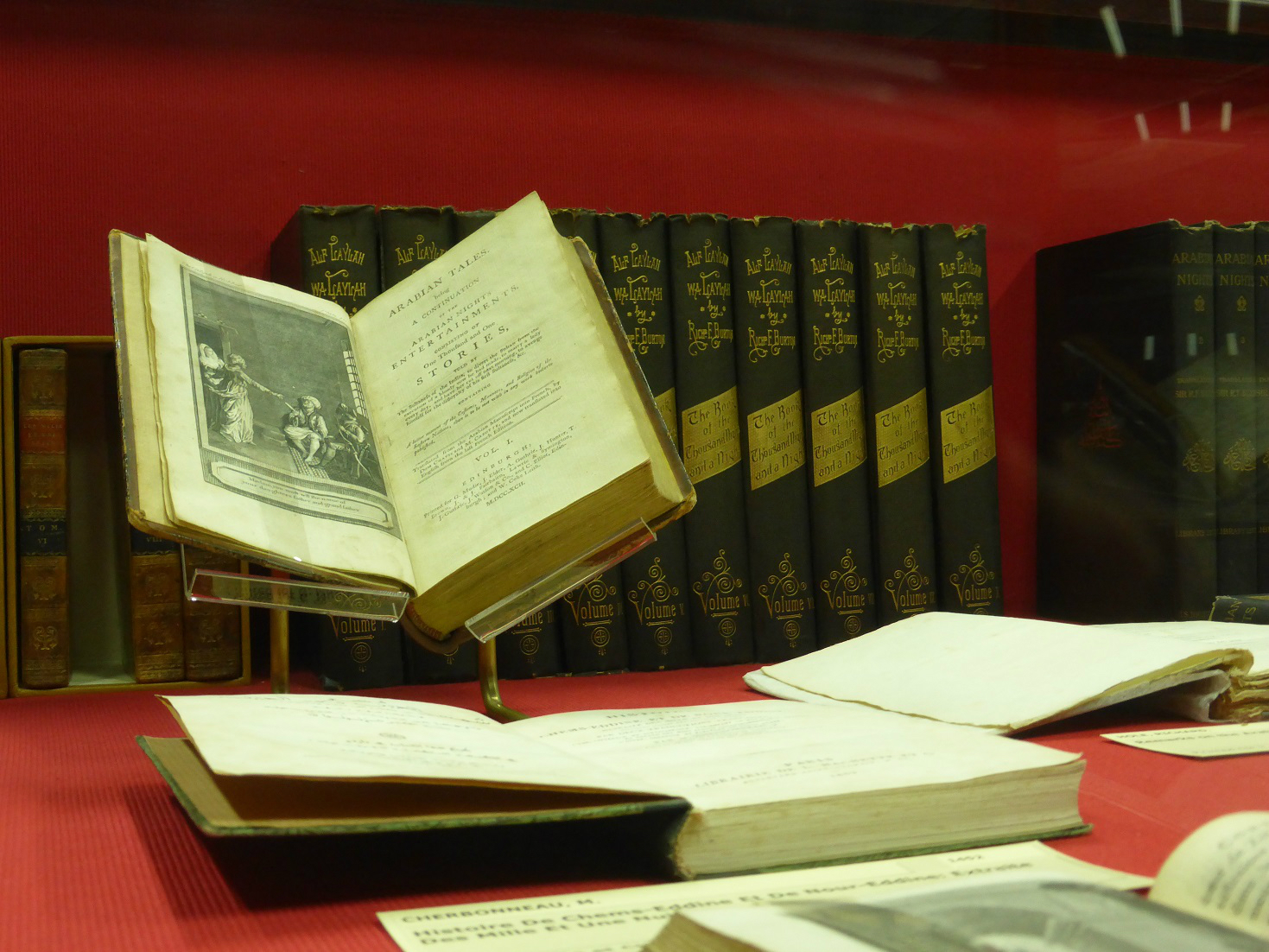 Renowned economist Larry Summers, former US Secretary of the Treasury, used his keynote address to call for an increase in funding to tackle transnational healthcare challenges, such as developing medicines and vaccines for diseases of poverty, increasing pandemic preparedness, and rethinking priorities in healthcare policy-making. Currently, he said, only 20 percent of donor support for health goes toward such global efforts.
"If a country invests in better health clinics, its citizens capture all the benefits of the investment. If it invests in pandemic preparation or vaccine research or development of new service delivery techniques, the benefits flow around the world. So, it stands to reason that without global cooperation, the world will underinvest in global public goods and global functions," he said.
The afternoon's keynote speaker, Mustafa Suleyman, co-founder of DeepMind, reminded delegates that a vast array of technological advancements exist to enhance healthcare, saying: "We looked at many different application areas, but none seemed to struggle more with technology than healthcare, none seemed to have a margin of improvement that was as striking as the opportunities that we see in healthcare. I think digitization is absolutely critical when it comes to delivering safe and high-quality care."
Professor the Lord Ara Darzi, executive chair of WISH said: "This has been a fantastic Summit and the best WISH yet. We've had the world's top experts and leading edge innovators sharing their solutions to the most stubborn health problems. I'm delighted that the Summit has been such a success. Our global community of innovators leave Doha informed, inspired and energized by this landmark Summit. We return to more than 100 countries with new friendships and connections that will endure."
Shekhar Saxena, Director of the World Health Organization's Department of Mental Health and Substance Abuse, said: "Dementia is a silent epidemic. More cases of dementia are recorded every day, month and year. Unfortunately, we are still not paying as much attention to this topic as we should be. The global population is ageing, we are living longer and this is one of the leading causes of dementia. The figures for global incidence and prevalence of dementia are very clear, they are there for everyone to see".
In the latter, conversation centred around how to form cancer care policies that are economically efficient and address patients' true needs, including palliative care and medication.
For the full story, please
click here
.