The third World Innovation Summit for Health (WISH) has kicked off with Her Highness Sheikha Moza bint Nasser, Chairperson of Qatar Foundation (QF), addressing a record number of ministers and global health policy experts, who travelled from more than 100 countries to attend the two-day event at the Qatar National Convention Center (QNCC).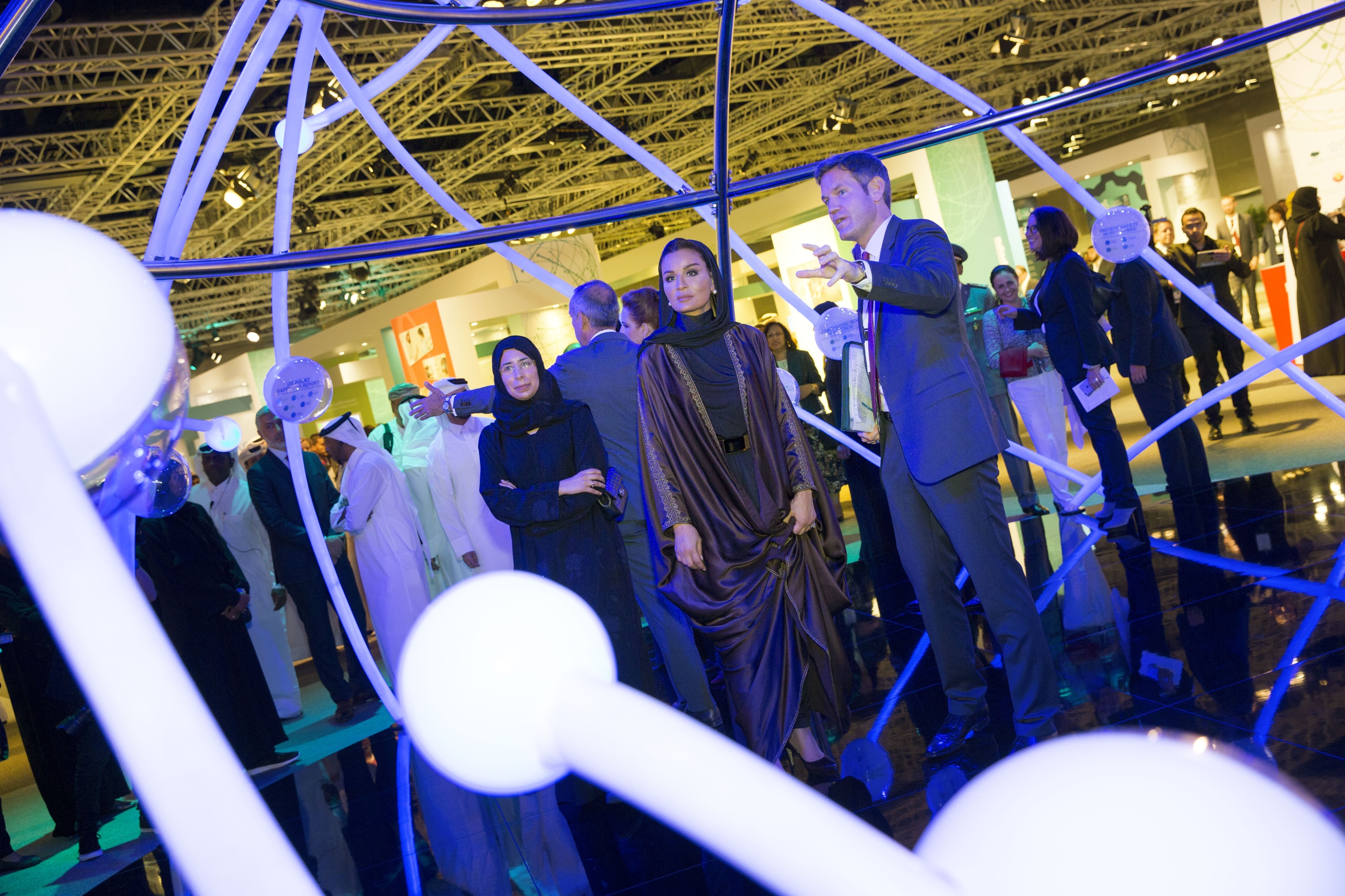 In her opening remarks, Her Highness acknowledged the new and diverse challenges facing the global healthcare community and the populations they serve, and expressed hope that the Summit would enable valuable collaboration.
She said: "All of our countries have a healthcare system, but none of them are perfect. Each country faces its own healthcare challenges. I hope that the participants in this year's Summit will benefit from the research produced by WISH to improve their own health systems, and I hope that they will also use WISH as their platform for observing and monitoring policy reform in their own countries."
Her Highness also highlighted Qatar's groundbreaking work in genomics and personalized medicine. Qatar Genome Programme, which was launched at the inaugural WISH in 2011, completed the sequencing of 3,000 Qatari genomes, a milestone that Her Highness noted will bring significant benefits to the local population.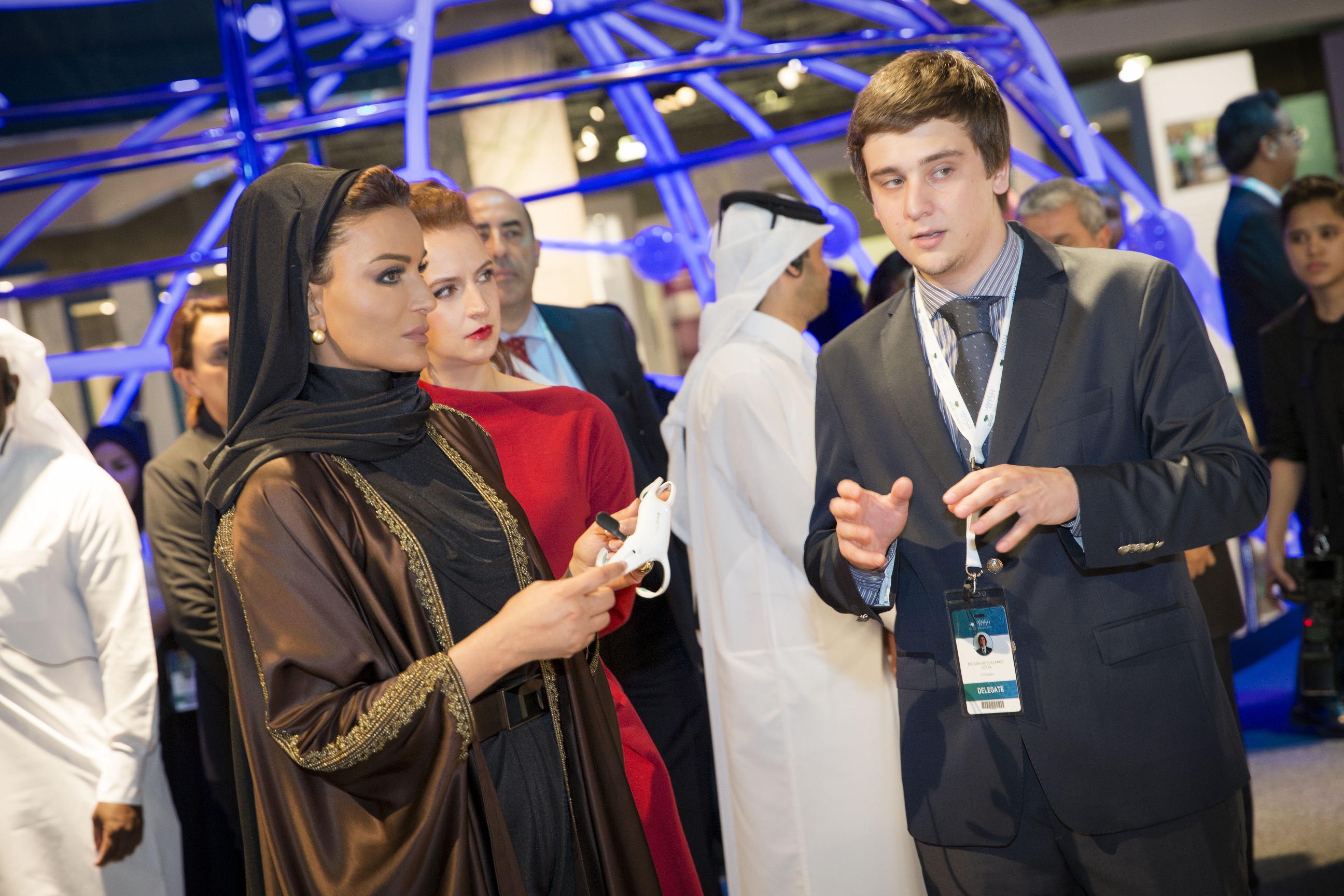 "The ultimate aim of the Qatar Genome Programme is for it to bring tremendous benefit to patients. Working with partners, we are seeking to find ways to develop systems that will enable citizens' genome data to be accessible to all health care centres, hospitals and clinics in order to provide efficient and customized treatment, while also guaranteeing the protection and confidentiality of patients' health information," Her Highness said.
Professor the Lord Ara Darzi, Executive Chair of WISH, said: "WISH is a unique platform that brings together ministers, industry leaders, policy makers and academics to share our ideas, celebrate our successes and confront the common difficulties we face. WISH brings the world to Qatar and Qatar to the world. At WISH, it's real change that matters. Here, today, we have a global network of health reformers with a shared ambition: to make our health systems more responsive, with better quality and better value for money."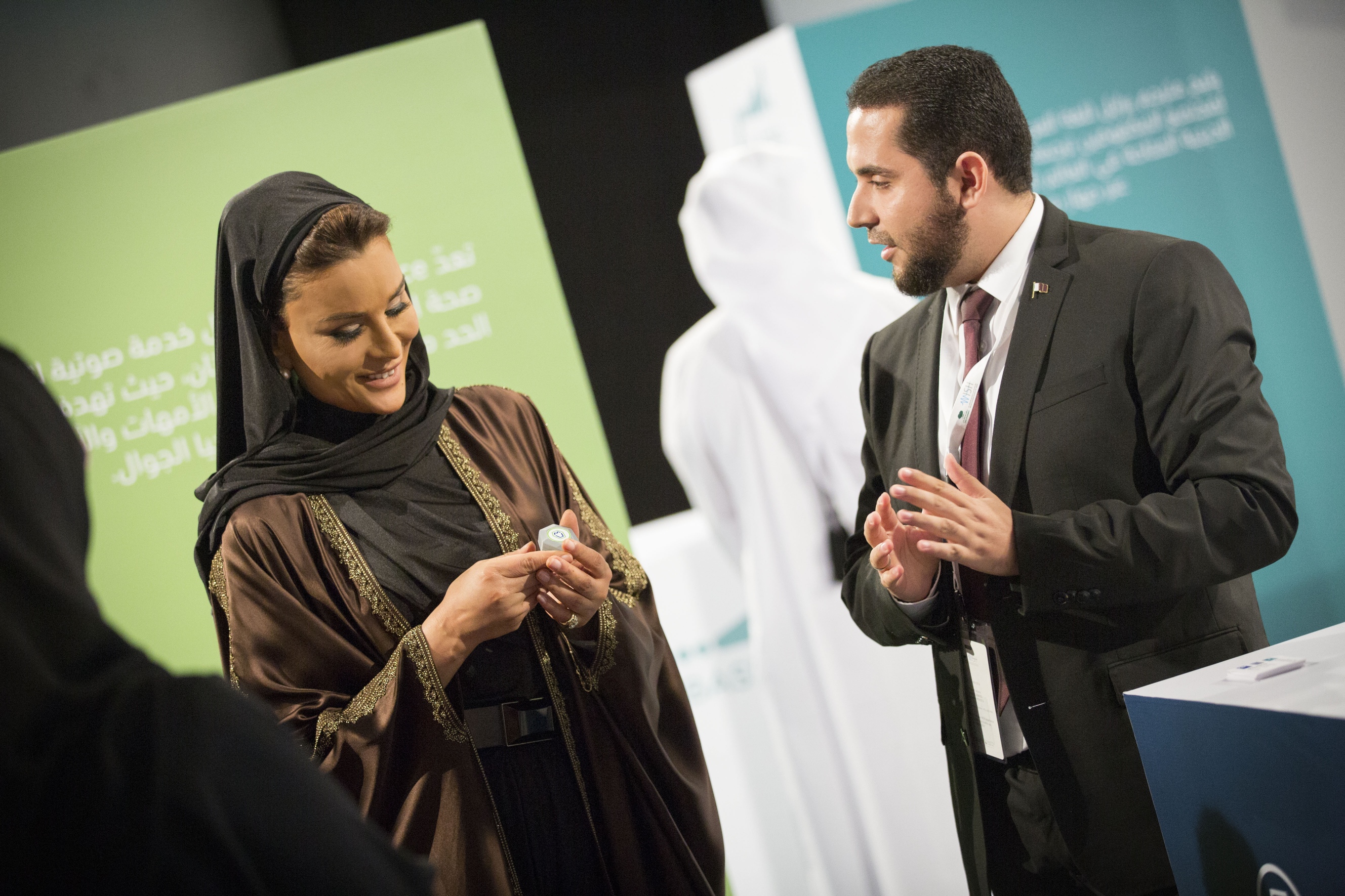 Egbert Schillings, CEO of WISH, said:"WISH, now only in its third year, has firmly established itself as an indispensable part of the global healthcare leadership agenda. The leaders we convened are in Doha to engage with a unique body of knowledge, distinctive in both scope and depth. Today, we saw that the world will always come together to advance the cause of human health, as long as leaders are equipped with the ideas to do so and a platform that unites them. That is the essence of WISH and we are looking forward to the next chapter with even greater energy and commitment to improving the health of populations everywhere."
For the ful story, please
click here
.