Dr. Asmaa Alfadala, Director of Research at the World Innovation Summit for Education (WISE), recently presented an overview of WISE's research efforts in education at a special University of Oxford gathering.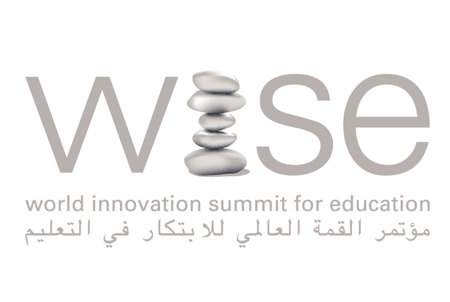 During the talk, Dr. Alfadala focused on the role of WISE research in supporting creative action and building the future of education through collaboration. She presented the work of WISE to help raise awareness of education issues internationally, and to play an active role in transforming education for today's needs.
Dr. Alfadala also presented a preview of her current research on ways to support school leaders in any context and ultimately improve student outcomes. It focuses on identifying appropriate, innovative leadership development approaches and strategies that can be shown to drive sustainable change in teaching practice with positive impact on student learning.
"My research, which will be released before the WISE 2017 Summit in November, includes case studies illustrating current approaches that systems and schools around the globe take to successfully develop and support their principals. The ultimate goal is to identify key lessons, tactics, and strategies that system leaders can use to build principals' skills," Dr. Alfadala said.
The gathering was hosted by the University of Oxford's Department of Education as part of its Oxford Talks series, and was attended by a range of international academics and researchers. A representative of the Embassy of Qatar in the United Kingdom also attended.
WISE, a member of Qatar Foundation for Education, Science and Community Development (QF), aims to build the future of education in Qatar and worldwide through local and international collaborations.