The World Innovation Summit for Education (WISE) recently launched an international research report on 21st century skills at a media roundtable in Beijing, China.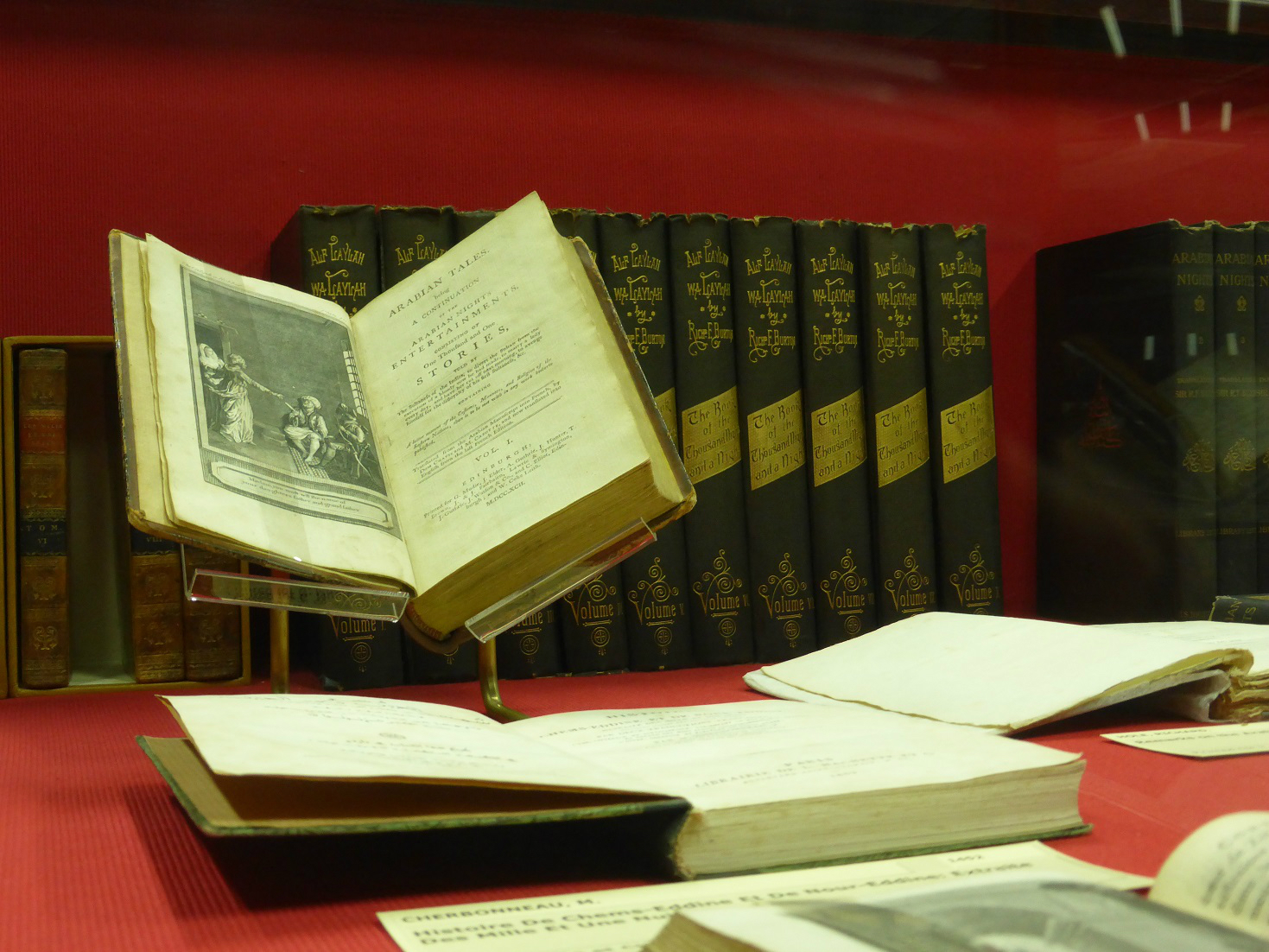 The WISE Research Report, entitled 'Education for the Future: The Global Experience of Developing 21st Century Skills and Competencies', describes the wide range of education priorities outlined by countries and international organizations. The report, produced in collaboration with Beijing Normal University (BNU), offers advice for policy makers on how to develop effective networks and education systems to cultivate skills and competencies.
WISE, an initiative of Qatar Foundation for Education, Science and Community Development (QF), was represented at the event by Dr. Asmaa Al-Fadala, Director of Research, who spoke during the roundtable. Dr. Al-Fadala introduced WISE to the Beijing audience, focusing on the WISE Research Series and upcoming engagements and programs. Dr. Al-Fadala also told guests WISE would continue to collaborate with scholars and experts around the world to produce new research on the most crucial topics in global education.
Prof Liu Jian, Director of the China Education Innovation Institute at BNU, and lead author, said the report, "offers advice on how to nurture 21st century competencies among young people," and that this represented a new direction in educational reform worldwide.
The media roundtable brought significant national attention to the new WISE Research Report, and contributed to WISE's thought leadership in China. It also strengthened relations between WISE and Beijing Normal University, and opened collaborative relations with other distinguished institutions in China.