The World Innovation Summit for Education (WISE) recently partnered with EdTechXGlobal to host a series of sessions at the EdTechXEurope 2016 summit in London. EdTechXEurope brings together the international EdTech community and showcases innovations and perspectives from around the world.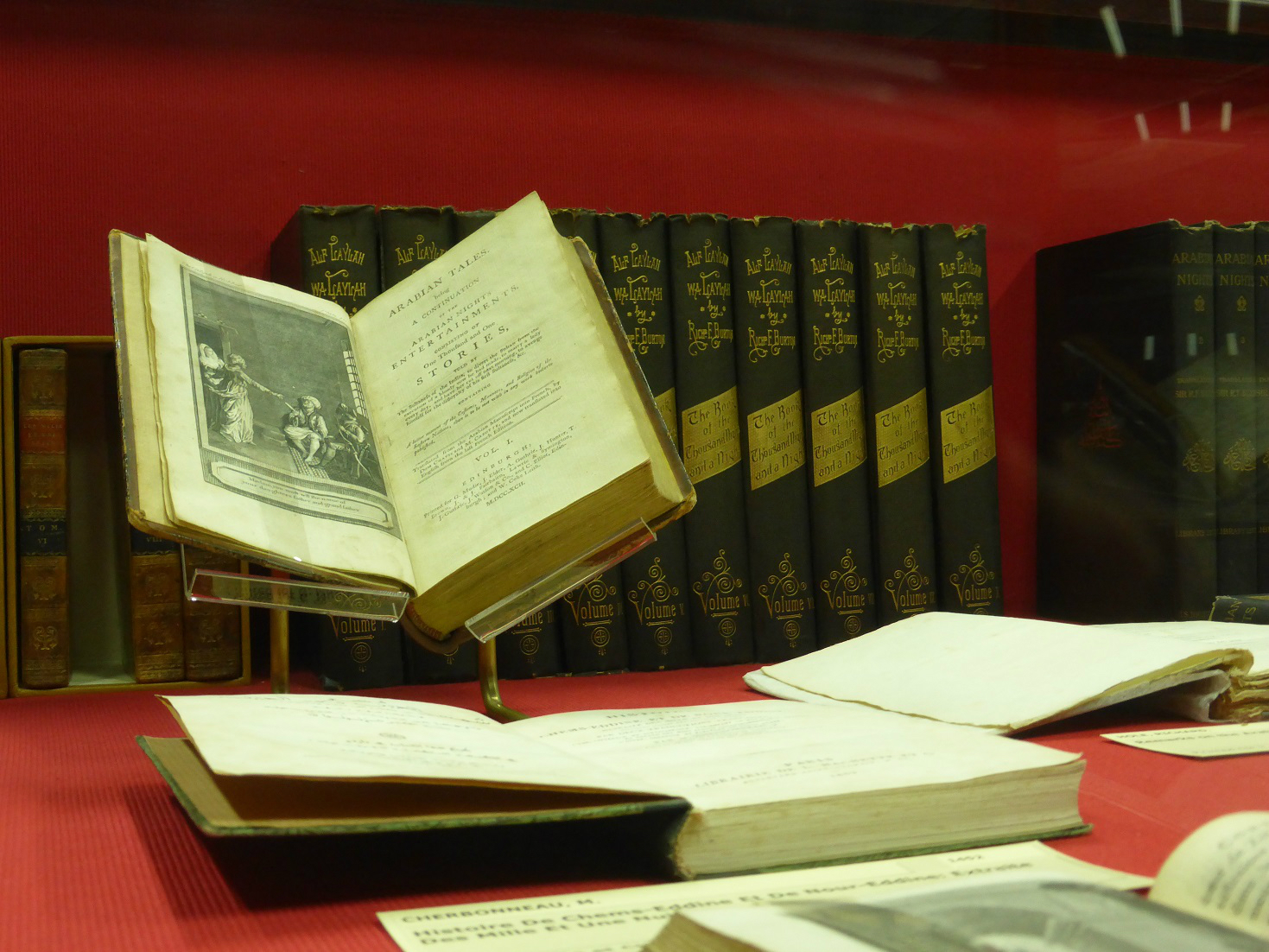 In collaboration with LinkedIn, WISE, part of Qatar Foundation for Education, Science and Community Development (QF), organized a session entitled '21st Century Workforce: Refining Skills and Talent Development Opportunities'. The event aimed to raise awareness of employers' needs when filling jobs that require technical as well as soft skills in communication and critical thinking. Formal education systems face challenges when training for such hybrid jobs and when addressing the needs of the changing workplace.
The session recognized that technology alone is not the solution to this skills gap, and that learning technologies are helping future workers gain the skills needed. Partnerships between education institutions and technology companies are on the rise, connecting learners with appropriate, timely content, and providing businesses with access to ample, well-equipped personnel.
Stavros N Yiannouka, CEO, WISE, commented: "WISE and the WISE Accelerator Program support and promote innovative education enterprises that help build a better future for all. These dynamic start-ups have demonstrated their added value to technology in education, and WISE is committed to helping them consolidate and reach even further."
The WISE Accelerator Program, an initiative of WISE, provides mentoring for promising new projects that have already shown good results in technology education, helping them progress to the next level with networking opportunities.
For the full story, please
click here
.