The World Innovation Summit for Education (WISE) recently participated in the Asian Forum on Global Governance (AFGG) in New Delhi, bringing the case of education to the table. The forum is an annual intensive series of workshops and networking opportunities, jointly organized by the Observer Research Foundation (ORF) based in India and the ZEIT Foundation of Germany.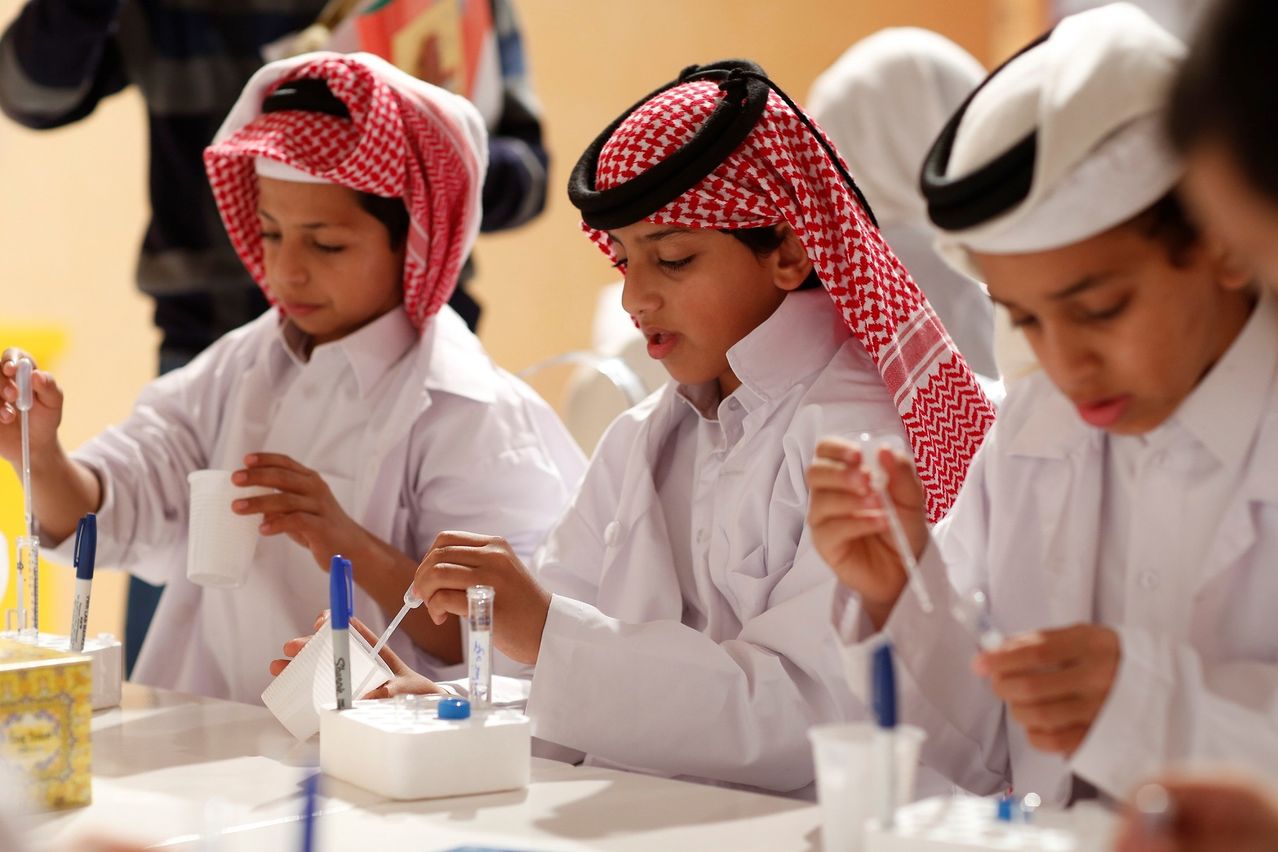 Under this year's theme, 'Democracy, Diversity and Development: Restrengthening 21st Century Multilateralism', the forum examined global political-economic challenges, with an emphasis on the Asian region. The AFGG provides a networking platform for young professional leaders, and features unique opportunities for participants to interact with high-ranking political, business and academic figures from around the world.
Mr. Elyas Felfoul, Director of Policy Development and Partnerships, WISE, remarked: "The participation of WISE is vitally important in order to ensure the interests and concerns of the education community are included in these wide-ranging political discussions.WISE was established to raise the status of education on the global agenda. By taking part in the AFGG, we can demonstrate how education plays a role in the development of all political issues – from climate change to rising populism."
The Raisina Dialogue, India's flagship conference focusing on contemporary issues of global geo-politics and geo-economics, is an important feature of the forum. Co-organized by the ORF and the Indian Ministry of External Affairs, the 2017 Raisina Dialogue was entitled, 'Navigating Asia's New Normal: Multilateralism with Multipolarity'. Some 600 delegates from over 65 countries attended the discussion panels, comprising high-ranking policy makers. The Indian Prime Minister, Narendra Modi, also addressed the gathering.
The delegation from WISE, a member of Qatar Foundation for Education, Science and Community Development (QF), met with several distinguished speakers, including the Secretary of State for Foreign and Commonwealth Affairs of the United Kingdom, Boris Johnson; the former Canadian Prime Minister, Stephen Harper; and the former Afghan President, Hamid Karzai.
The 2015 WISE Prize for Education Laureate, Dr. Sakena Yacoobi, also participated in the Raisina Dialogue. She spoke on a panel entitled, 'Women in the New World Order'.