The World Innovation Summit for Education (WISE) recently participated in the International Conference on Happiness Education in Beijing. The gathering was hosted by the National Institute of Education Sciences of the People's Republic of China in collaboration with the Beijing Haidian Education Commission.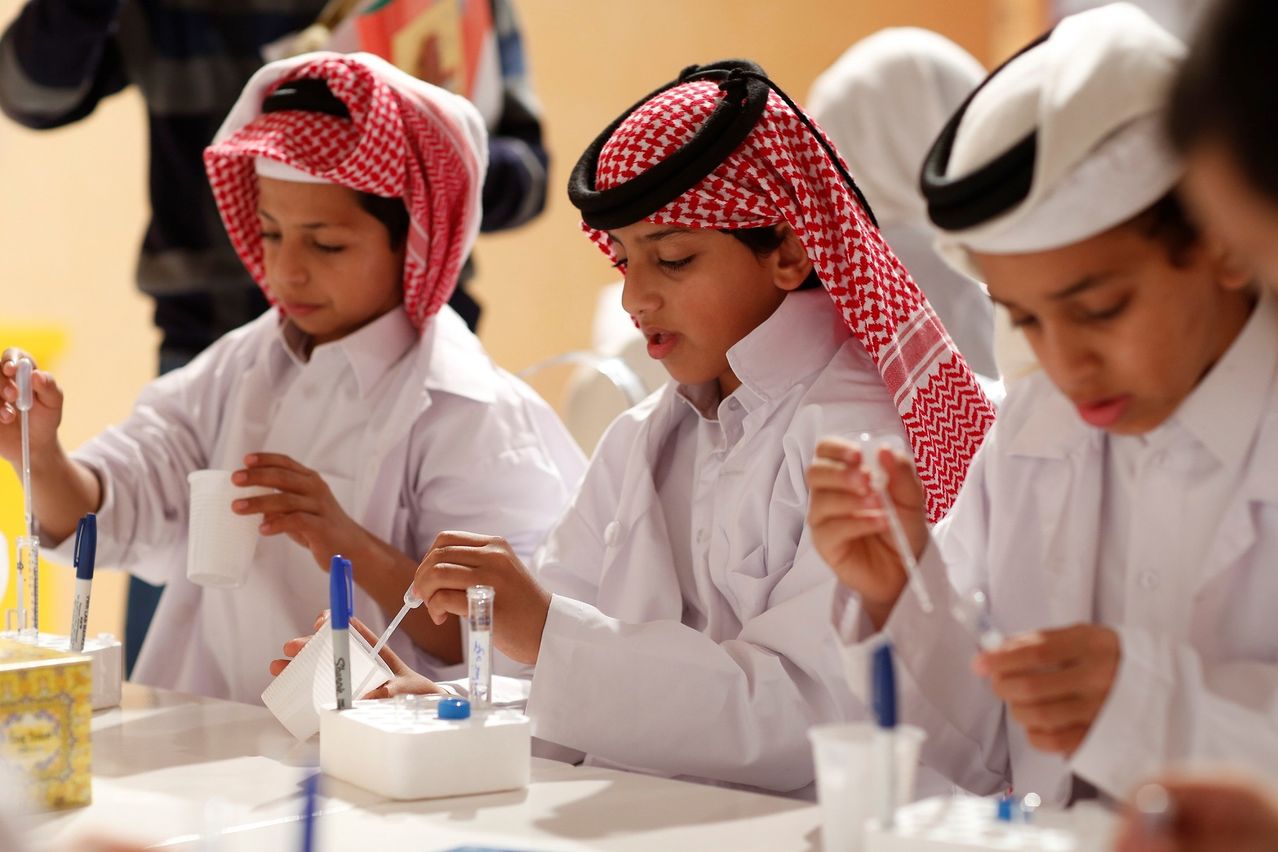 The three-day conference featured presentations from global experts on mental health education, and on learning difficulties such as dyslexia and other conditions. Additionally, the event included a seminar on how mental health education is integrated into school systems, and how it is taught.
In one session, Muhammad Salman bin Mohamed Khair, Senior Research Associate at WISE, presented the current work of WISE related to mental health education. He outlined aspects of mental health as addressed in education systems, and reviewed previous research related to the topic carried out by WISE.
Mr. Khair also considered several case studies reflecting the importance of well-being in schools and communities. He presented findings related to aspects of children's rights, the role of children in social change, and described initiatives that are reshaping learning environments to better support well-being, including a project to counter internet addiction among young people.
Mr. Khair remarked: "It is no surprise that the importance of a child's well-being in learning is similar across cultures. What is just as important though, is how we portray and manage happiness education in relation to other emotions including the negative ones. Children will benefit the most through this more holistic and complete view of mental health issues. At WISE 2017 this November, we will further explore some of the ways global experts are involved in shaping healthy minds."
The WISE Summit, an initiative of Qatar Foundation for Education, Science and Community Development (QF), will take place in Doha, from November 14 – 16, under the theme 'Co-exist, Co-create: Learning to Live and Work Together'.