The World Innovation Summit for Education (WISE) recently participated in the third workshop of a series supporting an education action plan for Asia-Pacific countries. The gathering, held in Beijing, was hosted by the Asia-Pacific Economic Cooperation (APEC) group, the premier Asia-Pacific economic forum, with the goal of supporting sustainable economic growth and prosperity in the region.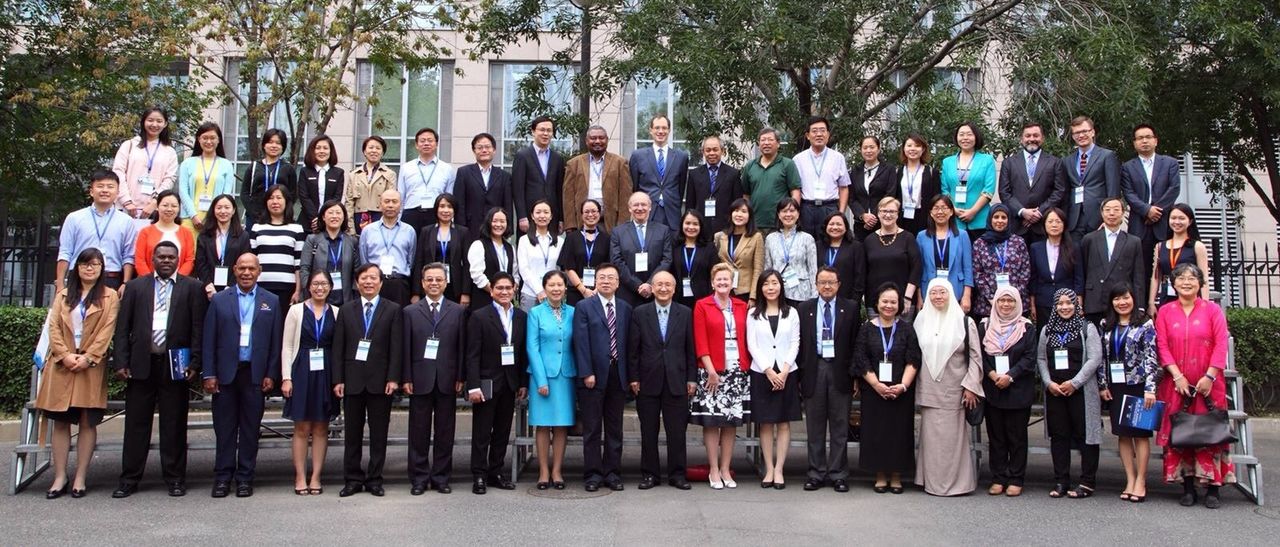 Dr. Asmaa Alfadala, Director of Research, WISE, who belongs to the advisory group for the APEC Action Plan on Education Strategy, joined the two-day meeting of officials representing 16 economies and international organizations, including the Organisation for Economic Cooperation and Development.
The goal of the workshop was to further revise and refine the action plan based on relevant research. The Beijing gathering followed a workshop in Hanoi, Vietnam, in May this year. The APEC Education Strategy originated with the commitment of APEC education ministers at their Sixth Ministerial Meeting in Lima, Peru, in 2016, to make education a priority for their countries' economic development.
Earlier this year, Dr. Alfadala was invited to join an advisory team to develop and finalize the strategy, to be launched at the next APEC meeting in Papua New Guinea in 2018. Following the Beijing workshop, Dr. Alfadala commented: "On behalf of WISE and Qatar, I am honored to support APEC's ongoing efforts to strengthen education in the region. This work by the APEC countries reflects a commitment to raising the status of education among national and regional priorities."
Dr. Alfadala also presented an overview of various education initiatives from WISE, a member of Qatar Foundation for Education, Science and Community Development, focusing on the WISE Research series designed to explore in-depth key education challenges relevant to many contexts globally. She encouraged participants in the workshop to become involved with WISE and to attend the global summit, which takes place from November 14-16 in Doha.