The World Innovation Summit for Education (WISE) recently facilitated collaboration between Libraries Without Borders and eduTechnoz to help Syrian children in Jordan benefit from Arabic lessons.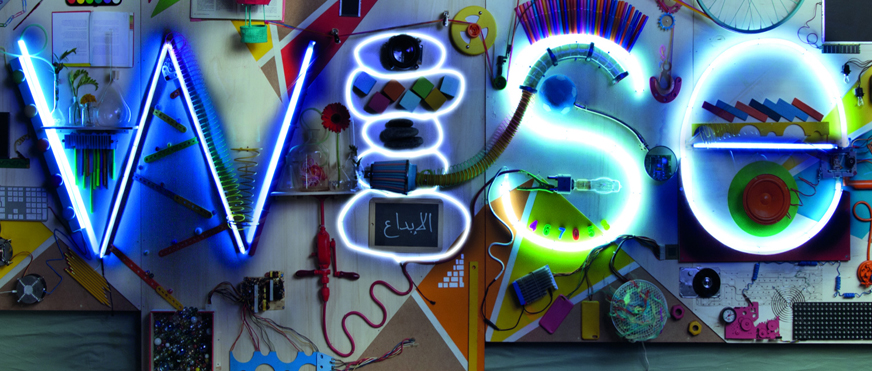 The two organizations, which are supported by the WISE Accelerator Program, are now able to provide technologically innovative materials for Syrian children in Jordan to learn Arabic and gain increased literacy skills. Libraries Without Borders developed the Ideas Box, a portable multi-media toolkit facilitating and strengthening access to non-formal education for vulnerable communities such as refugees; while eduTechnoz offered the game-based educational online resources for children to learn Arabic.
The collaboration facilitated by WISE, part of Qatar Foundation for Education, Science and Community Development (QF), means the resources of both companies have now been deployed in Jordan: one in Azraq refugee camp and one in a community center in Hashmi Shamali, Amman. Since the end of March 2016, children aged 6-10 have been able to access eduTechnoz educational content, monitor their progress and collect badges through the Ideas Box.
Long-term crises, such as the conflict in Syria, have put the education of entire generations in danger, diminishing human capital crucial to rebuilding a war-torn country. Children who experience violence and uncertainty at a young age must be given the means to obtain a sense of normality and happiness in their lives. For these reasons, innovative, game-based education caters to both the educational and emotional needs of refugee children.
Libraries Without Borders and eduTechnoz decided to work together after their representatives met within the framework of the WISE Accelerator Program, which offers opportunities for innovative education projects to scale-up and extend their services. The WISE facilitated project is now generating a meaningful impact for the most vulnerable children in need of help.
For the full story, please
click here.