The 2015-16 World Innovation Summit for Education (WISE) Learners' Voice Program officially kicked off last week, bringing together 33 young learners from around the world, including three Qataris, for an intensive, ten-day residential session at the Qatar National Convention Centre in Doha.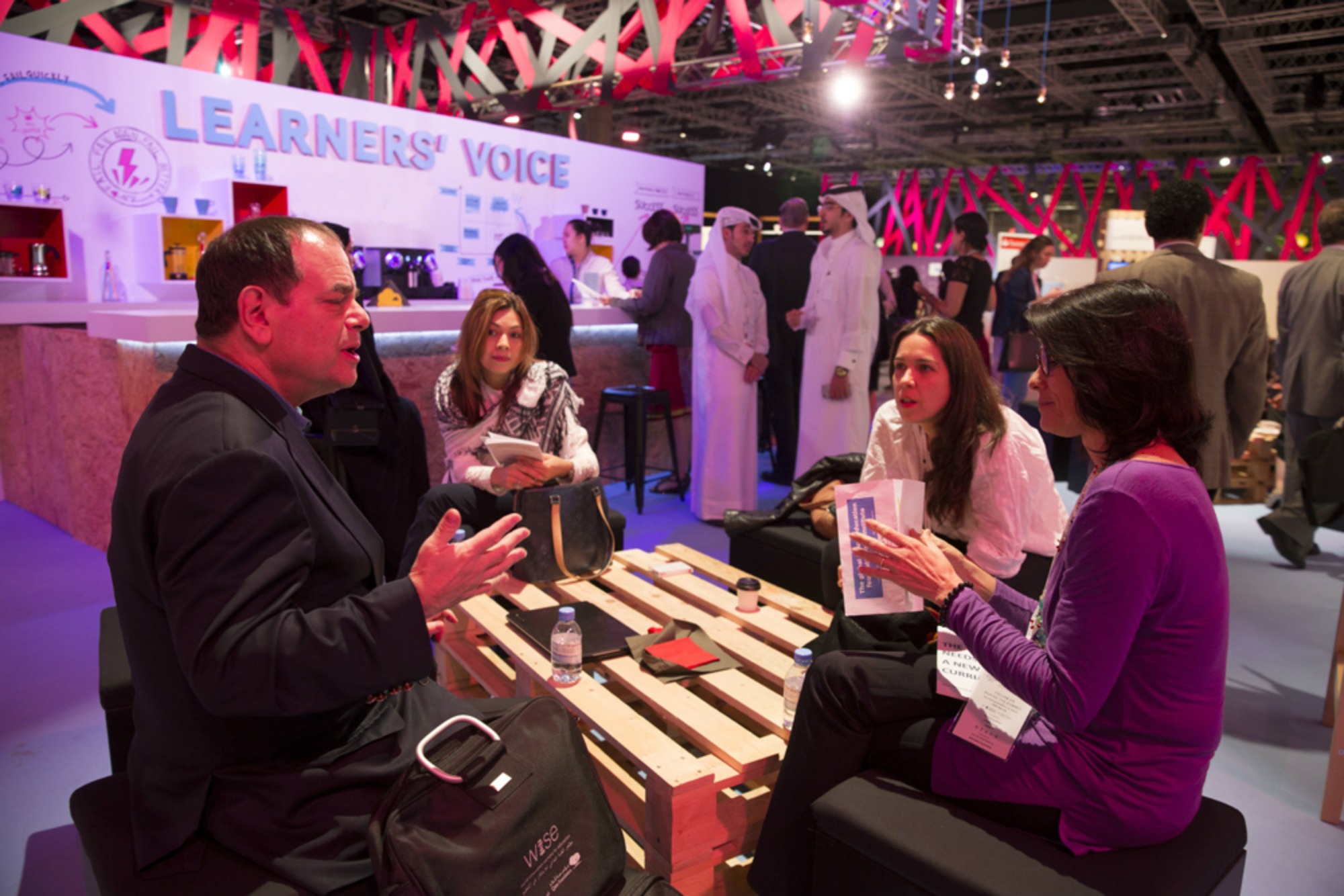 The residential session sought to provide learners with a foundational understanding of key concepts and evolving trends in education, and delivered expert training in leadership and communication skills. The focus on education, leadership, and communication is designed to support the participants as they research and develop a variety of innovative education projects throughout the year-long programme.
The participants began planning collaborative group projects which identify innovative education solutions to opportunities across the sectors of health, environment, technology, and the arts. As well as various online activities, the learners will participate in a second residential session in Madrid, 30 May to 10 June 2016, where they will participate in workshops on social entrepreneurship and project development.Selected projects will have an opportunity to pitch their proposals to an audience of potential investors, donors, and partners in the fall.
For the full story, please
click here
.