The World Innovation Summit for Education (WISE), in collaboration with the Education Development Institute (EDI); initiatives of Qatar Foundation (QF), have collaborated to launch 'Empowering Leaders of Learning'.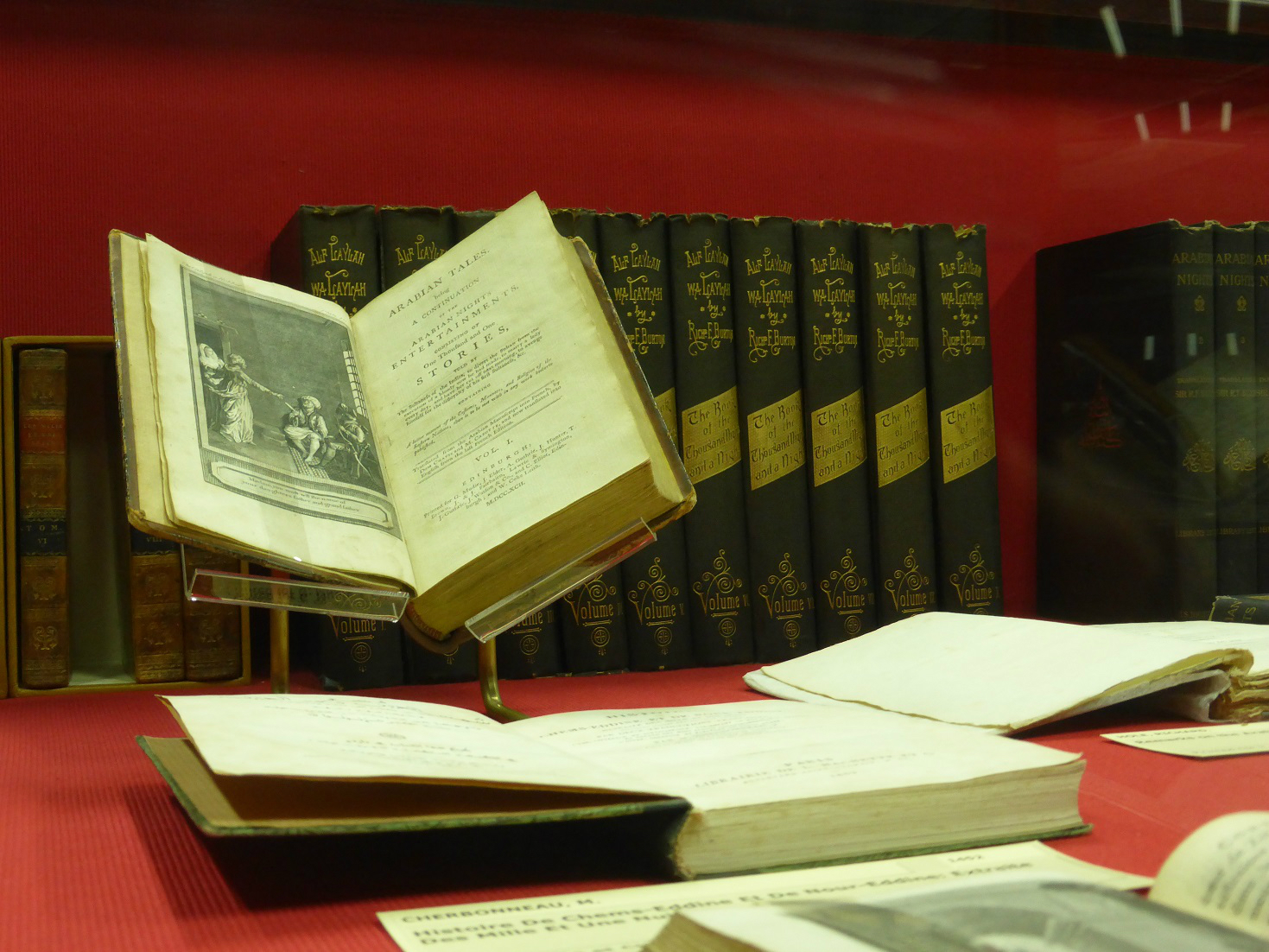 A five-month programme, it has been designed to build and develop leadership capabilities and accelerate improvements in teaching and learning in Qatar.
Sheikha Noof Ahmed Al-Thani, Executive Director of the Education Development Institute, commented: "At EDI we believe that this programme provides a valuable opportunity for our Qatar Foundation school leaders to be supported in fostering improvements in teaching effectiveness, which will ultimately improve students' learning. This initial session has provided a solid foundation for our school leaders to implement systematic improvements, and we are very excited to progress with this programme."
Over the coming months, participants will receive support through in-school coaching related to their unique change projects.They will take part in online 'community of practice' sessions to exchange ideas and share experiences with their peers. A second intensive session organised to take place from 1st to 2nd May will focus on developing leadership capabilities.
The participants will create a leadership community of support for change, and will receive on-going coaching.By the end of the programme, senior academic participants will have developed the leadership capabilities and experience to support educators in continuously improving their practice.
For the full story, please
click here
.