The World Innovation Summit for Education (WISE) recently co-hosted a panel at the 2017 World Strategic Forum presented by the International Economic Forum of the Americas (IEFA) in Miami, Florida.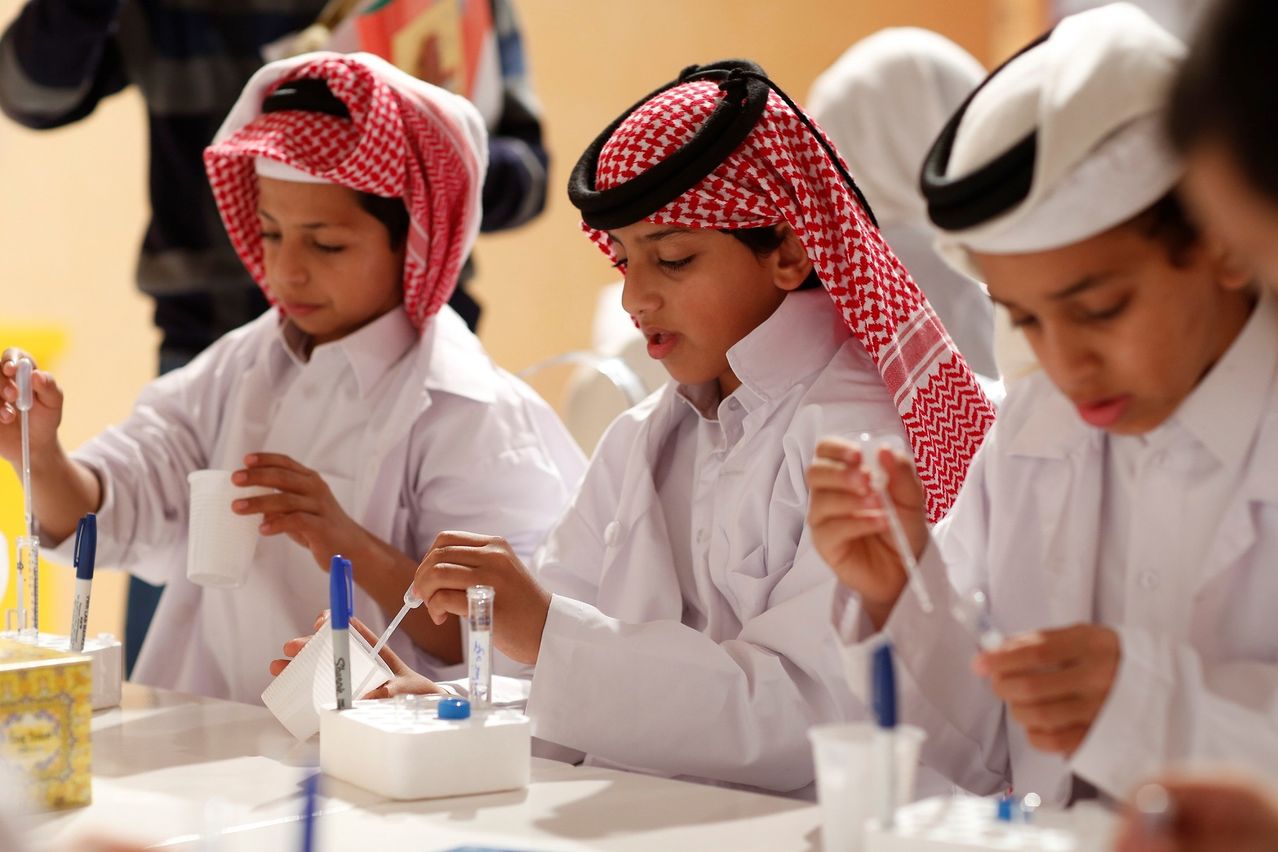 The World Strategic Forum was attended by over 1,200 delegates. A platform for partnership and dialogue among diverse actors in the global economy, the panel was designed to explore various approaches to meeting changing education challenges facing increasingly diverse learners of all ages and backgrounds worldwide.
The plenary panel, entitled 'Preparing the Workforce of the Future', was moderated by Stavros Yiannouka, CEO, WISE.The panelists included Mona Mourshed, who leads McKinsey & Company's Global Education Practice; Eduardo Padron, President of Miami Dade College; Frank Azor, a Dell executive who helped Alienware grow to be a worldwide leader in PC gaming; and Khaled Helioui, the Tunisian-French CEO of the gaming platform, Bigpoint, and an engineer and angel investor.
The panelists reflected a variety of perspectives on how best to prepare young people, and all ages, for the constantly changing world of work. These included a call for greater personalized learning at the K-12 level and beyond, increased public-private sector collaboration, higher-education faculties which are enrolled and active in transforming learning spaces, and entrepreneurship.
Mr. Yiannouka pointed out a need for ongoing training at all ages, and for all individuals "to become more agile in the way they approach their careers, perhaps with greater emphasis on entrepreneurship."
Additionally, WISE recently participated in a roundtable discussion at the Brookings Institution in Washington, D.C., entitled 'Strengthening the Global Ecosystem to Foster Education For All'.The Center for Universal Education at Brookings, a think-tank, co-hosted the gathering with Teach For All, bringing together leaders from diverse sectors. The objective was to explore ways to improve access to quality education as called for in the United Nations Sustainable Development Goals. The roundtable considered recommendations for greater investment in public schools to fuel a global ecosystem for building local capacity and supporting knowledge-sharing across borders.
The group agreed that leveraging the lessons from the health and other ecosystems by investing in innovation, building local capacity, and promoting knowledge-sharing could greatly accelerate progress toward ensuring all children have the opportunity to learn.
To read the full story, click
here
.