The World Innovation Summit for Education (WISE) recently concluded a series of high-level meetings in Paris and Brussels focusing on the current refugee challenge to European education sectors. The WISE Prize for Education Laureate, Dr Sakena Yacoobi, was a featured speaker at roundtable discussions and informal discussions in both European capitals.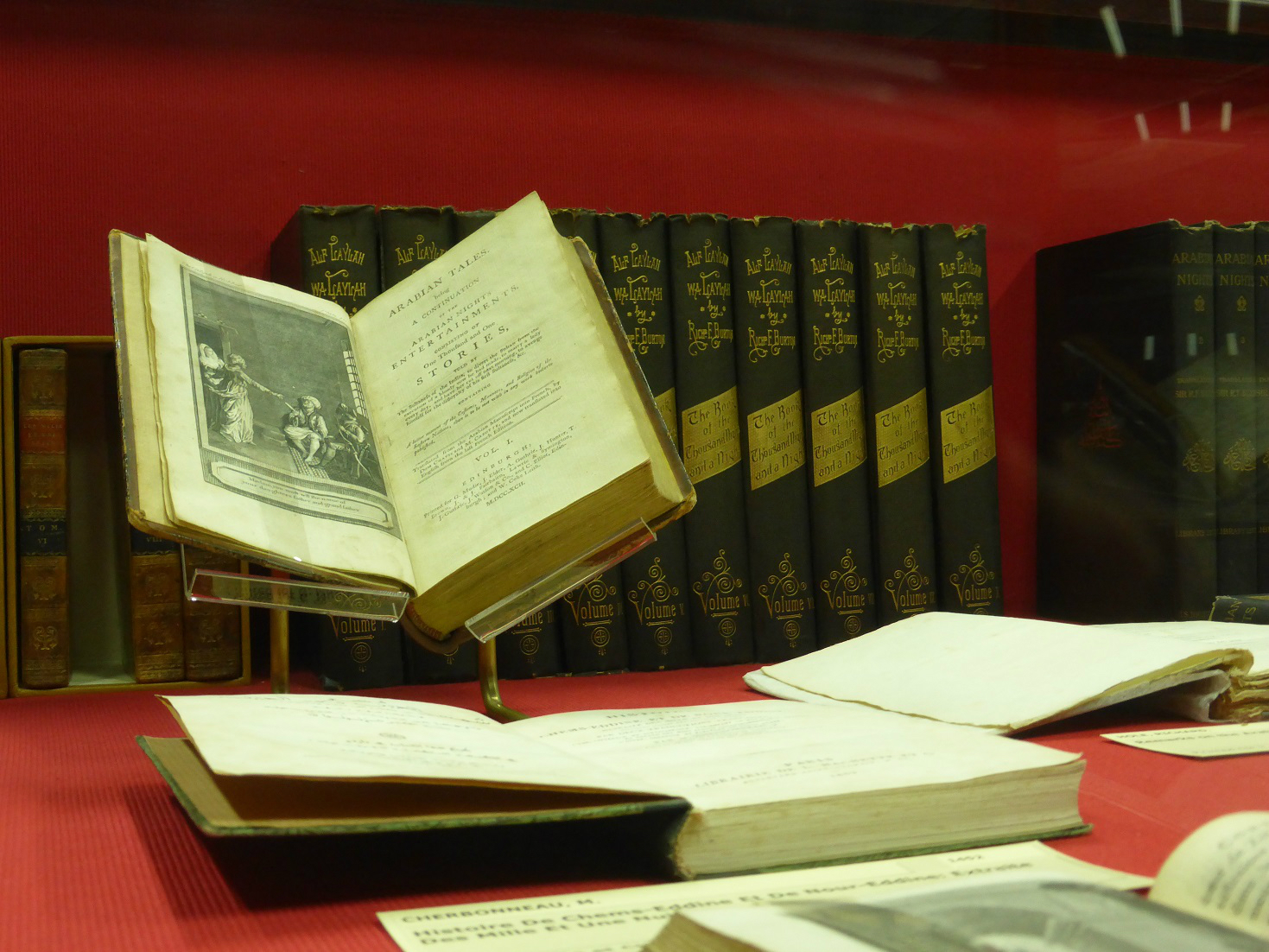 In Brussels, WISE officials also met with the European Union (EU) Commissioner for Humanitarian Aid and Crisis Management, Christos Stylianides, who expressed his interest in the work of WISE and Qatar Foundation (QF), as well as in possible collaboration on future education initiatives.
Also in Brussels, WISE partnered with the government of Norway in organising a high-level roundtable discussion on refugee issues. The engagement was an opportunity for the participants to explore successful creative solutions that are transforming lives through education and skills development.The panel brought together several prominent speakers including Dr Sakena Yacoobi, WISE Prize for Education Laureate, and Director of the Afghan Institute for Learning; and Ms Oda Helen Sletnes, the Norwegian Ambassador to the European Union.
In Paris, WISE partnered with the French education magazine L'Etudiant, and under the patronage of UNESCO, took part in a high-level panel discussion focusing on the current refugee challenge to education sectors. The discussion was presented before an audience of some 100 education experts and officials from international organisations and associations.
The Brussels and Paris events organised by WISE were focused on a wide range of refugee-related challenges and opportunities. Areas of discussion included education and skills development being key to helping displaced individuals of all ages to reconstruct their lives; and how higher-skilled refugees can benefit the local economy.
Mr Daniel Janicot, President of the French National Commission for UNESCO, also participated and emphasised his interest in future collaboration with WISE. Mr Kishore Singh, Special Rapporteur on the Right to Education for the United Nations, expressed his great interest in WISE and in supporting its work.
For the full story, please
click here
.