The World Innovation Summit for Education (WISE) recently took part in the International Economic Forum of the Americas (IEFA) in Montreal, Canada.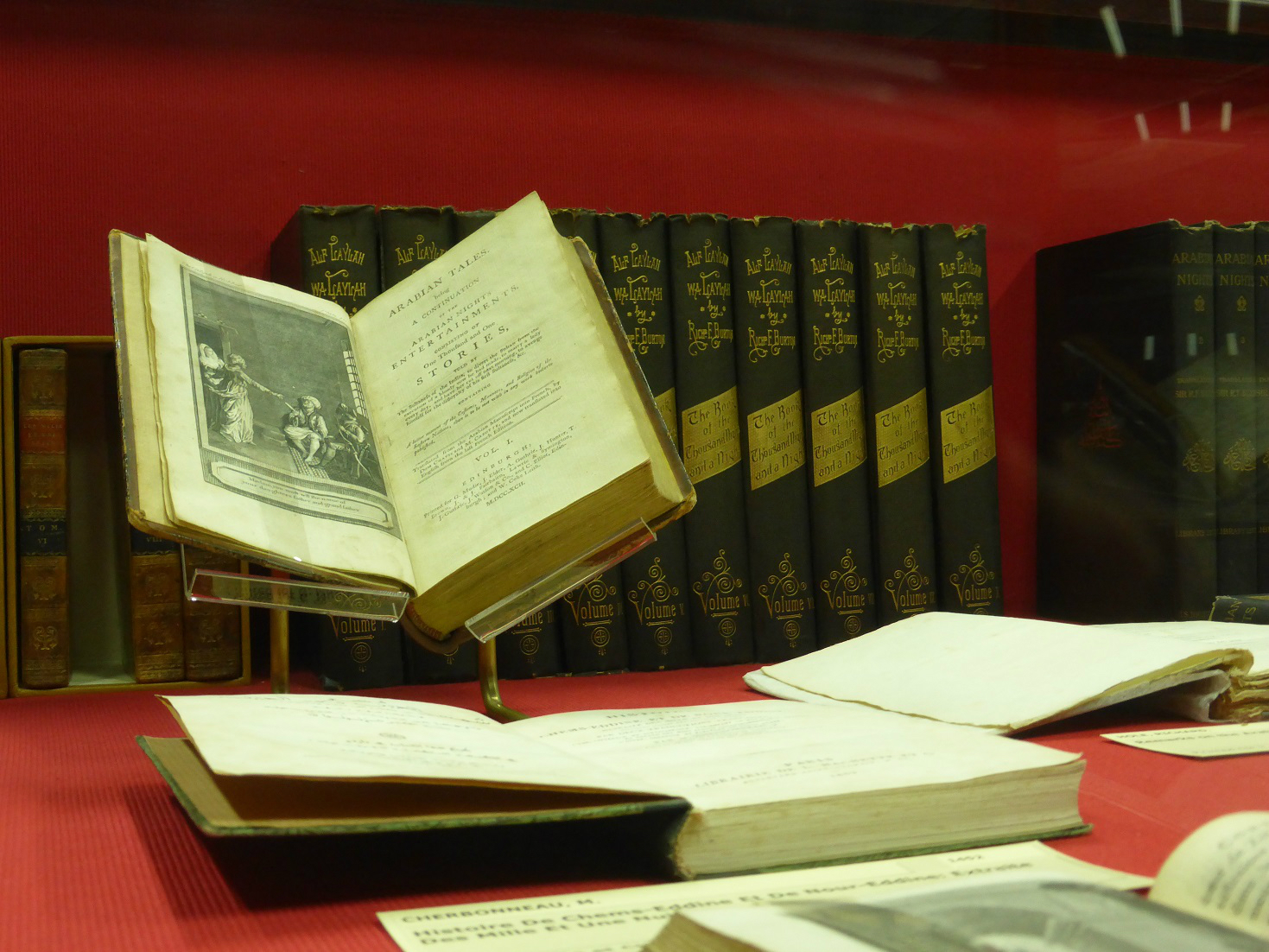 The three-day gathering brought together 4,000 international leaders under the theme 'Shaping a New Era of Prosperity'. More than 200 speakers presented insights on major global economic issues, discussing their social, cultural, and political impacts.
In a roundtable discussion on technology and innovation in education, Stavros N Yiannouka, CEO, WISE, noted the dramatic potential of emerging technologies in extending education access to the most vulnerable and marginalized.
Technology, he said, could only reach its full potential through strong teaching and leaders committed to transforming school systems. Mr Yiannouka praised the economic and leadership opportunities that creative projects and organizations are bringing to women and young people in vulnerable regions, and called for a wider recognition of the need for creativity and innovation in education management.
In a separate gathering at IEFA, Mr Yiannouka called for a renewed commitment among global leaders to empowerment through education at all levels. "Education is likely the most effective investment societies can make to tear down the walls of ignorance, fear, and demagoguery wherever they may arise," he said.
For the full story, please
click here.