The World Innovation Summit for Education (WISE) recently participated in a workshop to support an education action plan for Asia-Pacific countries, hosted by the Asia-Pacific Economic Cooperation (APEC) group in Hanoi, Vietnam. APEC is the premier Asia-Pacific economic forum, its goal is to support sustainable economic growth and prosperity in the region.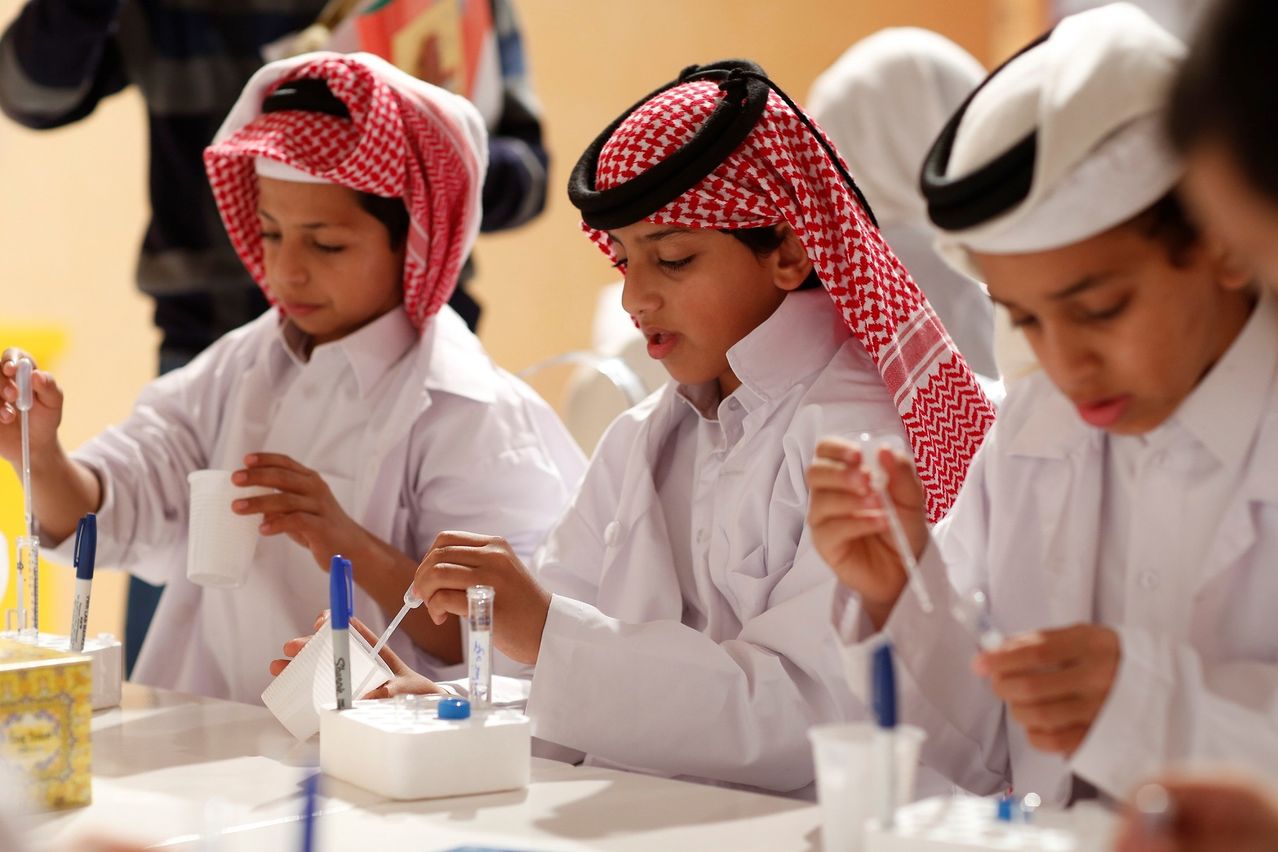 In the two-day intensive meeting, Dr. Asmaa Alfadala, Director of WISE Research, joined officials representing 21 economies and international organizations in drafting a strategic plan to support education across the Asia-Pacific region. The effort stems from a high-level meeting in 2016 when education ministers from the region committed to making education a priority for their country's economic development. Dr. Alfadala was invited to join an advisory team to finalize the strategy, which will be launched at a later date.
Dr. Alfadala commented: "On behalf of WISE and Qatar, I am honored to have been invited to join the APEC effort to support education across the Asia-Pacific region. WISE is committed to assisting education initiatives globally, and I am confident that APEC's emerging strategy will be a major and positive step in supporting students, teachers, and school communities throughout the region."
Dr. Alfadala also presented an overview of various education initiatives from WISE, a member of Qatar Foundation for Education, Science and Community Development (QF), focusing on the WISE Research series designed to explore in depth key education challenges relevant to many contexts globally.