Thirty-one young education advocates from diverse backgrounds and disciplines have been selected to join the international Learners' Voice community and engage in global dialogue on pressing issues in education. The WISE Learners' Voice Program brings the voice of young people to the challenge of rethinking education, and equips them with the skills to take on leading roles in their fields. The initiative focuses on building knowledge, as well as communication, entrepreneurship, and leadership skills.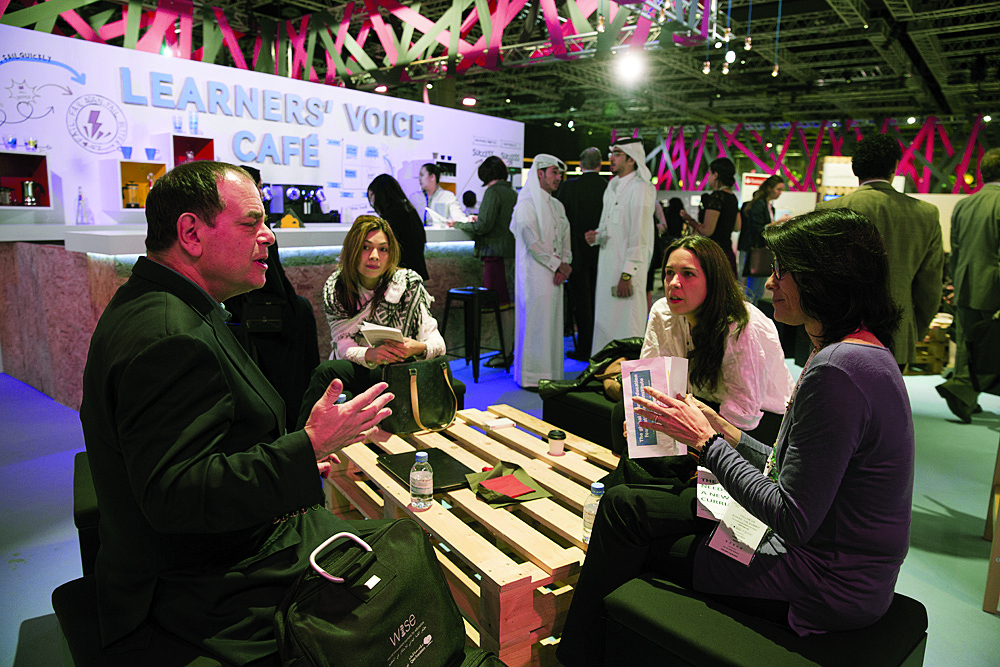 In addition to their participation at the WISE Summit 2017, the Learners will participate in two intensive residential sessions delivered by experts, as well as in a variety of online and on-site activities. In a key component of the Learners' Voice Program, due to start January 2017, the participants will form teams in order to conceive and design innovative projects that address critical education challenges. After thorough evaluation by the Learners' Voice team, selected members will have an opportunity to pitch their proposals to an audience of potential investors, donors, and partners at the WISE Summit 2017 in Doha, Qatar.
"WISE is very excited to introduce the new cohort of the Learners' Voice Program for 2016-17," said Stavros N. Yiannouka, CEO, WISE. "The WISE team has worked hard to bring together a group of young people with diverse backgrounds and experience who nevertheless share a commitment to education as a means of individual empowerment and social transformation.
"A number of these young people were refugees and immigrants to new countries, and have already faced life-changing experiences and challenges. I am confident that they and their peers will bring to the WISE community powerful perspectives toward building the future of education," continued Mr Yiannouka.
WISE is a global initiative of Qatar Foundation for Education, Science, and Community Development (QF). Through its youth-empowerment initiative WISE brings the voices of young people to the challenge of building the future of education.
For the full story, please
click here
.