The World Innovation Summit for Education (WISE) recently partnered with Qatar University (QU) to present a workshop entitled 'Global Entrepreneurship Education'.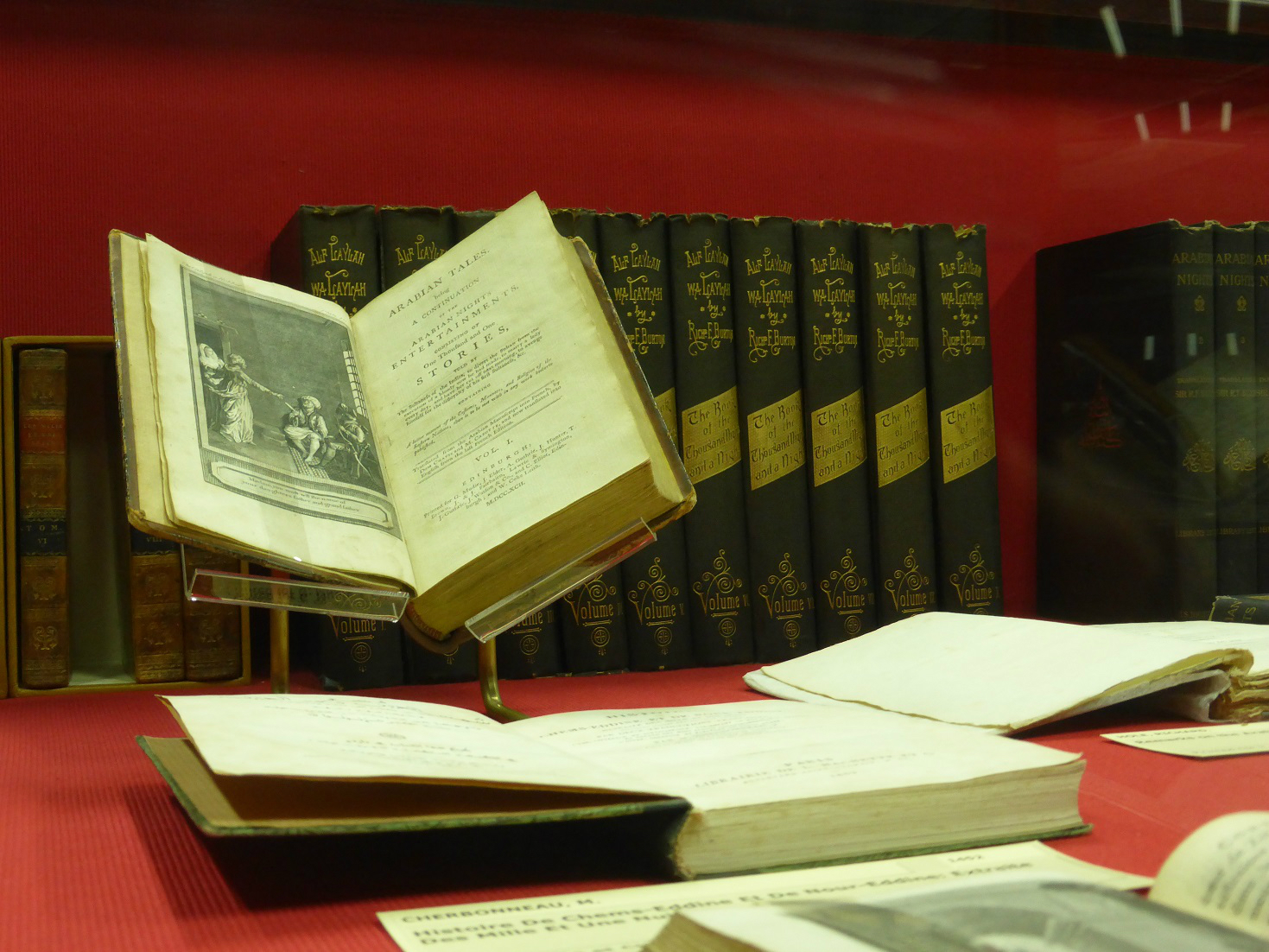 Hosted by the Center for Entrepreneurship at QU, the event featured a panel discussion followed by an interactive 'World Café' style workshop, which presented participants with the opportunity to interact with others, share unique experiences, and explore ways to support entrepreneurial thinking and action.
The event reinforced the publication of a 2015 WISE Research Report, titled 'Entrepreneurship Education: A Global Consideration from Practice to Policy Around the World', produced by a team from Babson College in the United States. The report also included contributions from Qatar University, the Finnish Lifelong Learning Foundation, and Tsinghua University in China.
Welcoming the participants, Dr Asmaa Al-Fadala, Director of Research at WISE, said that the workshop evolved from a strategy at WISE to focus "more on policy research that is both globally significant and locally relevant."
Dr Hassan Alderham, President of Qatar University, and Mr. Stavros N. Yiannouka, CEO, WISE, also attended the event and luncheon, along with over one hundred participants from the private sector and academia.
Dr Nader Kabbani, Chief Program Officer at Silatech, a Doha-based human resource development agency, moderated the panel discussion on the WISE research report discussing entrepreneurship education.
For the full story, please
click here
.