The World Innovation Summit for Education (WISE), has announced a jointly organized Learning Festival with Katara. Following the success of the last two WISE Cultural events, WISE and Katara aim to creatively share some of the latest developments in learning and education.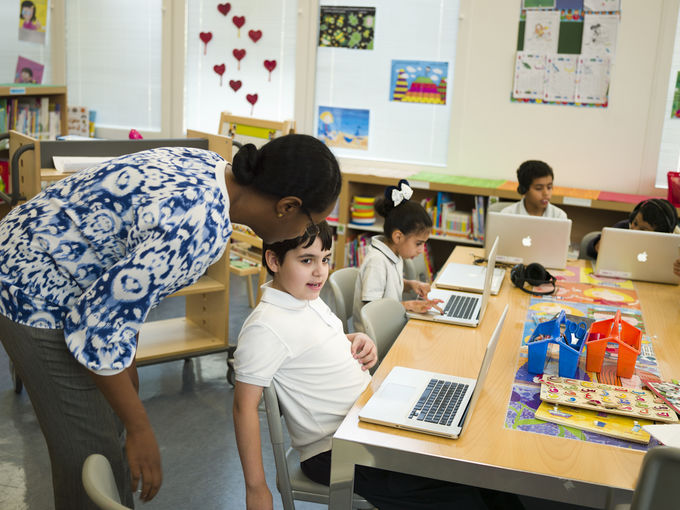 The Learning Festival 2014, scheduled to run from 23 October through to 8 November, will be open to the public at Katara. Mirroring the theme of this year's WISE Summit, the Learning Festival focuses on "creative takes on the use of technology in education."
Reflecting on the Learning festival, HE Dr Abdulla bin Ali Al-Thani, Chairman of WISE, stated: "Creativity, and the education systems that nurture it, are among the most precious resources of our century.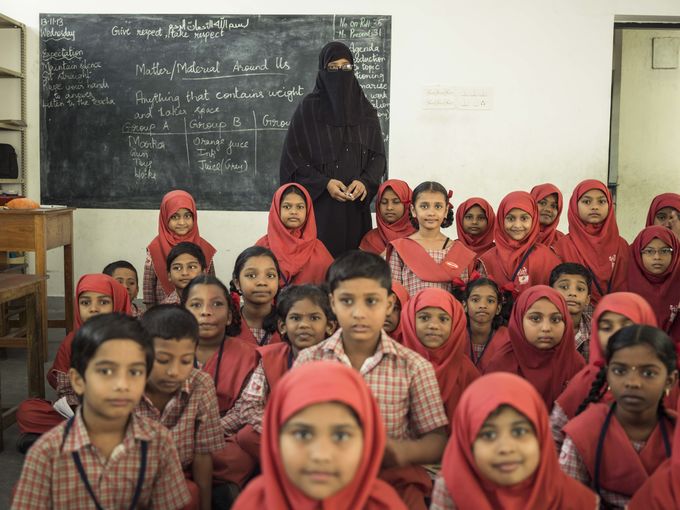 "WISE has long recognized this trend, and addresses this crucial issue through its 2014 Summit. The Learning Festival is uniquely accessible to the people of Qatar, not only due to its location in Katara, but also because invited school children and their teachers will get to experience the potential benefit of using technology in the learning process."
Through a photo exhibition and a series of demos, workshops, performances, and other pop-up events, the festival invites visitors and school children to partake in a wide range of experiences.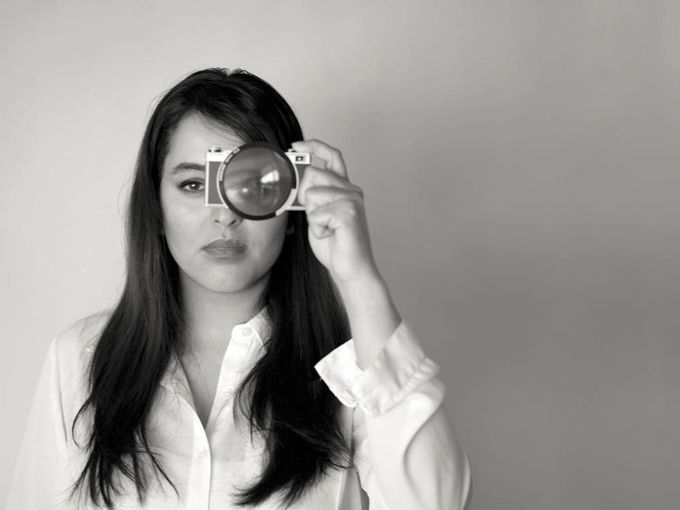 It will showcase uses of technology in the classroom from around the world and enable leaders from the Maker Movement to demonstrate how they utilize accessible technology to enhance creativity.
The Learning festival 2014 will take place on the Katara Esplanade from 23 October to 8 November, Tuesday-Saturday, 5-10pm, with demonstrations, installations and screenings by the leaders of the Maker Movement, including:
OTOTO (DENTAKU, UK/JAPAN) a musical invention kit that allows everyone to create a unique musical instrument out of literally any object that conducts electricity.
HIT THE BEAT (LORENZO BRAVI, ITALY): a physical drum machine that transforms ordinary items into percussions.
MAKEY MAKEY (JOYLABZ, USA): an invention kit for the 21st century that turn anything into a touchpad.
Selections of 3D printed objects provided by TEXAS A&M UNIVERSITY AT QATAR, and by SCULPTEO (FRANCE) illustrate the variety of possibilities 3d printing represents, breaking down the barrier between virtual and physical worlds.
For a full list of demonstrations, workshops and pop-up events, please visit
http://www.wise-qatar.org/learningfestival2014
For the full story, please
click here
.