The World Innovation Summit for Education (WISE) and EdTechXGlobal have launched the first comprehensive global listing of ground-breaking innovators in education technology.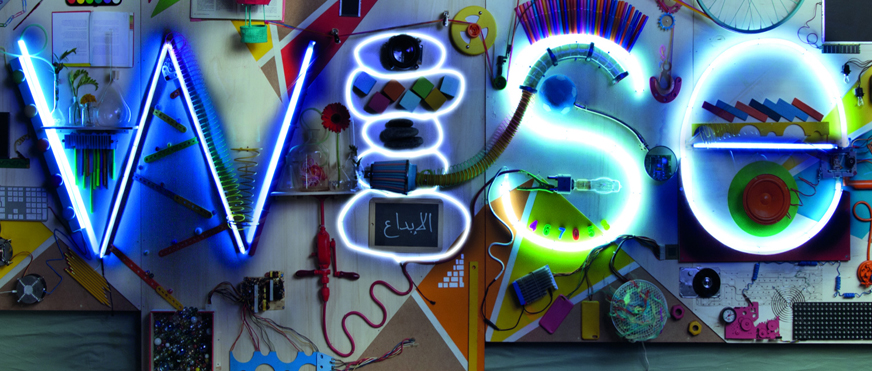 The 'Makers and Shakers of Education Technology Index' celebrates 50 of the most innovative EdTech thought leaders working across four geographical regions: Europe, the Americas, MENA, and Asia. The 2016 Index honors those luminaries who have introduced creative ways of learning through play, construction, or interactive design; using digital technologies and informed by the needs of modern labor markets.
The initial list of 'Makers and Shakers' was managed by WISE, an initiative of Qatar Foundation for Education, Science and Community Development (QF), and EdTechXGlobal, the organizers of the leading education technology-focused conference EdTechXEurope.
The final list of 50 was selected by 15 members of a global advisory committee, comprised of industry leaders from the Bill & Melinda Gates Foundation, Google for Education, IDEO, IBIS Capital, Kaizen Private Equity, Learn Capital, LinkedIn, Times Higher Education, and TES Global.
The advisory committee assessed each proposed name against criteria such as individual vision, disruptive innovation, and impact and contribution to education. The 'Makers' are defined as rising stars of education technology, innovating and pushing boundaries for future success; the 'Shakers' are considered to be established leaders in their regions, inspiring worldwide EdTech change.
For the full story, please
click here.