The World Innovation Summit for Education (WISE), an initiative of Qatar Foundation (QF), has opened the submission period for its latest Accelerator program.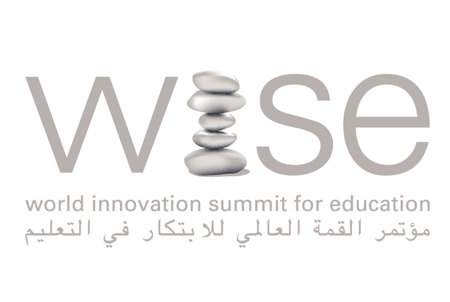 WISE Accelerator supports the development of innovative education initiatives that show high potential for scalability and positive impact. Each year, members of selected initiatives are chosen to join the one-year program, offering tailor-made support to address challenges that hinder their growth and scaling-up process. In addition, WISE Accelerator connects participants to an international network of education stakeholders, creating opportunities to share knowledge and gain the support of potential partners, donors, and investors during international events organized by WISE.
Participants will also be matched with mentors who are experts in education, education technology, and leaders in their field.
The submission period for WISE Accelerator 2018-2019 will close at 12pm GMT on April 24. A committee comprised of leading experts in education and social entrepreneurship will support the WISE Accelerator team during the selection process, and selected initiatives will be announced in July. The program will commence at the WISE Forum to be held in New York in September.
Peter Mousaferiadis, CEO, Cultural Infusion, part of the 2016-2017 WISE Accelerator cohort, said: "Being part of the Accelerator program has provided us with a platform for international visibility and allowed us to forge new partnerships."
Henry Motte-Munoz, CEO, Edukasyon.ph, said: "The WISE Accelerator program has proved transformational for Edukasyon.ph. It has exposed us to various education leaders and innovators, clients, potential investors, and more importantly, to a network of like-minded entrepreneurs who have been incredibly helpful. We can't recommend it enough."
Applications can be submitted on the WISE website:
www.wise-qatar.org/wise-accelerator