The World Innovation Summit for Education (WISE) concluded with a full day of sessions, including a special address by the 2015 WISE Prize for Education Laureate, Dr Sakena Yacoobi.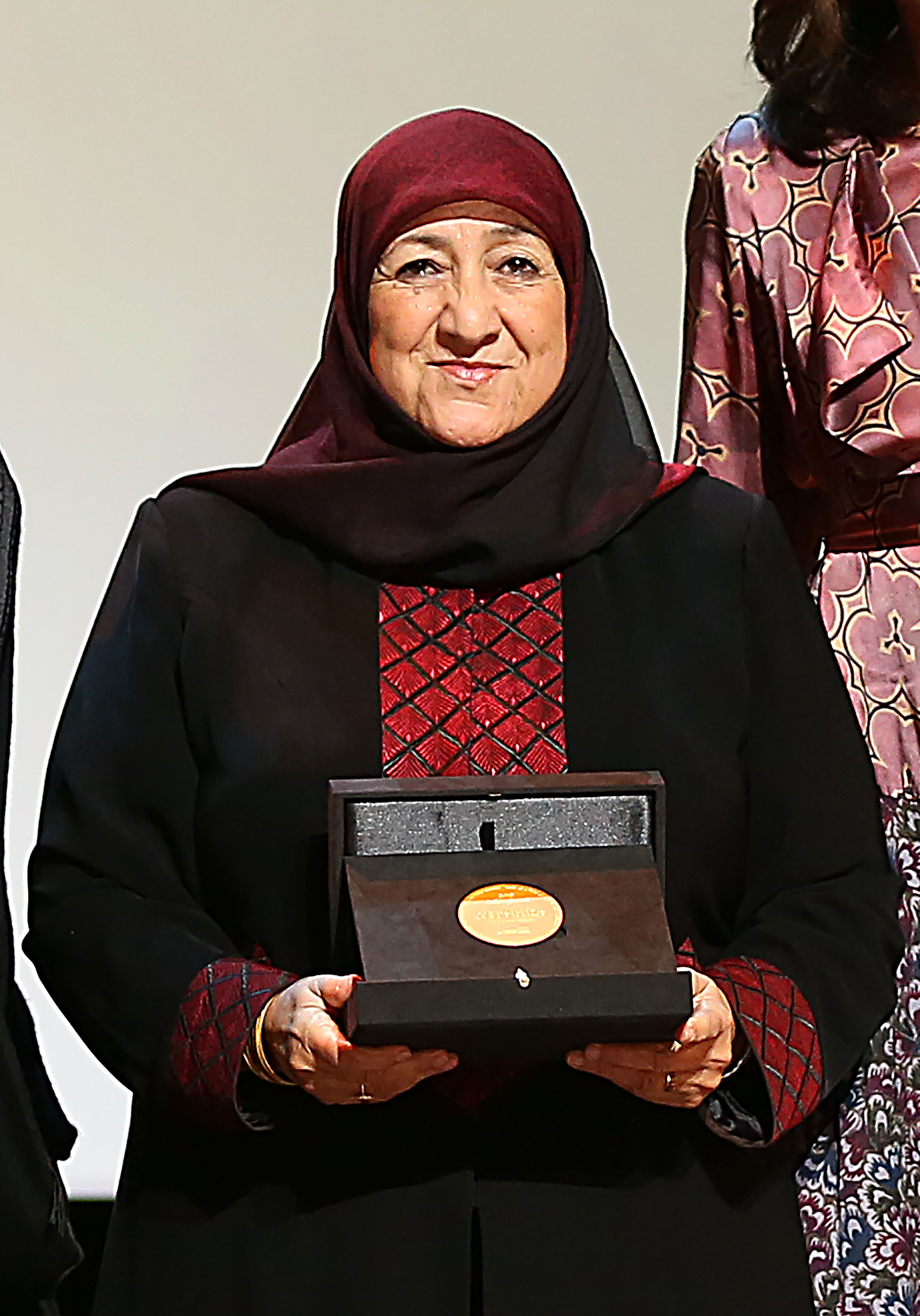 The WISE Prize for Education was established in 2011 by Qatar Foundation (QF), under the leadership of its Chairperson, Her Highness Sheikha Moza bint Nasser. It recognizes outstanding life-long achievement in any field of education, and it aims to raise global awareness of the crucial role of education in all societies; it is a testament to QF's commitment to unlocking human potential.
Dr Yacoobi is the Founder of the Afghan Institute of Learning, which provides education, training, and healthcare services to Afghans, especially women and children. When girls' schools were closed under the Taliban, she established her own new schools, conducted in secret. For 20 years, she and her organisation have worked to expand access to quality education to the most vulnerable of Afghan society.
During her special address Dr Yacoobi said, "We provide schools, health services and other services - and thousands come to us from university, high school requesting space at our compound. Why? Because they trust us. They discuss democracy, politics, peace, health. They discuss all kinds of topics and they get ideas and critical thinking. That's the way you transform people: by giving them a free space where they can share ideas, creativity and innovation freely."
WISE also announced that the submission period for applications and nominations for the 2016 WISE Awards is now open until 1300 GMT, 15 January 2016. Representatives of projects are invited to submit applications to demonstrate the nature and reach of their activities. Nominations of projects are also invited.
Applications and nominations for the 2016 WISE Awards can be submitted online on the WISE website page:
http://www.wise-qatar.org/wise-awards-2016
For the full story, please
click here.