The 2014 WISE Summit, which was held in Doha, Qatar, November 4-6, was formally closedby His Excellency Sheikh Abdulla bin Ali Al-Thani, Chairman of WISE, following three days of sharing, debating and networking. Under the theme "Imagine – Create – Learn: Creativity at the Heart of Education", WISE 2014 gathered more than 1,600 prominent education, corporate, political and social leaders from over 100 countries.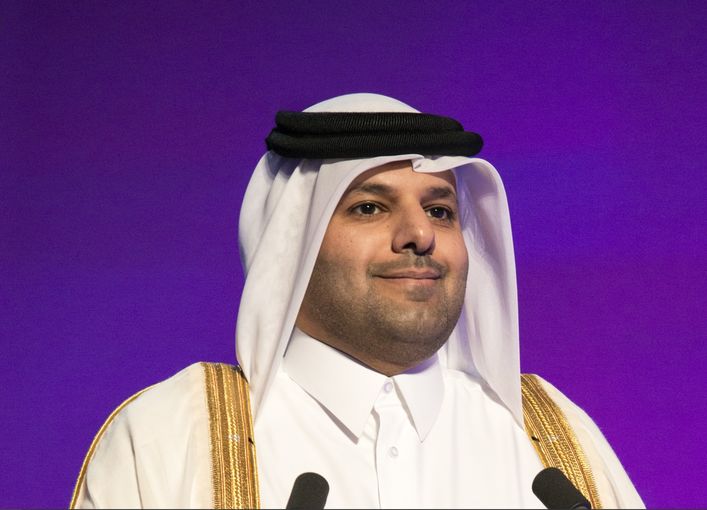 In his closing address, H.E. Sheikh Abdulla bin Ali Al-Thani, Ph.D., Chairman of WISE, added: "For over six years WISE has facilitated collaboration in increasing access, quality and relevance at all levels of education around the world. This year's summit highlighted the role of creativity in finding and implementing solutions. I am confident that the framework created by Her Highness Sheikha Moza bint Nasser, Chairperson of Qatar Foundation, combined with the natural capacity for innovation of the many thousands of members of the WISE community, will continue to have a major impact upon individuals and societies."
The 2014 WISE Summit also saw the launch of the application period for the 2015 WISE Awards, which identify and promote education excellence by recognizing projects that are addressing key education challenges, and are having strong positive impact on individuals and in communities globally. Applications are invited fromuntil January 15, 2015.
The 2014 WISE Summit enabled education stakeholders from multiple sectors to be inspired by prominent thought leaders, connect and exchange ideas and innovations, paving the way for concrete action in education on the global scale.
The seventh WISE Summit will be held in Doha, Qatar, November 3 – 5, 2015.
For the full story, please
click here.