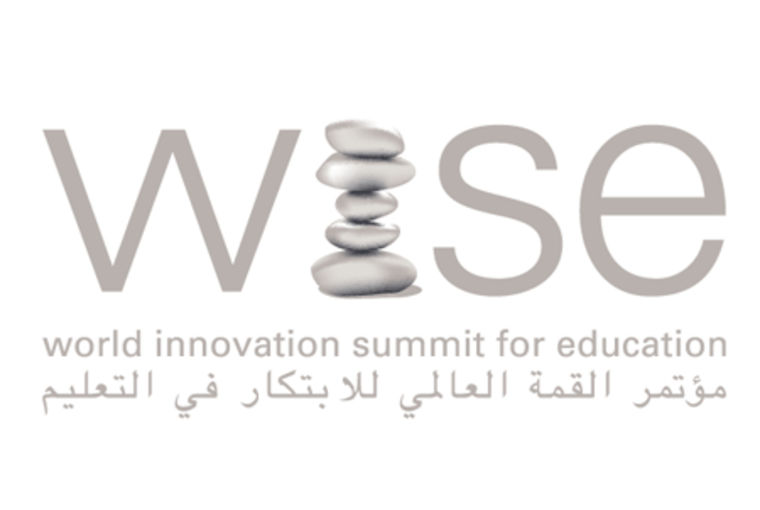 WISE 2013 Ends After Three Days Of Collaborative Debate, Dialog And Networking Under The Theme 'Reinventing Education For Life'
The 2013 WISE Summit which was held in Doha, Qatar, on 29-31 October, was formally closed by His Excellency Sheikh Abdulla bin Ali Al-Thani, Chairman of WISE, following three days of sharing, debating and networking. Under the theme 'Reinventing Education for Life', WISE 2013 gathered more than 1,200 prominent education, corporate, political and social leaders from over 100 countries.
In his closing address, HE Sheikh Abdulla bin Ali Al-Thani, PhD, Chairman of WISE, announced the creation of The Future of Education Fund that will help innovative, transformative enterprises and solutions in education: "WISE will launch an innovation fund to foster education innovators and entrepreneurs. The fund will provide financial assistance, as well as expertise and training, to help them translate their ideas into action.It will initially be supported by Banco Santander, and I invite other organizations to join us".
The 2013 WISE Summit also saw the launch of the application period for the 2014 WISE Awards that will celebrate six innovative educational projects for their positive contribution to education and society. Applications are invited from 29 October 2013 to 15 January 2014.
The Sixth WISE Summit will be held in Doha from 4-6 November 2014.
To read the full article on the WISE website, please
click here
.