The World Innovation Summit for Education (WISE), a leading international initiative driving innovation and collaboration in education, has announced the six winning projects of the 2016 WISE Awards.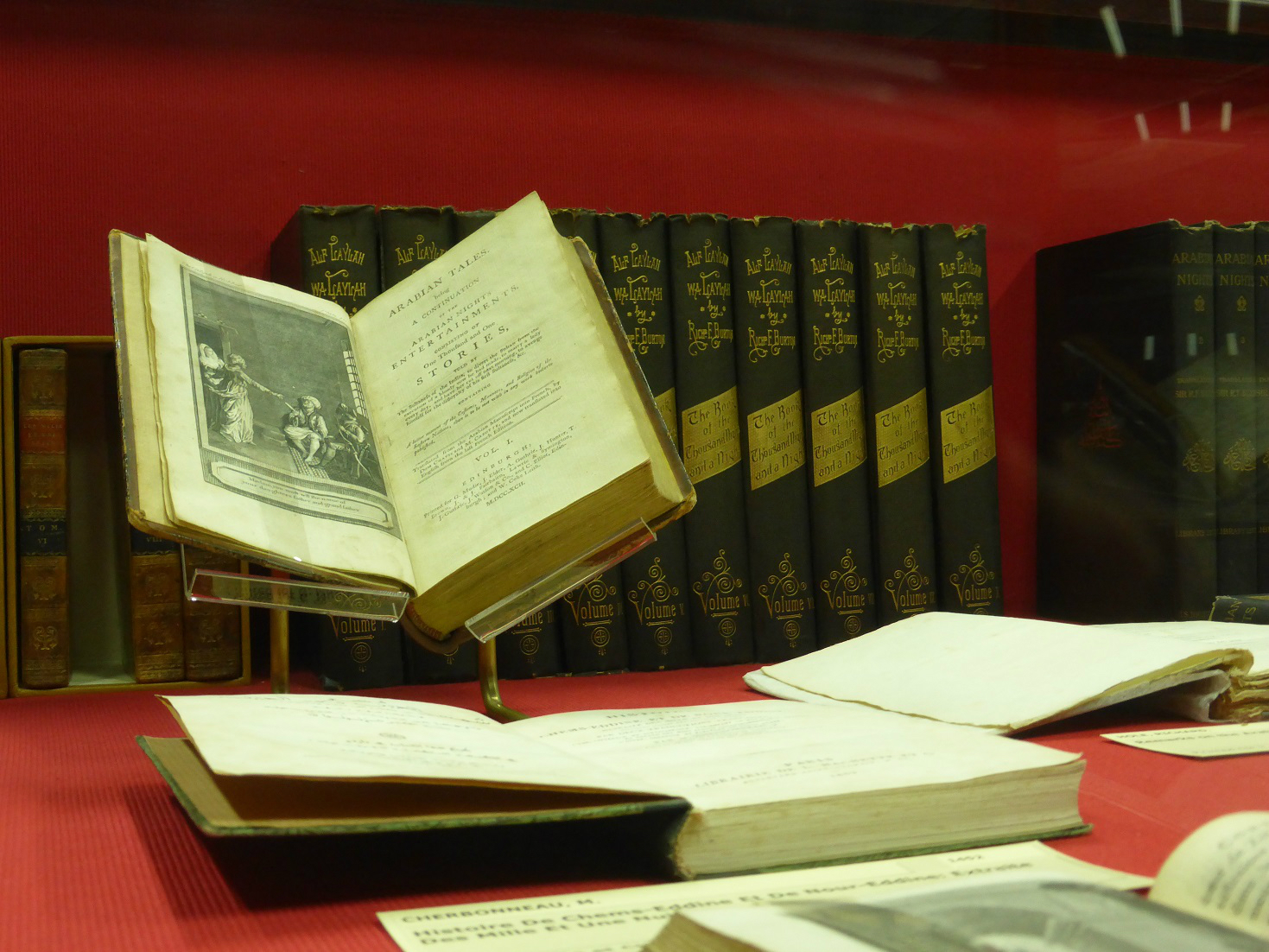 Since 2009, the WISE Awards have identified and promoted some of the most innovative and effective practices in tackling urgent global education challenges.
Each year, recipients of the WISE Awards join a network of other successful and pioneering projects through which they gain global visibility and are given an opportunity to collaborate through various platforms, such as WISE Communications, WISE Publications and the WISE Summit. Projects also receive $20,000 (US) and are celebrated at the WISE Summit and other WISE events.
Independent education consultants from Parthenon-EY assess the applicants and a jury comprising international education experts then evaluates 15 shortlisted projects that aim to build a network of change-makers and inspire others around the world.
Dr Abdulaziz Al-Horr, CEO of Qatar Finance and Business Academy and WISE Awards Judge said: "The 2016 WISE Awards embody the notion of 'education as empowerment. Each of the winning projects can be seen as a tool to overcome some of the world's biggest educational challenges. They are reaching out to refugees; supporting struggling students, and changing lives through vocational training. We are confident that this recognition will support these projects in promoting new ideas and practices, and in building a better future for all."
For the full story, please
click here
.