The winners of the inaugural Qatar Science, Technology, Engineering, Art and Math Fair (Qatar STEAM) are set to represent Qatar at the renowned Intel International Science and Engineering Fair (Intel ISEF) in Pittsburgh, USA, in May.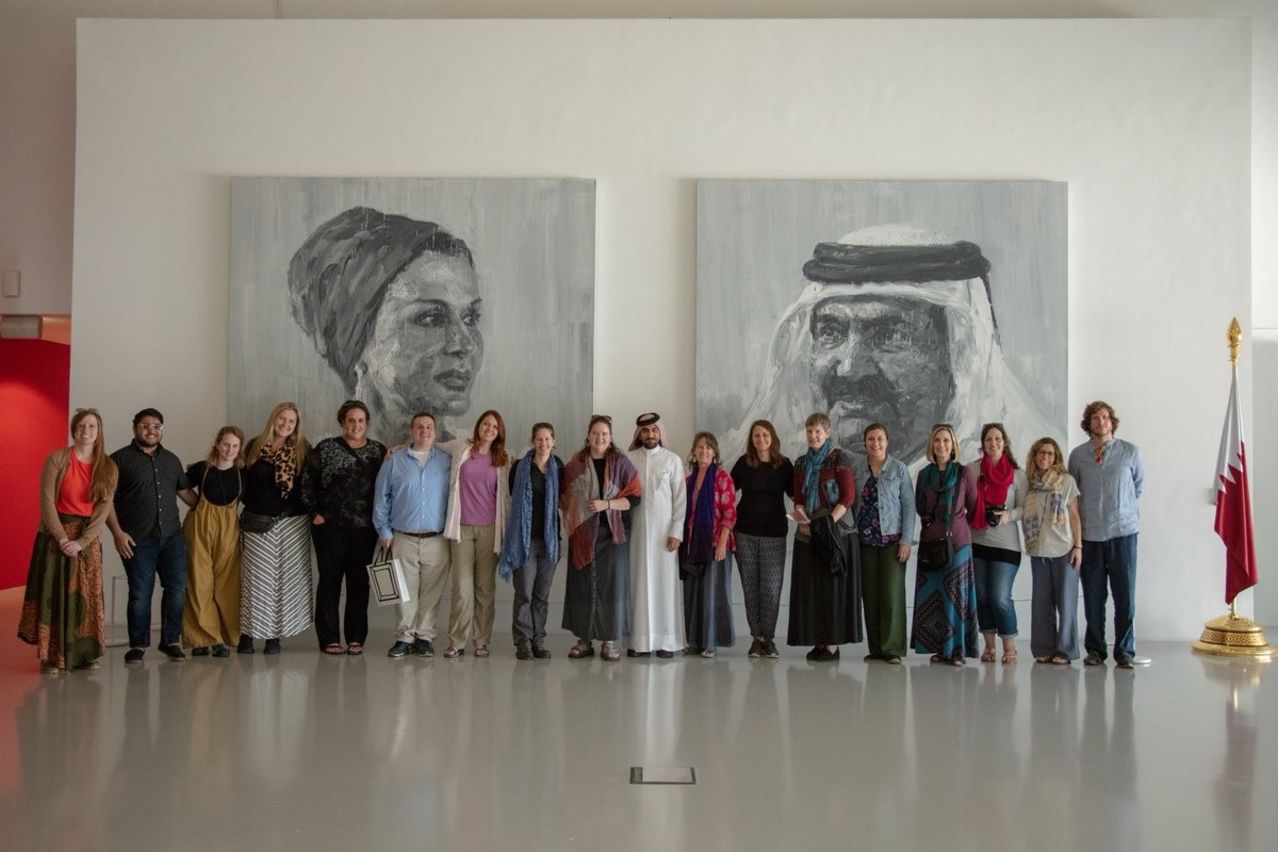 Having been chosen from among the brightest young minds as the overall winners of the first nationwide science and research competition yesterday, eight students were awarded with Grand Awards.
The top prize in the Grand Awards went to Ghanim AlMansouri and Hussam AitelQadi for their research project entitled "Innovative Game Software for Improving the English Language Skills of Non-Native Speakers".
Qatar STEAM was organised by Qatar Foundation Research & Development (QF R&D), Qatar National Research Fund (QNRF), a member of QF R&D, and the Supreme Education Council (SEC). The nationwide competition saw more than 160 students from 40 schools participate in the two-day fair held at the Qatar National Convention Centre in Doha.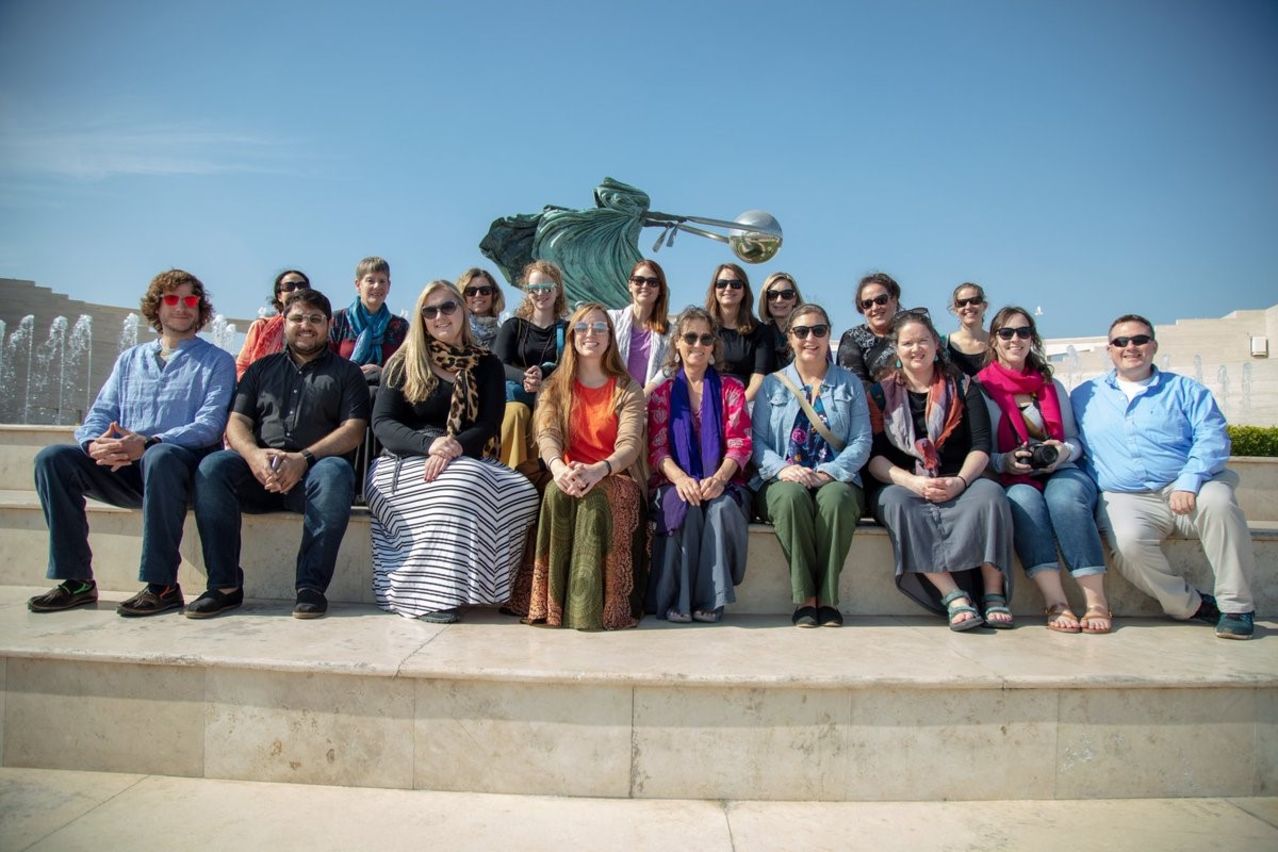 Overall winner, 16-year-old Hassam Aitelqadi said that they were delighted to win Qatar STEAM. "This competition allowed us to be more creative and focused on team work, which gave us the ability to win the competition. Winning Qatar STEAM is about us starting our journey into Science and Technology. This is our biggest achievement, so far, and we hope one day to successfully develop something that will help the world in some way."
Their entertaining computer game is aimed at anyone in High School who wants to learn English.
Qatar STEAM saw students at the middle and secondary schools level present more than 80 research projects to a panel of judges for a chance to win awards in seven different scientific categories.
Established in direct support of the Qatar National Vision 2030 (QNV2030), and the Qatar National Research Strategy (QNRS), Qatar STEAM aims to facilitate an environment in which the nation's young scientists can thrive through early research.
During the ceremony, prizes were given out in seven scientific and research categories. The overall winners were given prizes in the Grand Awards category, and the winners from this category go on to represent Qatar and compete for more than $5 million in the USA in May.
For the full story, please
click here
.