The 5th Intel Science Competition Arab World 2014 winners were announced in Doha on Tuesday 11 November, 2014following a successful three-day event.
Intel Corporation (Ltd.), the Research and Development Division of Qatar Foundationand Qatar's Supreme Education Council, organised the competition aimed at Grade 9 – 12 students.
The event, which is aligned with QF's mission to unlock human potential by supporting programmes in education, science and research, saw over 100 students from nine countries across the Middle East and North Africa take part in a fiercely fought competition in six diverse scientific categories.
Following an intense day of presentations and interviews in front of international judges at the Qatar National Convention Centre, the results were announced at the closing ceremony. The Grand Award for the best overall project went to students from Lebanon for their 'Autocool' project, a solar powered cooler that aims to maintain a car's interior temperature at an acceptable condition when parked in sunlight.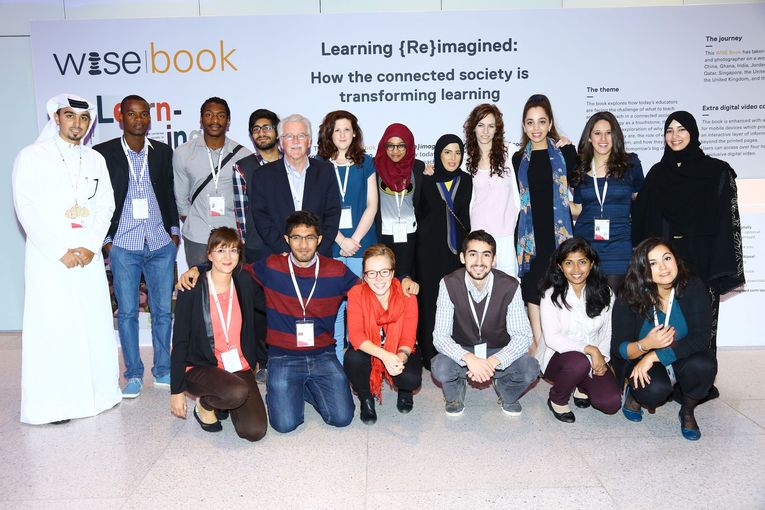 Taking the second place award was a medical project from Saudi Arabia, which focuses on CYP2C19 polymorphisms in the Saudi population. The project proposed a clinical response to Clopidogrel, an oral, thienopyridine-class antiplatelet agent used to inhibit blood clots in coronary artery disease.
A project by Tunisian students, which uses artificial intelligence and computer vision to develop an operating system for head-mounted displays, was awarded third place at the event, held in Qatar for the first time.
For the full story, please
click here
.