There is widespread use of nutritional and herbal supplements among college students in Qatar, with some even believing supplements are more effective and safer than conventional medicine in treating certain diseases.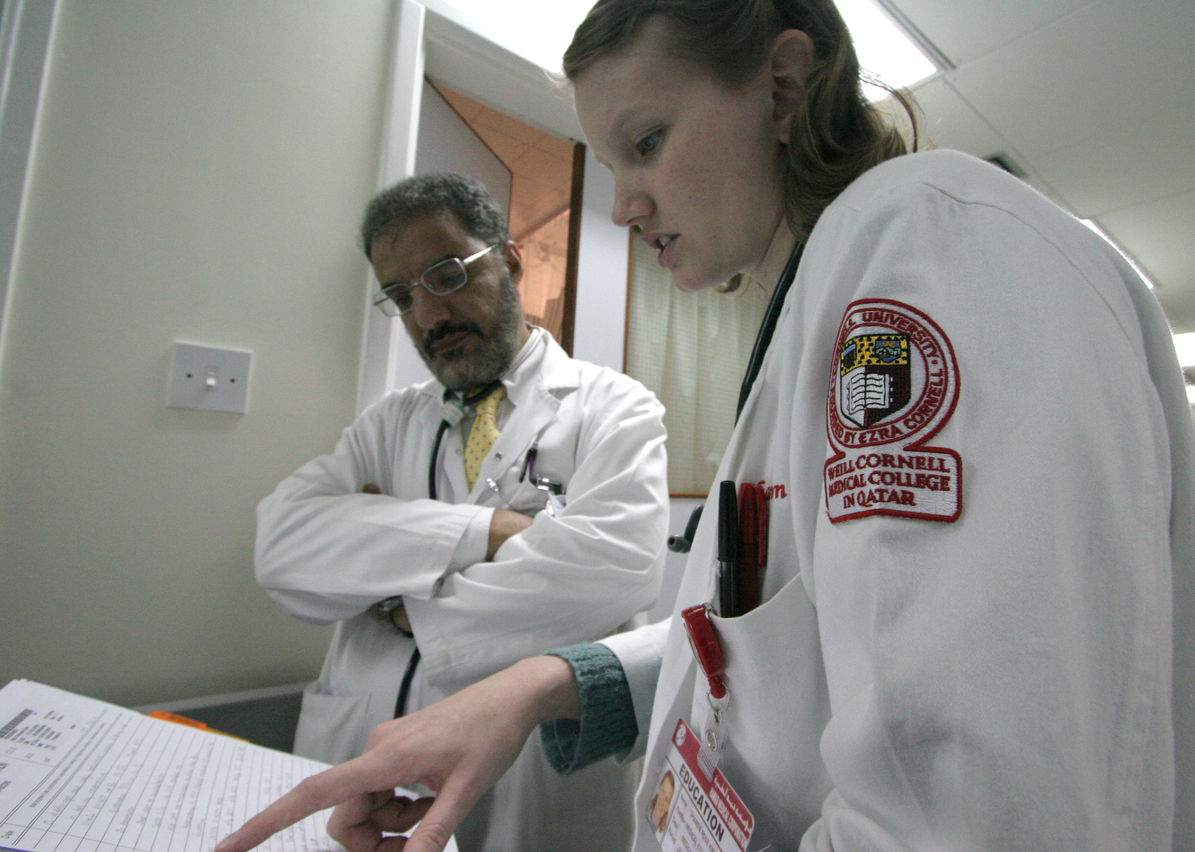 The collaborative research was conducted by Weill Cornell Medical College in Qatar (WCMC-Q), College of the North Atlantic in Qatar, and Qatar University and involved a sample of 419 students of both genders and various nationalities.
Nutritional and herbal supplements include products like multivitamins, ginger, mint, fish oil and protein powders.The research found that of those 419 students, 208 (49.6 percent) had used a supplement at some time in their lives, and 137 (32.7 percent) were regular or current users.
There were also significant numbers who believed that supplements were sometimes more effective than conventional medicines. Of those polled, almost 60 percent would choose supplements over conventional medicine when trying to lose weight, almost 45 percent would choose them for treating colds and influenza and 30 percent for diabetes.
Dr Ravinder Mamtani, Associate Dean for Global and Public Health and Professor of Healthcare Policy and Research at WCMC-Q, said "A vast majority of students believe that these supplements are safer and more effective than conventional medicines, but that is not always the case. In addition, herbal and nutritional supplements are not always regulated as stringently as conventional medicines, which have to go through numerous laboratory tests and controlled trials before they can be prescribed.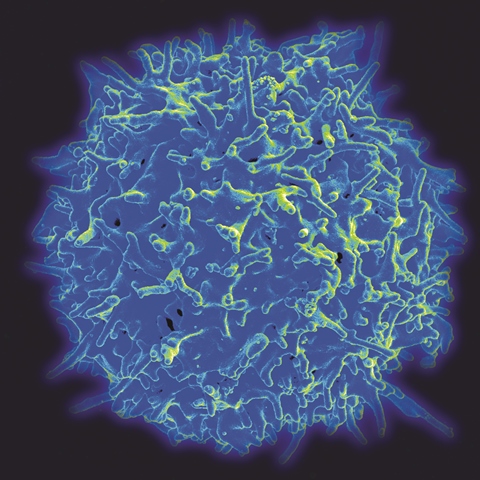 "Supplements can also interfere with the efficacy of conventional medicines in certain cases. Physicians and other health care professionals need to be aware that their patients may well be taking these supplements and ask about them accordingly."
While the study did not inquire about the dose of supplements taken, Dr Mamtani said that supplements, when taken appropriately in recommended doses, can be beneficial.
The report's other findings included the fact that women were more likely to take supplements than men, but that there was no difference between nationalities.
The report has been published by the World Health Organization in the WHO Eastern Mediterranean Health Journal, and can be read in full at
www.emro.who.int/emhj-volume-21-2015/volume-21-issue-1/herbal-and-nutritional-supplement-use-among-college-students-in-qatar.html
For the full story, please
click here
.