Qatar Foundation (QF) is conducting a media audit to seek a better understanding of the reach and impact of QF's communication channels amongst its internal and external audiences.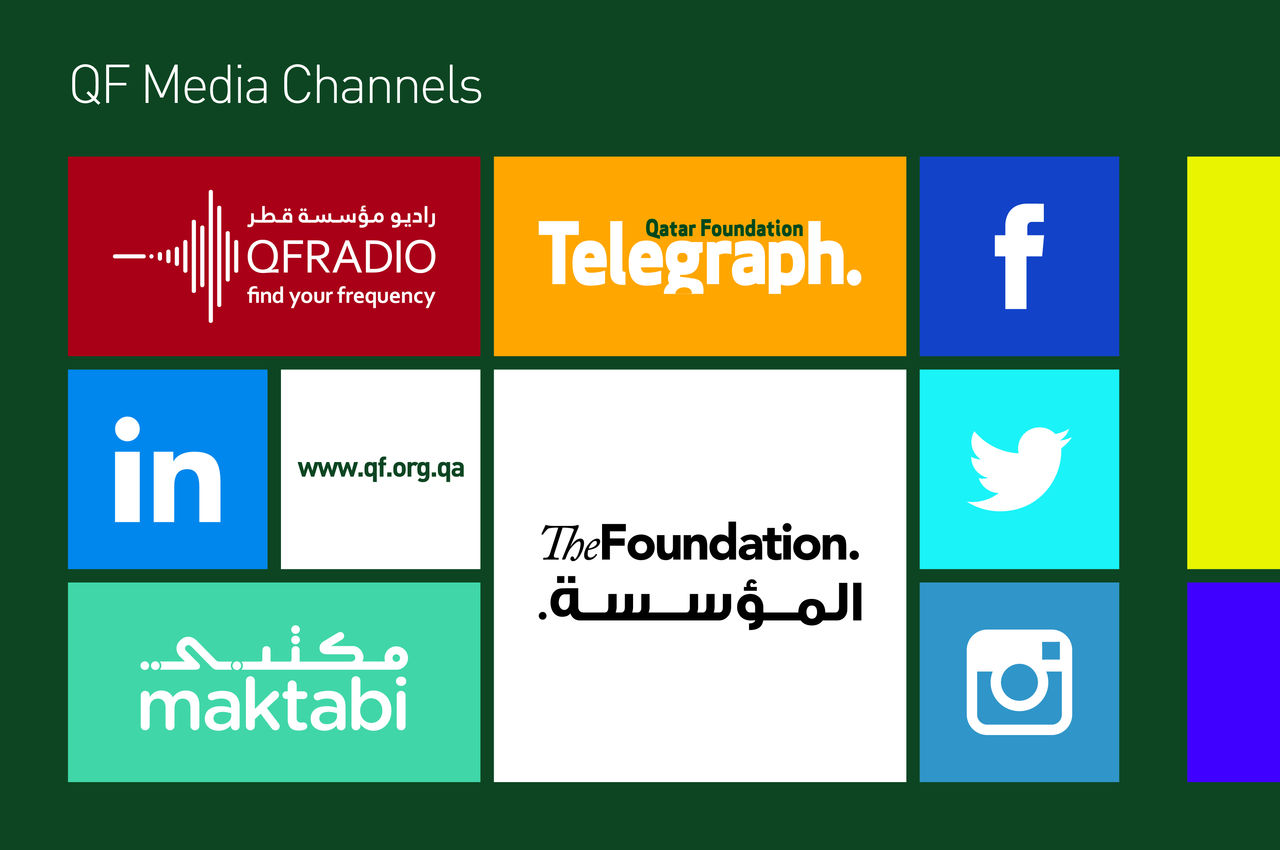 This includes
QF Telegraph
,
The Foundation
,
QF Radio
, QF's social media channels, QF's websites, and
Maktabi
.
The survey will allow QF to assess the awareness of its audiences about Qatar Foundation and its affiliate entities.
To take part in the poll, please go to:
http://survey.acnielsenonline.com/wix/p3561715484.aspx