Dr Mark H Weichold, dean and CEO of Texas A&M University at Qatar, and Regents Professor of electrical engineering, has been elected a fellow of the Institute of Electrical and Electronics Engineers (IEEE).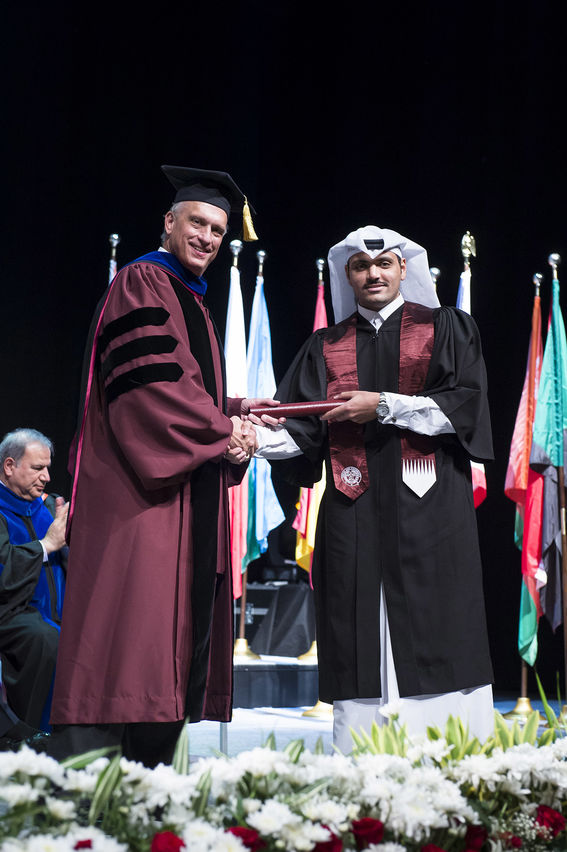 Weichold was recognized by IEEE "for contributions to international development of engineering education."
An electrical engineer, Weichold has worked for General Dynamics' Fort Worth Division, Motorola in Austin, and the U.S. Army Electronic Technology and Devices Laboratory in Ft. Monmouth, N.J. His research interests include electron device fabrication process development, device design and characterization. He has been author of more than 80 journal articles, conference papers and scientific reports, and holds three US patents.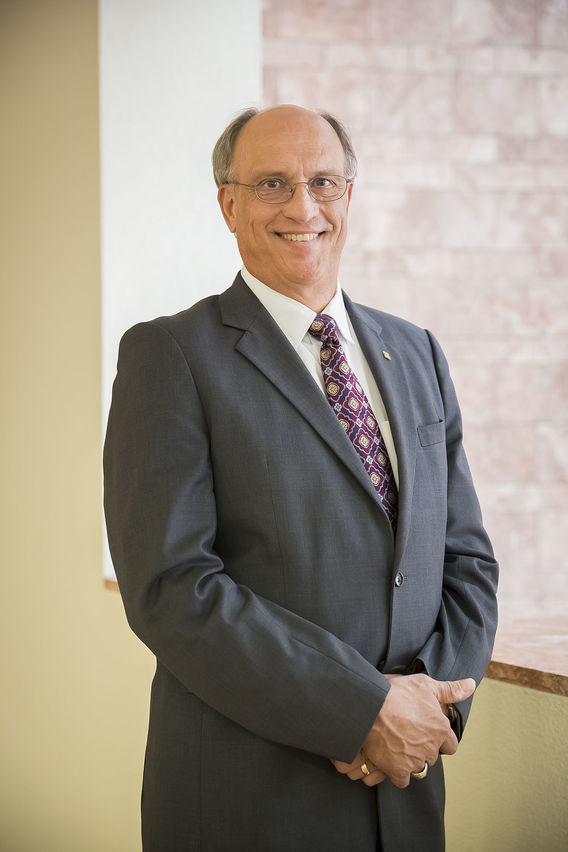 In January 2007, he became dean and CEO of Texas A&M at Qatar. During his tenure as dean and CEO, enrollment has grown to more than 550 students, including 40 graduate students enrolled in two master's degree programs. The faculty has increased to 81 and the research enterprise has grown to include 140 active projects. In 2009, its four undergraduate engineering programs were accredited by the Engineering Accreditation Commission of ABET.
The branch campus has produced more than 500 graduates, many of which have enrolled in top graduate schools around the world, including Stanford, MIT, Cal Tech, UC Berkeley, Imperial College, Cambridge, Illinois, Carnegie Melon, Michigan, and Waterloo, in addition to the main campus in College Station. Significantly, the undergraduate student population is 53 percent Qatari nationals and includes 38 percent female enrollees.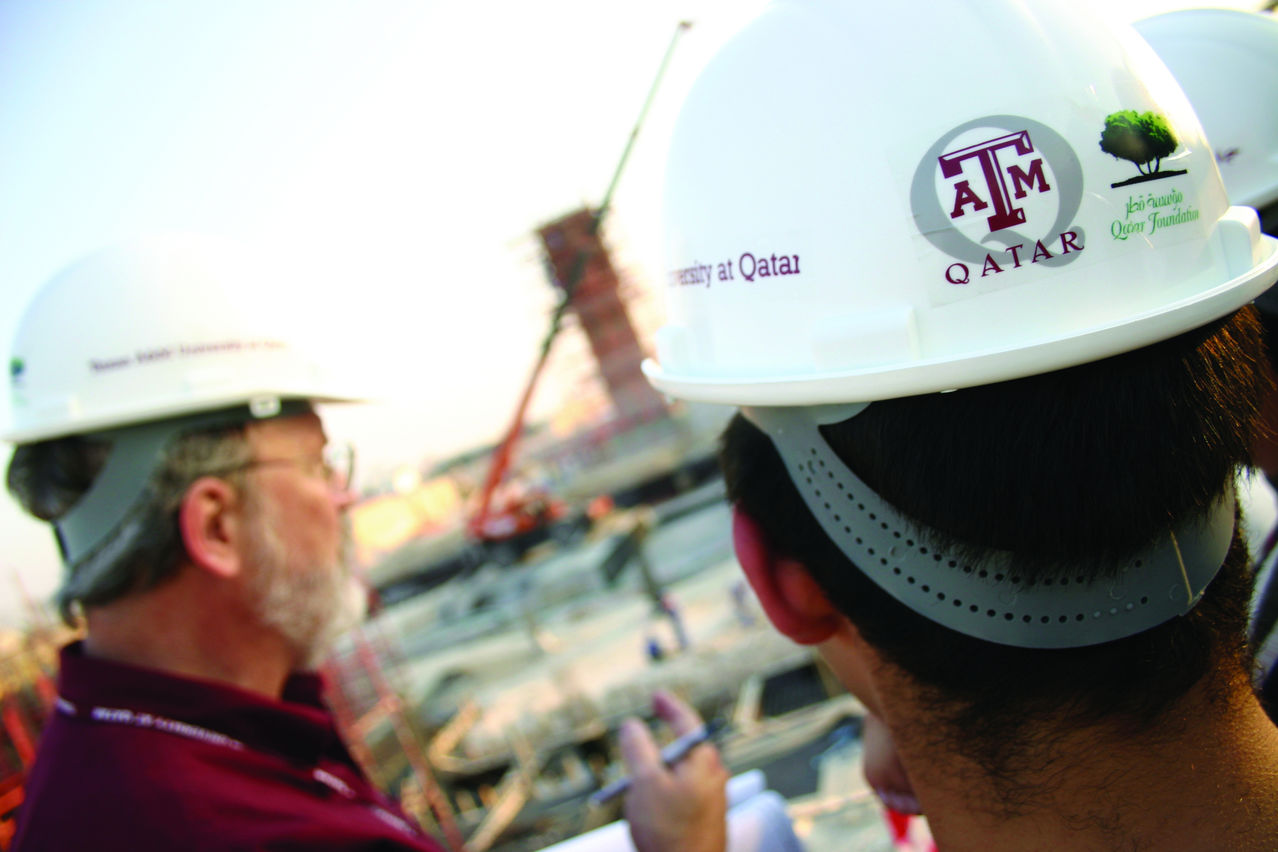 Texas A&M at Qatar has attracted an outstanding faculty with annual research funding of approximately $20 million and producing more than 250 archival publications each year. In addition, the research projects have produced more than two dozen patents and disclosures.
The IEEE grade of fellow is conferred by the board of directors upon a person with an extraordinary record of accomplishments in any of the IEEE fields of interest. The total number selected in any one year does not exceed one-tenth of one percent of the total voting institute membership.
To read the full article on Texas A&M's website, please
click here
.