Complementary and alternative medicines are used by almost 40 percent of middle-aged Arabic women living in Qatar, according to a study conducted by Weill Cornell Medical College researchers in Doha and New York.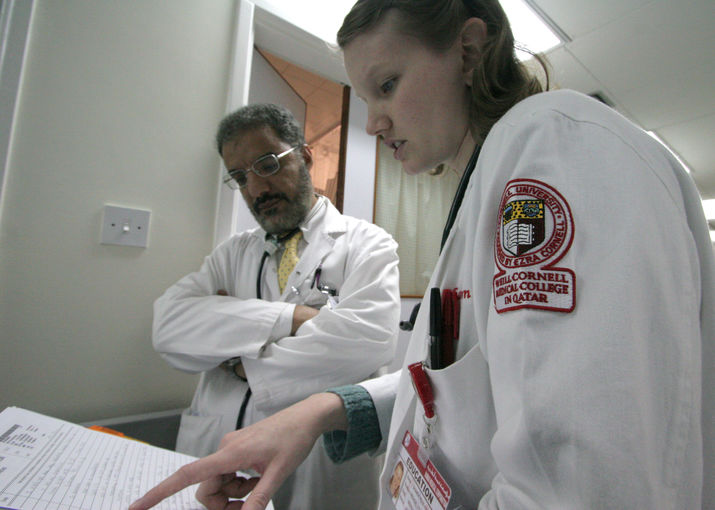 A survey of 841 women aged 40 to 60 of Qatari and other Arabic nationalities found that in the past 12 months 38.2 percent had used a 'Complementary or Alternative Medicine'(CAM) such as a special diet, herbal remedies, physical treatments like acupuncture and massage, homeopathy, traditional Chinese medicine, meditation or folk medicine.
The research, which is the first comprehensive study of complementary and alternative medicine use to be conducted in Qatar, has been published in the World Health Organization's high profile
Eastern Mediterranean Health Journal
.
Entitled Use of complementary and alternative medicine among midlife Arabic women living in Qatar, the paper was authored by Dr Linda M Gerber, Professor of Healthcare Policy and Research at Weill Cornell Medical College in New York (WCMC-NY), along with Weill Cornell Medical College in Qatar (WCMC-Q) faculty Dr Ravinder Mamtani, Associate Dean for Global and Public Health; Dr Sohaila Cheema, Director of Global and Public Health; and Dr Mohamud Verjee, Associate Professor of Family Medicine.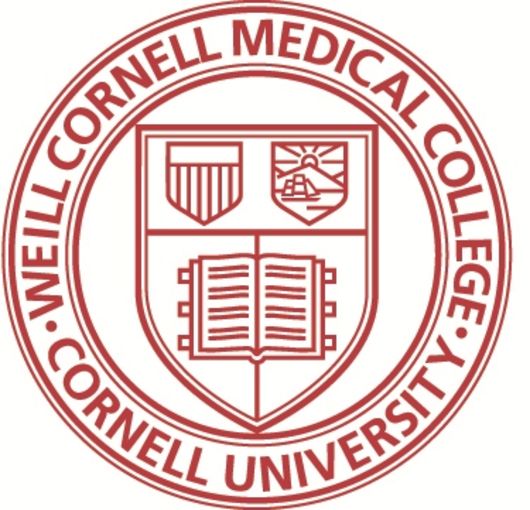 Dr Gerber said: "We felt that there had been little previous research conducted about the health-related behaviors and practices of midlife women in Qatar.Our results may inform patients and healthcare providers about the fairly widespread use of CAM in Qatar.
"The finding that 38 percent of our sample of women between the ages of 40 and 60 had used CAM in the previous 12 months merits more attention since the safety and efficacy of CAM may be of concern. Often patients do not tell their doctors about the about their use of CAM and doctors also often do not ask specifically about non-medicinal or non-conventional therapies."
The participants in the survey were women who had sought healthcare at primary health centers across Qatar. They hailed from many countries across the Arab World, including Qatar, Egypt, Jordan, Palestine, Sudan, Lebanon and Syria.
For the full story, please
click here
.