Advances in research into pregnancy complications caused by two serious autoimmune diseases were discussed by one of the world's foremost experts in the field in the fourth installment of Weill Cornell Medical College in Qatar's (WCMC-Q) Grand Rounds.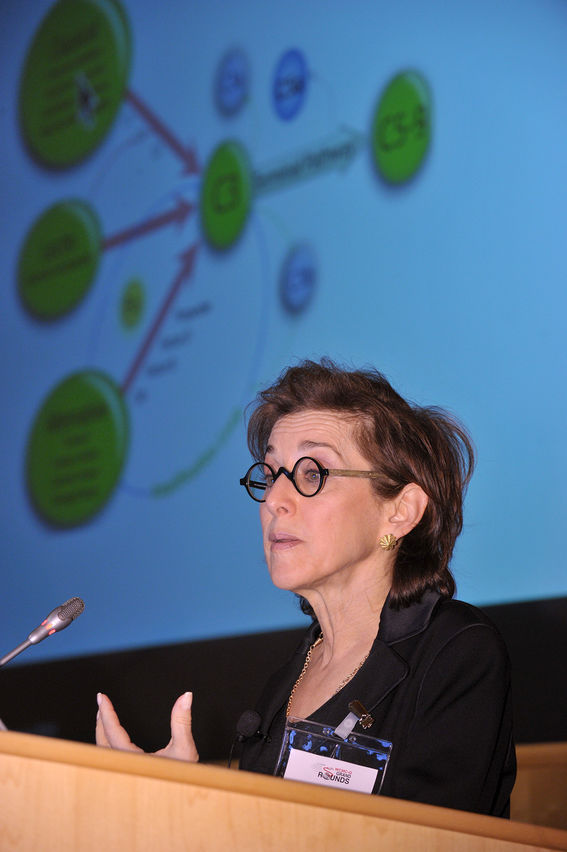 Visiting speaker Dr Jane Salmon, Professor of Medicine at Weill Cornell Medical College in New York (WCMC-NY), discussed the discoveries made through her research team's experiments on mice, which have revealed the underlying mechanisms of poor pregnancy outcomes in women with the chronic autoimmune disorders lupus and antiphospholipid syndrome.
Lupus, which primarily affects women, is a disorder in which the immune system damages healthy tissues throughout the body, such as the skin and joints, and sometimes the internal organs.
The precise cause of this often painful and distressing condition is unknown and there is no cure, although there are some medicines that can control the symptoms. Antiphospholipid syndrome is an immune disorder that causes blood clots and is associated with complications in pregnancy. It can occur on its own or in association with other diseases, including lupus. Both conditions can cause serious complications in pregnancy, both to the mother and the unborn child.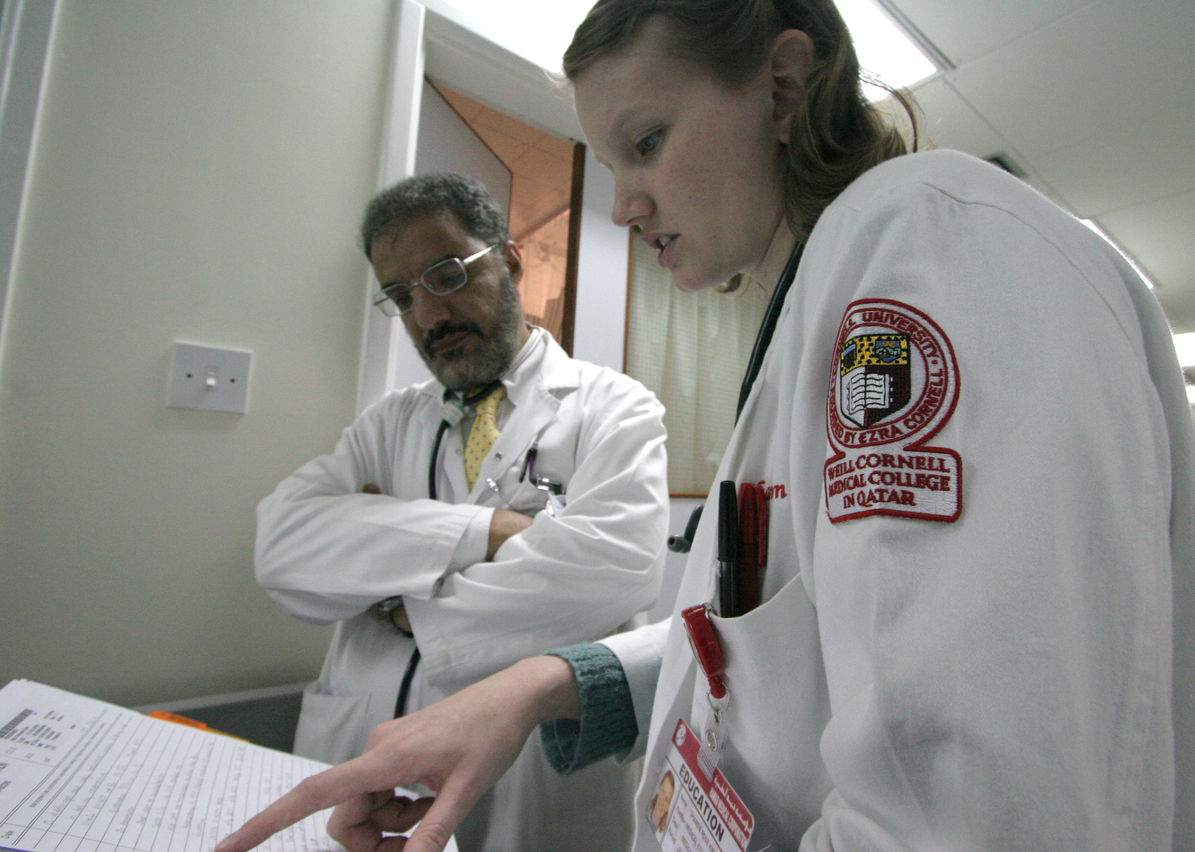 Dr Salmon, who is also Professor of Medicine in Obstetrics and Gynecology at WCMC-NY and the Collette Kean Research Chair at Hospital for Special Surgery, said: "Until recently, the advice for women with lupus was simply to not get pregnant because of the concern the disease could flare and lead to serious problems for the mother and the baby, including pregnancy complications such as placental insufficiency, fetal growth restriction and even complete loss of the pregnancy. The guidance was to avoid pregnancy but this recommendation was not based on strong data."
Dr Salmon led a study that followed 700 patients through pregnancies to identify factors that predicted their outcomes.
In a series of experiments in pregnant mice, Dr Salmon's laboratory was able to prove that inflammation, not thrombosis, prevents the normal formation of blood vessels to the placenta, which are required to nourish the developing fetus.
This discovery has a direct clinical application because it points the way towards the development of a test that physicians could use to detect pregnancy complications in women with lupus and antiphospholipid syndrome at a very early stage, when interventions might be possible. The research also presents targets for the development of new therapies.
For the full story, please
click here
.