Doctors from Weill Cornell Medical College in Qatar's affiliated institutions have been welcomed as new faculty at an orientation event held at the college.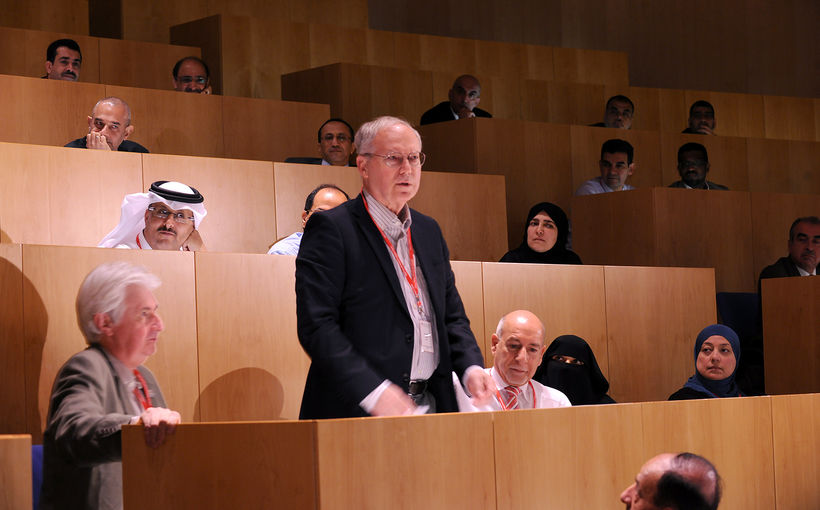 A total of 77 new faculty from Aspetar Orthopaedic and Sports Medicine Hospital, Hamad Medical Corporation (HMC), the Primary Health Care Corporation (PHCC), and Sidra Medical and Research Center were in attendance to learn about their new roles as clinical tutors and mentors for WCMC-Q students.
The new faculty, who remain employed by their own institutions, will provide hands-on clinical training to WCMC-Q students within the affiliated institutions, as well as offer advice and encouragement to guide the young trainee doctors as they take their first steps in the world of medicine.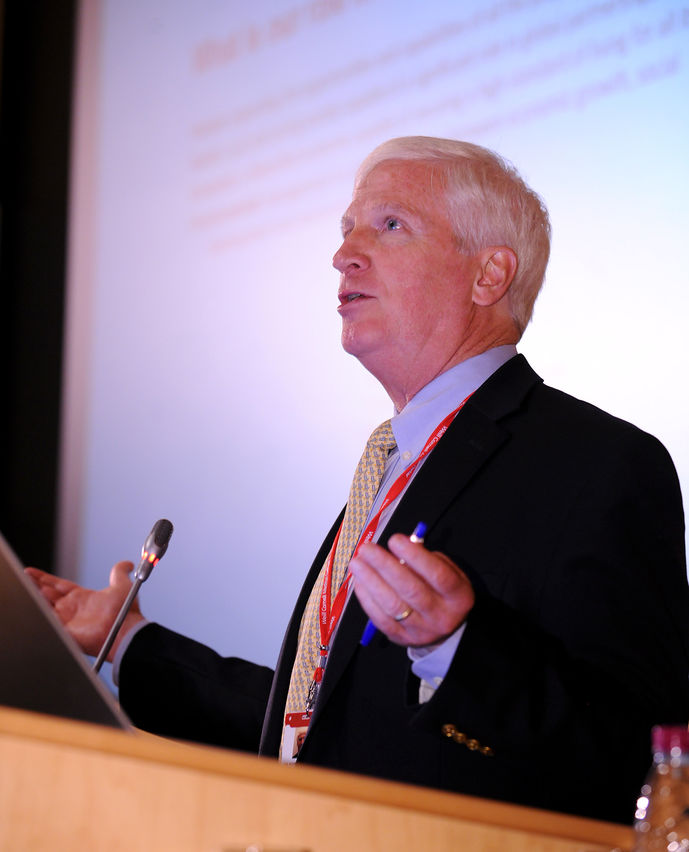 In the third and fourth years of their medical degrees, WCMC-Q students spend a total of 55 weeks on clinical clerkships at affiliate institutions where they learn the hands-on clinical skills required to become fully qualified physicians. The recruitment of new medical faculty who are based at affiliate institutions broadens the range of opportunities for students to learn from qualified physicians, as well as helping to equip Qatar with a new generation of doctors in line with the goals of Qatar National Vision 2030 and the National Health Strategy.
The welcome addresses were followed by two panel discussions that explored the role of affiliated faculty in contributing to the medical students' education and to the achievement of the goals of Qatar National Vision 2030. The event, which was coordinated by WCMC-Q's Office of Faculty Affairs, concluded with a tour of the college facilities for the new faculty members and a networking lunch session.
For the full story, please
click here
.