Weill Cornell Medical College in Qatar has announced a restructuring of its curriculum that will see its premedical and medical programs integrated into one cohesive six-year medical education program.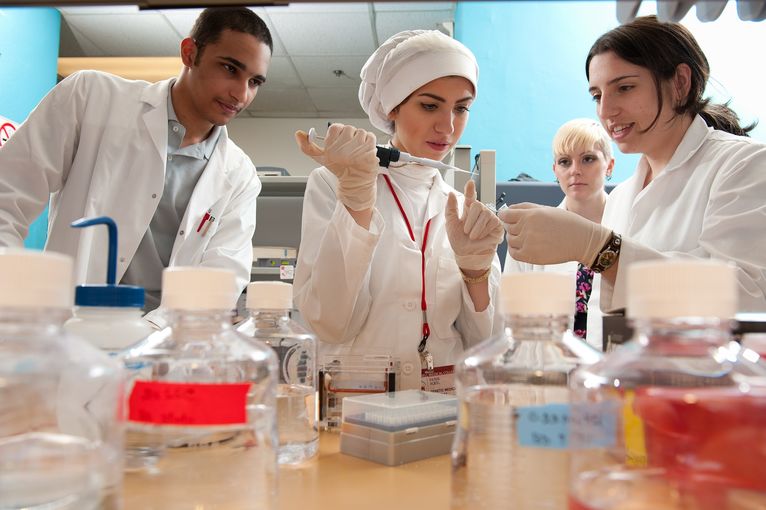 As a result of this integration, students will no longer have to go through a separate admission process to make the transition from the two-year premedical program to the four-year medical program. Instead, a single admission process will determine entrance to a six-year medical education program and students will progress through the course according to advancement criteria, which includes academic performance, professionalism and commitment to the profession of medicine.
Students who successfully complete the six-year program are awarded the Cornell University Doctor of Medicine degree – the same qualification awarded to Cornell students who complete their studies in the United States.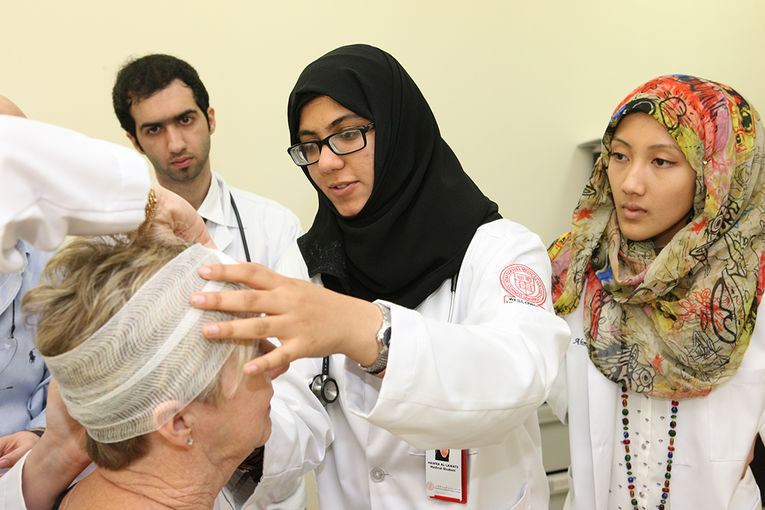 One of the aims of the integrated program is to build upon and enhance WCMC-Q's already strong reputation for producing medical graduates who are able to gain acceptance to post-graduation residency training programs at elite hospitals all over the world. WCMC-Q graduates have been placed on residency programs at top-level institutions that include Johns Hopkins Hospital, NewYork-Presbyterian Hospital, Cleveland Clinic and Hamad Medical Corporation, among many others.
Students at WCMC-Q benefit from a wide network of academic and personal support mechanisms, which allow the college to offerpersonalized education that meets the needs and interests of each individual.
For the full story, please
click here
.