Ways of effectively integrating complementary and alternative treatments with conventional medicine, were explored at the 'Integrative Medicine: A Refreshing Approach to Optimum Health' symposium, hosted by Weill Cornell Medical College in Qatar (WCMC-Q). The symposium was attended by more than 200 healthcare professionals.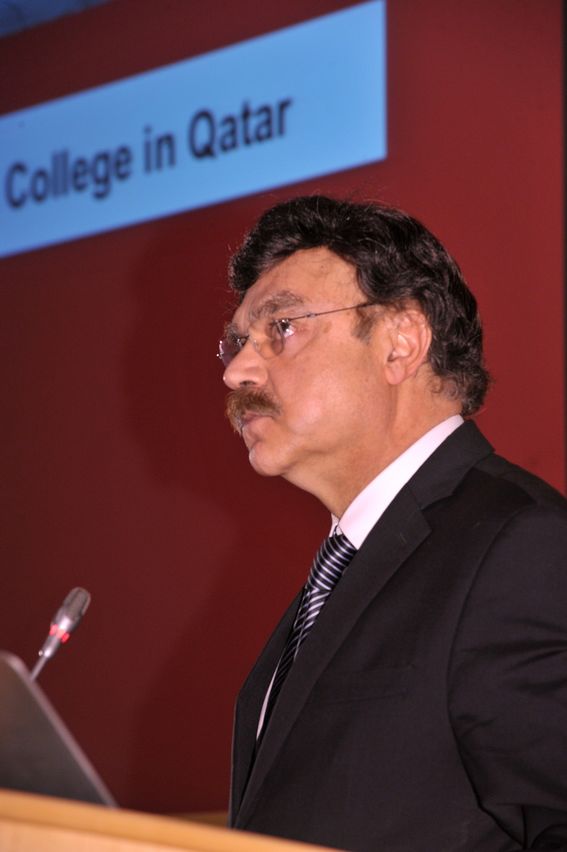 Coordinated by WCMC-Q's Division of Global and Public Health, the symposium featured speeches by healthcare experts on a variety of integrative medicine topics such as acupuncture, mind-body medicine, and nutritional and herbal supplements. Strategies for enabling self-care and building therapeutic alliances with patients were also discussed.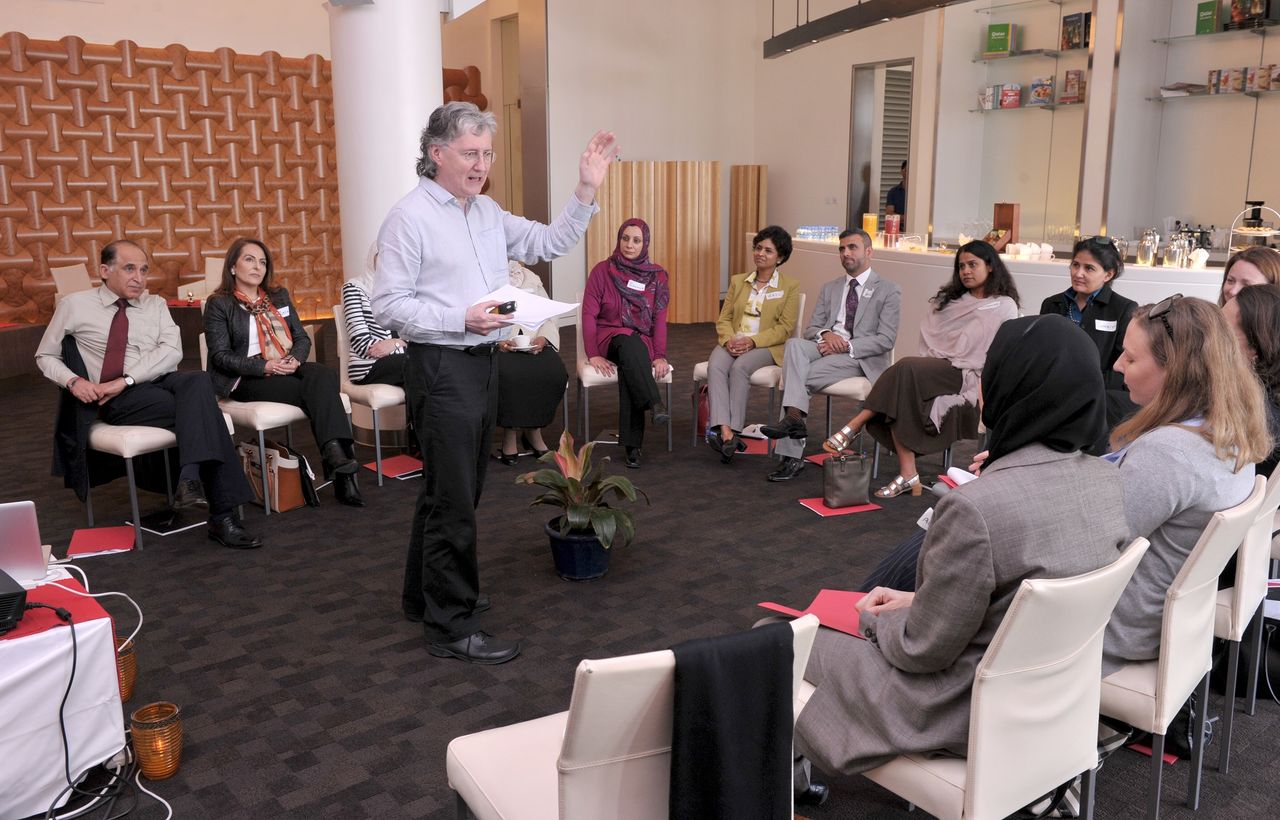 The symposium, explored both the positive aspects and the risks alternative therapies can pose to patients. Integrative medicine encourages physicians to speak with their patients, ensuring any evidence-based alternative therapies they use complement conventional therapies and do not endanger patients' health.
Dr. Javaid Sheikh, Dean of WCMC-Q, gave the keynote address. This followed remarks by Dr. David Reilly, Consultant Physician at the National Health Service Centre for Integrative Care in Glasgow, Scotland, who spoke on self-care, wellness enhancement and human healing.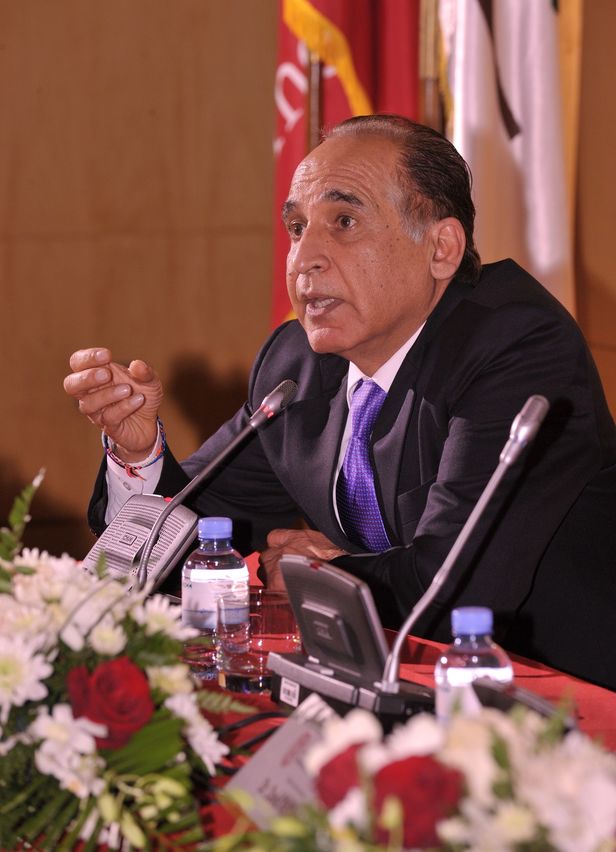 Other speakers at the event included Dr. Benjamin Kligler; Dr. Albert Lowenfels, Emeritus Professor of Surgery and Professor of Community and Preventive Medicine at New York Medical College, Valhalla, New York;Dr. Mamtani; and Dr. Sohaila Cheema, Director of the Division of Global and Public Health at WCMC-Q.
For the full story, please
click here
.