Weill Cornell Medical College in Qatar (WCMC-Q) recently opened its doors to welcome nearly 70 aspiring doctors when the annual summer enrichment programs got underway at the start of summer break for Qatar's school students.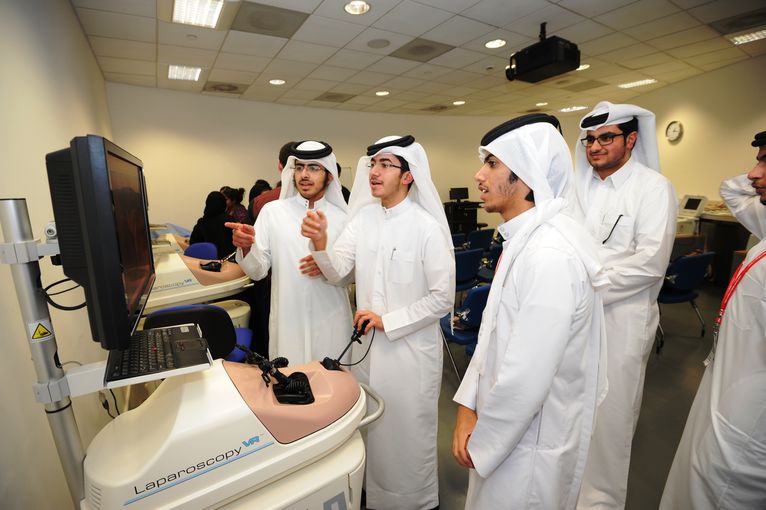 The programs have been well received by students and schools who regard this as an excellent opportunity for interested and talented students to get the feel of college life and foster long-term career ambitions.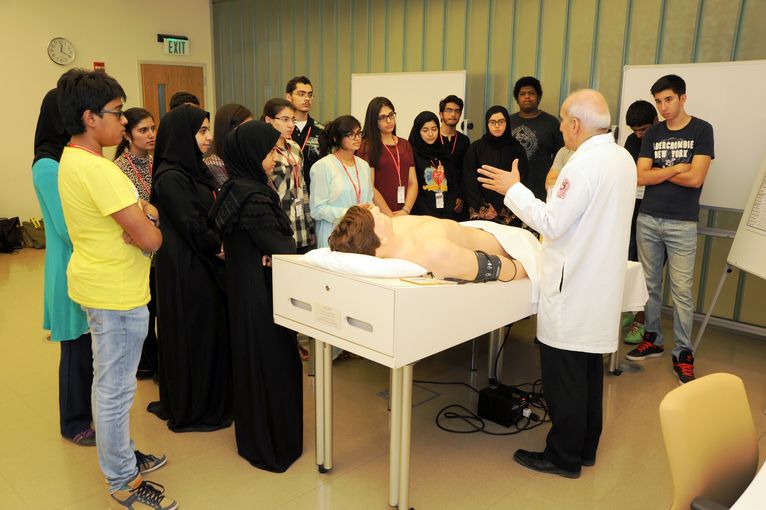 The two programs provide selected students with an opportunity to explore a possible medical career with hands-on experiences that is similar to the programs of study undertaken by current students. WCMC-Q graduates and faculty members deliver the programs.
The Qatar Medical Explorer Program (QMEP) aims to give a glimpse of what it is like to be a medical doctor through didactic thinking and problem-based learning. It is aimed at students entering 10th and 11th grades.
The two-week Pre-college Enrichment Program (PCEP) also aims to introduce prospective college students to experience the rigors of university life. It is aimed at students entering 11th and 12th grades and those who are graduating from high school with a solid foundation in basic and biological science, high proficiency in English and a desire to pursue medical studies.
The students are given a chance to explore past, present and future trends in medicine and they discuss issues in the profession from ethics to public health awareness in the Gulf region. It is also an opportunity to experience college life through a variety of presentations, basic science lab sessions and clinical skills workshops.
WCMC-Q Director of Student Recruitment, Noha Saleh said this year there were 33 students in the QMEP and 36 in the PCEP. While most of the students come from Qatar, there were also three students from Kuwait, the United States and Germany.
For the full story, please click here.