Three ambitious graduate doctors from Weill Cornell Medical College in Qatar (WCMC-Q) have presented their research at one of the world's foremost international neurology conferences.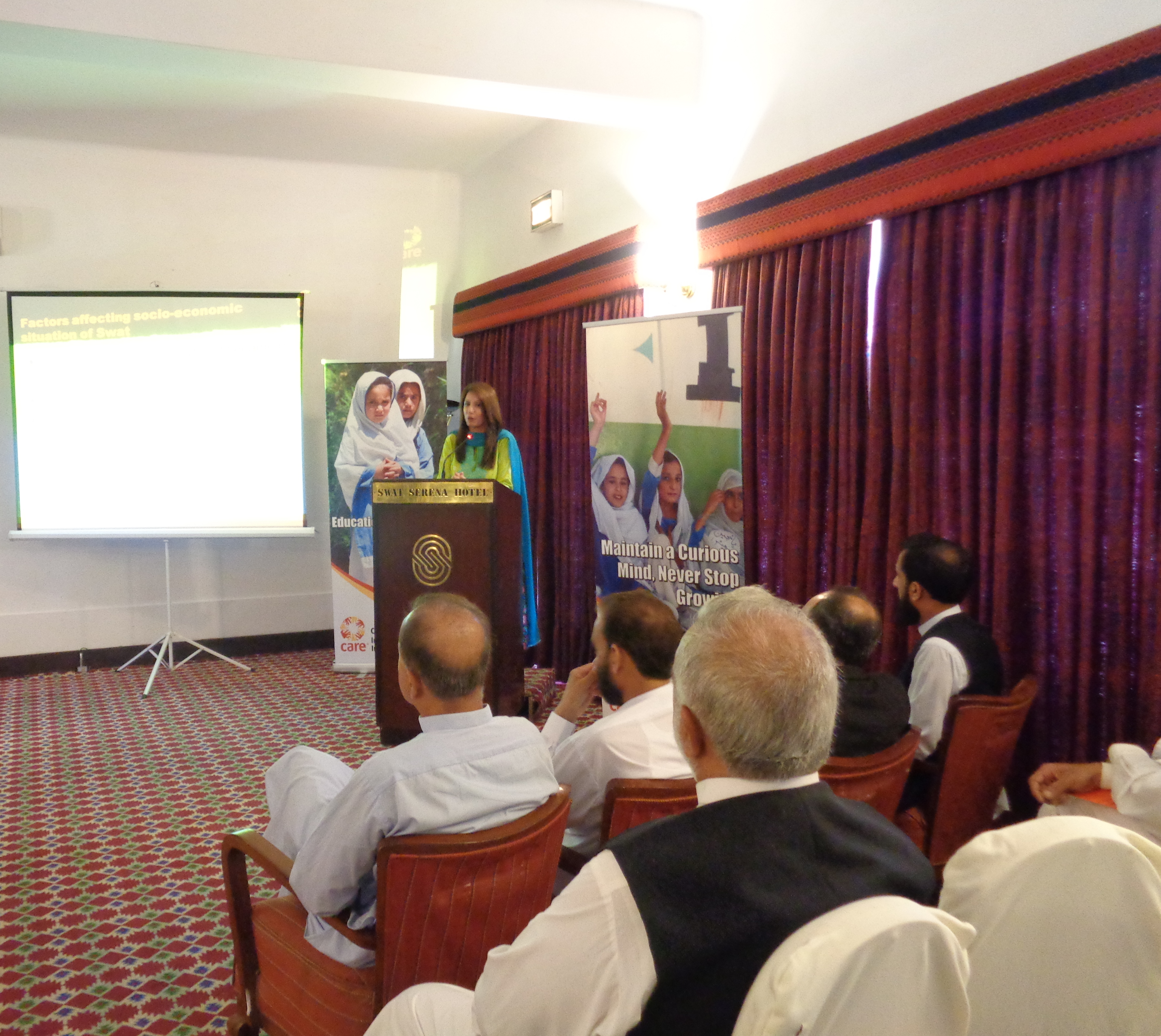 New graduates Dr Mais Alkawaz, Dr Ayman Al Jurdi and Dr Mujahed Laswi presented their research posters at the 2015 Annual Meeting of the American Academy of Neurology in Washington DC. The newly qualified physicians were still students when they presented their research at the conference, which took place shortly before their graduation ceremony.
It is highly unusual for medical students to have the opportunity to present research at such a prestigious event while they are still in college, but Dr Naim Haddad, Associate Professor of Clinical Neurology at WCMC-Q, was confident that their projects were of sufficient quality to merit participation in the conference.

The Annual Meeting of the American Academy of Neurology took place at the Walter E. Washington Convention Center in Washington DC and attracted more than 2,500 abstracts submitted by neurology researchers from across the globe.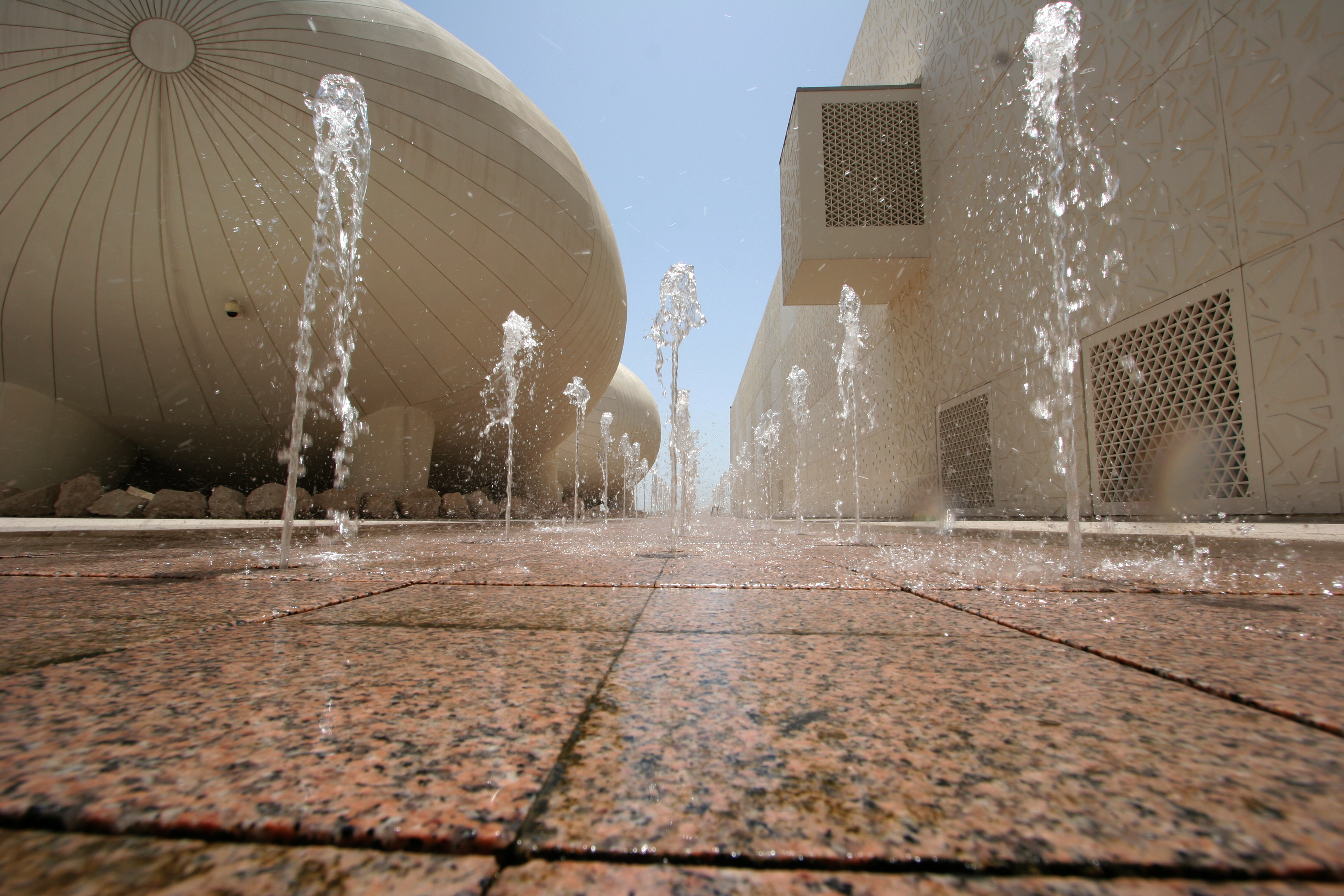 Dr Mais Alkawaz presented a research poster on her project about idiopathic intracranial hypertension in Qatar, a rare and serious disease characterized by increased pressure around the brain that causes headaches and nausea and can lead to loss of vision if not treated.
Dr Ayman Al Jurdi and Dr Mujahed Laswi worked together on a project that mapped the incidence of epilepsy in Qatar and made useful discoveries about the most likely causes of the disease among different nationalities. By studying the charts of several hundred HMC patients the project found that those of South East Asian origin were more likely to have developed epilepsy due to infectious diseases affecting the brain, while among the Qatari population stroke was more commonly the cause.
For the full story, please
click here
.