Ways to safeguard your health while traveling were explained in the latest edition of Weill Cornell Medical College in Qatar's (WCMC-Q) Ask the Expert Series.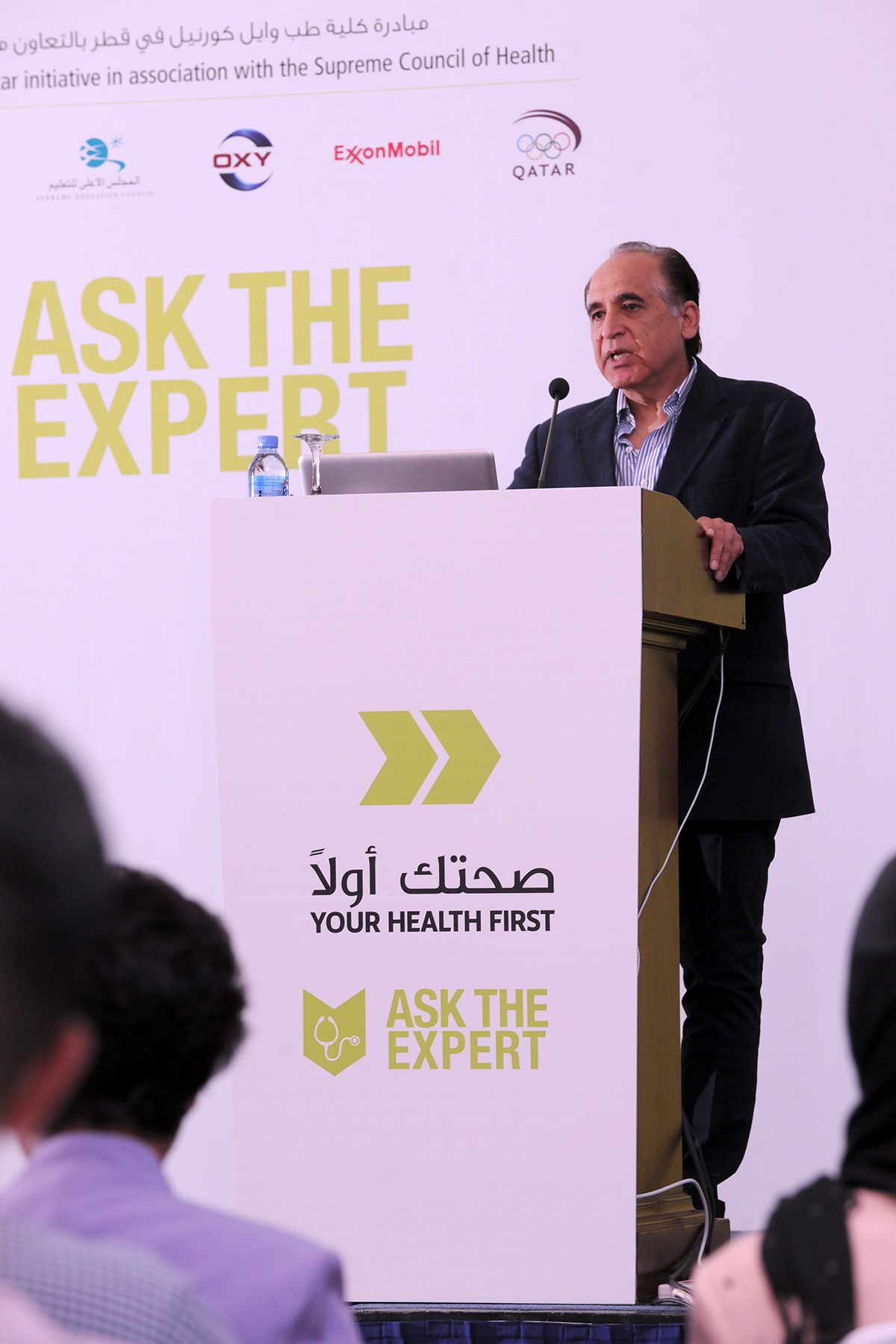 As travel to exotic and other locations becomes more common, travelers need to be aware of the health risks posed by visiting countries where standards of hygiene and healthcare may be lower than they are used to, explained Dr Ravinder Mamtani, Associate Dean for Global and Public Health at WCMC-Q.
Dr Mamtani explained to the assembled audience at Doha's Diplomatic Club on Tuesday 12 May that following a few simple precautions could dramatically reduce the risk of suffering illness while abroad.
At the interactive public event, entitled 'Health Tips for International Travel', Dr. Mamtani said: "One of the most exciting things about going on holiday is trying new kinds of foods and visiting restaurants, but we also need to be a little bit careful. Avoid eating or drinking at places that do not look clean, ensure you drink only safe water and don't buy food from street vendors.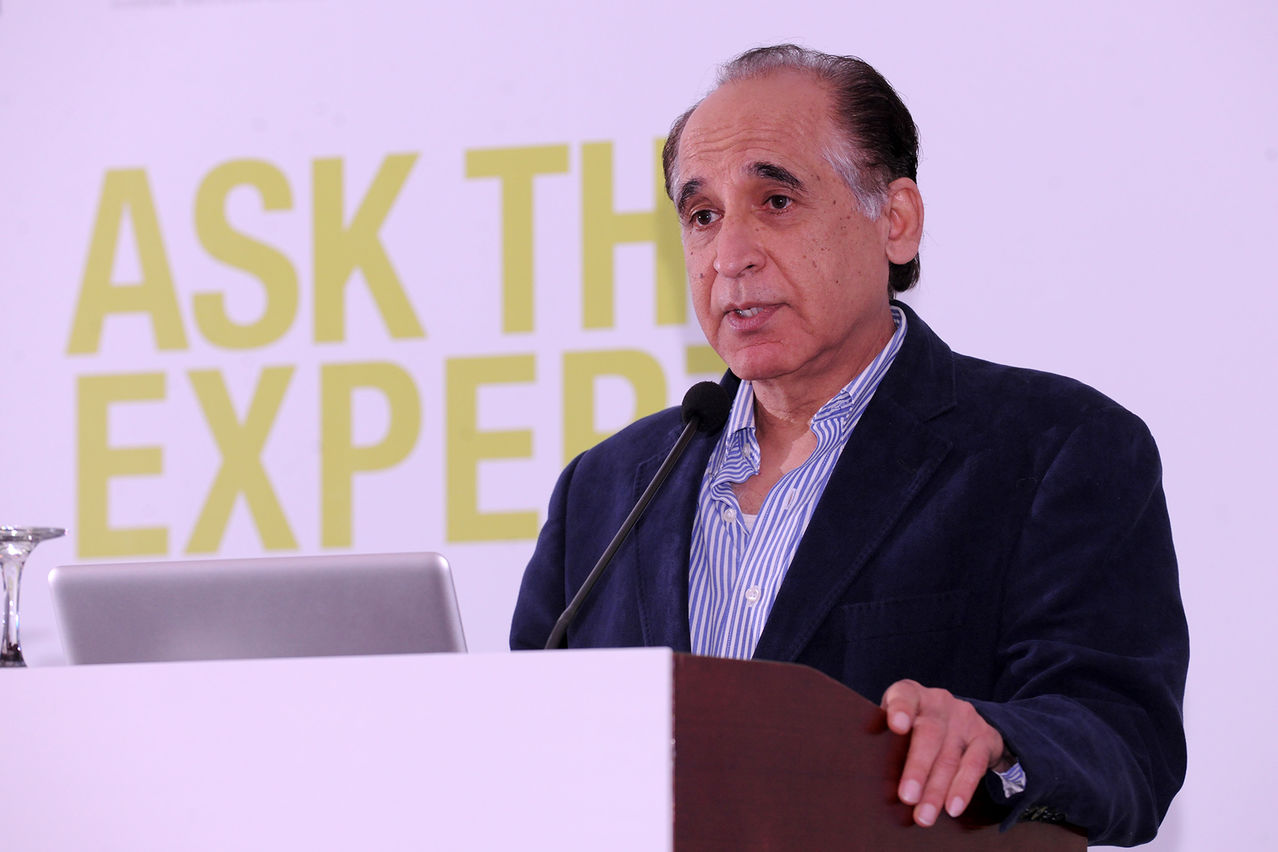 "Always ensure that your food is thoroughly cooked and served hot. Observe good hand hygiene and carry hand sanitizing wipes or gel. These measures will help to reduce the risk of stomach upset and infections, which can really ruin a holiday."
The Ask the Expert series is part of WCMC-Q's Sahtak Awalan: Your Health First campaign, a five-year initiative that aims to encourage members of both the expat and Qatari communities to make healthy lifestyle choices. The events, which are free to attend, begin with a presentation before the audience gets a chance to 'ask the expert' during an interactive Q&A session.
Dr Mamtani advised those with long-term medical conditions to seek advice from their physician before they travel and to take plenty of medication with them. Carry a list of reputable hospitals in your destination and ensure your health insurance is adequate and that you have a copy of your policy.
For the full story, please
click here
.