Many students across Qatar will benefit after their teachers and counselors attended a workshop at Weill Cornell Medical College in Qatar (WCMC-Q) about the best ways of writing personal statements and reference letters.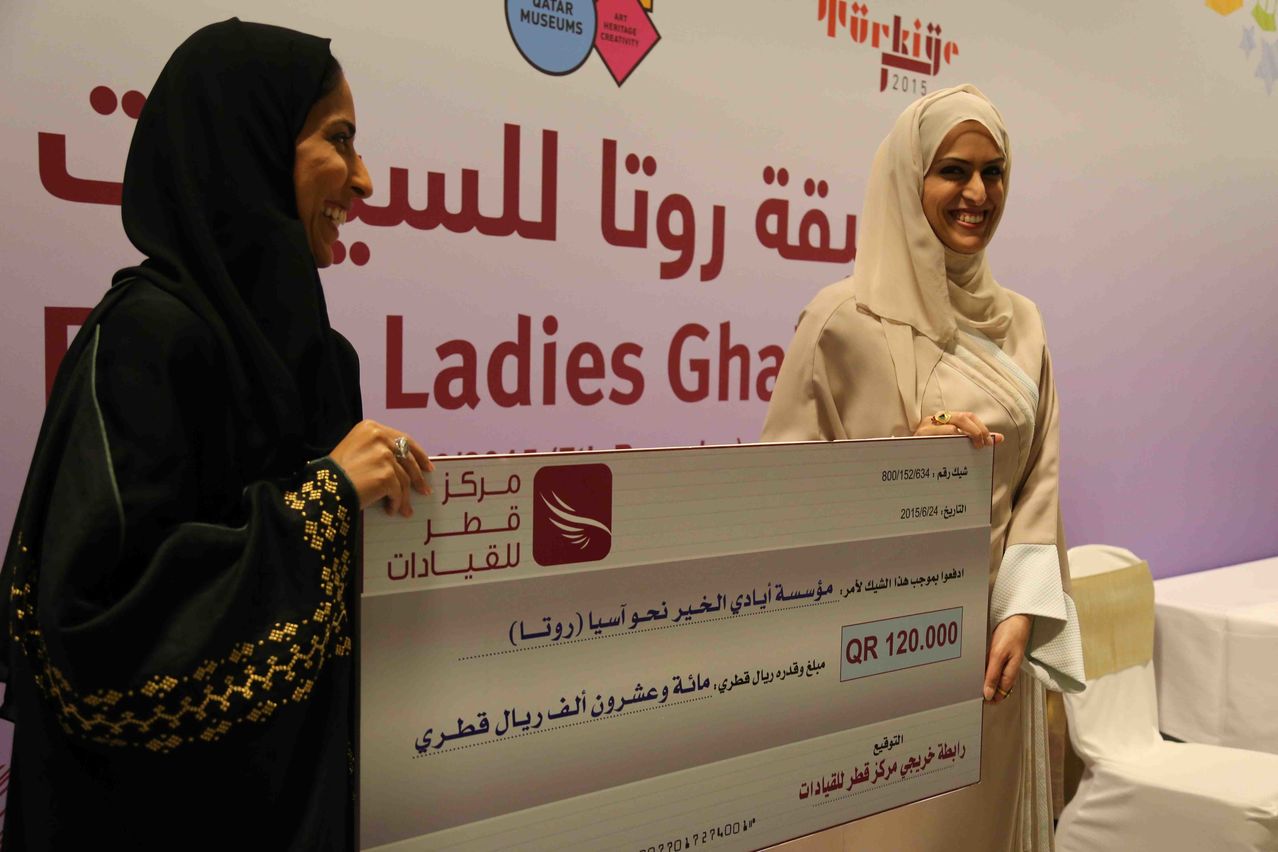 In all 20 teachers and counselors from 10 independent and private schools participated in the workshop, which was hosted by WCMC-Q's Student Recruitment and Outreach Office in partnership with the writing faculty of the college's Pre-Medical Education Department.
The attendees, who came from a variety of disciplines, were advised on how they could help their students write personal statements that would offer them the best chance of being accepted by a university.
The workshops were organized as part of the Adopt A School program that was launched by WCMC-Q four years ago.
They were attended by representatives of Global Academy International, OBK Scientific Secondary Independent School, Gulf English School, Doha British School, Lebanese School, Aspire Academy, Dukhan English School, Ali bin Jassim Boys Secondary, Raba'a Al Adawiya Secondary School for Girls, and Zubaidah Independent Secondary School for Girls.
For the full story, please
click here
.