Certificates were presented to six Qatari research trainees to mark their completion of the Biomedical Research Training Program for Nationals.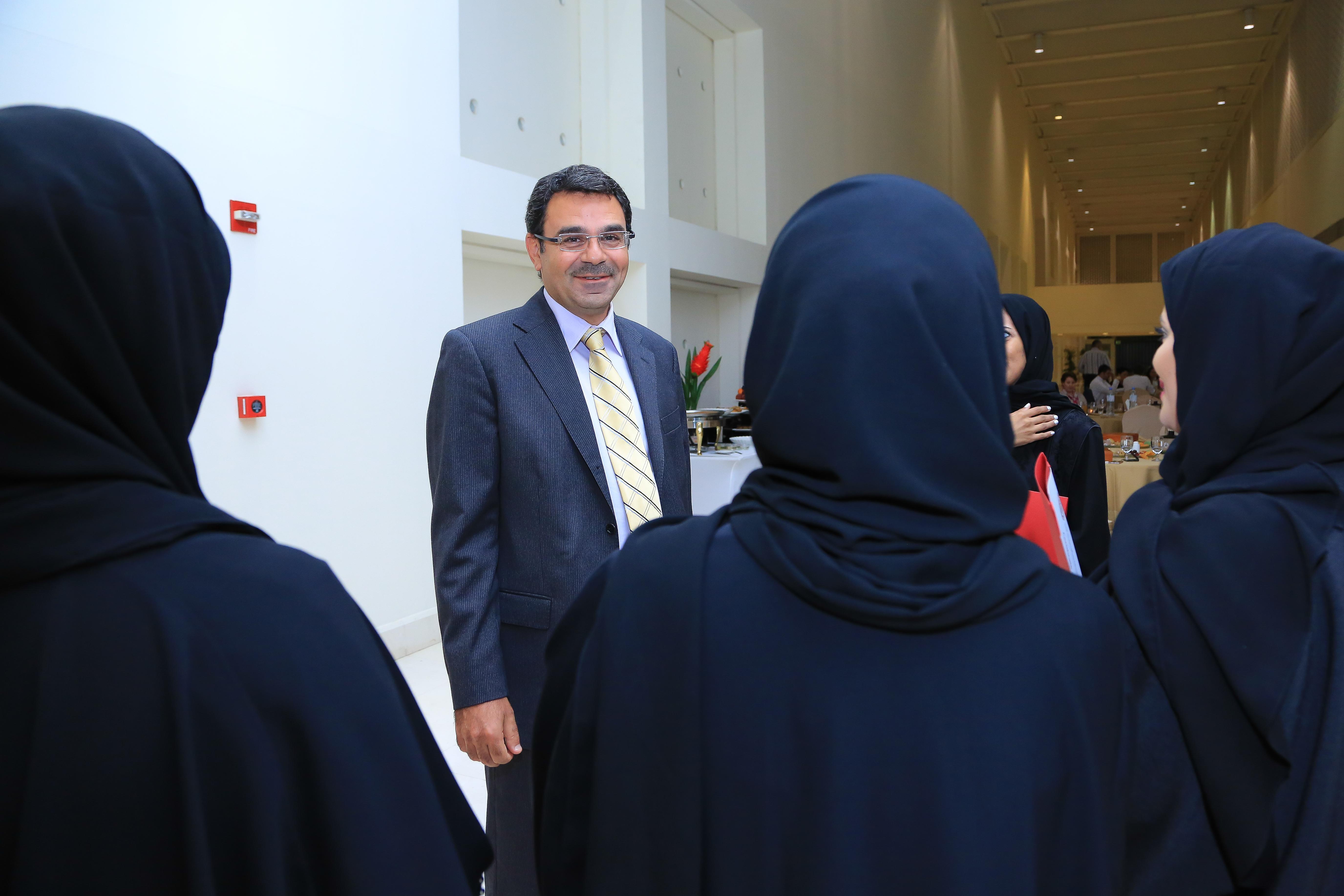 The annual program gives talented Qatari graduates the opportunity to spend six months working in Weill Cornell Medical College in Qatar's (WCMC-Q) state-of-the-art laboratories learning key scientific research and administrative skills.
The program concluded with a presentation ceremony at the college when Dr. Khaled Machaca, Associate Dean for Research at WCMC-Q, presented certificates of completion to interns Maryam Al-Dosari, Rouda Al-Qahtani, Noof Al-Kuwari, Maha AlDosari, Aisha Al-Qahtani and Sharefa Al-Mannai.
The program is designed to give talented Qatari nationals an opportunity to gain key skills and experiences in a challenging and rewarding research environment, helping them to establish careers in a variety fields related to biomedical research. The program is coordinated closely with the Qatar Science Leadership Program of Qatar Foundation.
The online applications for next year's program will be open from mid-September to October.
For the full story, please
click here.