Researchers at Weill Cornell Medical College in Qatar (WCMC-Q) have made new discoveries about the effects of type-2 diabetes on the human metabolism and developed a holistic understanding of biochemical changes that are associated with the disease.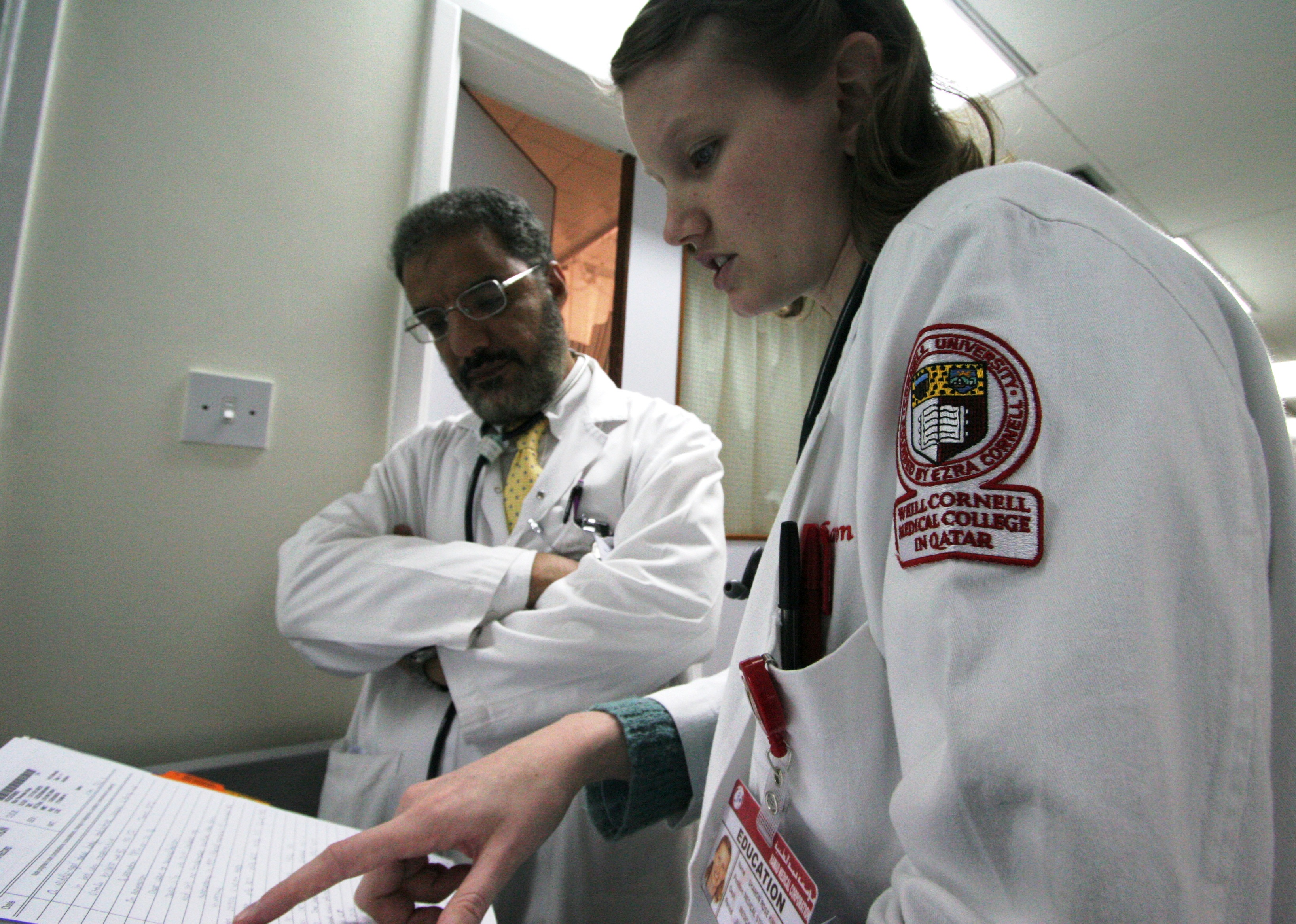 The researchers cross-referenced observations of blood, urine and saliva samples from diabetes patients with those of healthy individuals, allowing them to characterize episodes of abnormal blood sugar levels across a wide range of different time scales, varying from 6-12 hours up to 2-3 months.
Previous studies have examined the three different sample types separately but the WCMC-Q team found that they could learn more about diabetes by interpreting them together to give what they call a "systems view" of the disease.
The research is based on the analysis of metabolites, which are substances produced by biochemical processes in the body and that can be found in biofluids such as blood, urine and saliva. For many years, medical science has known that several metabolites are associated with diabetes. By extending the scope of the study to multiple body fluids the researchers at WCMC-Q were able to identify many new diabetes-associated metabolites, enhancing the body of knowledge that exists about the disease.
In addition, the WCMC-Q scientists used the research data to create a comprehensive "map" of the complex network of metabolic reactions underlying type-2 diabetes. This will serve as a reference tool for researchers as they try to develop new biomarkers for early detection of diabetes and more effective therapies to treat the disease.
The full article can be read at:
http://link.springer.com/article/10.1007/s00125-015-3636-2
For the full story, please
click here.