Medical and educational experts from all over the world convened in Doha for the Innovations in Global Medical and Health Education (IGMHE) Forum, hosted by Weill Cornell Medical College in Qatar (WCMC-Q).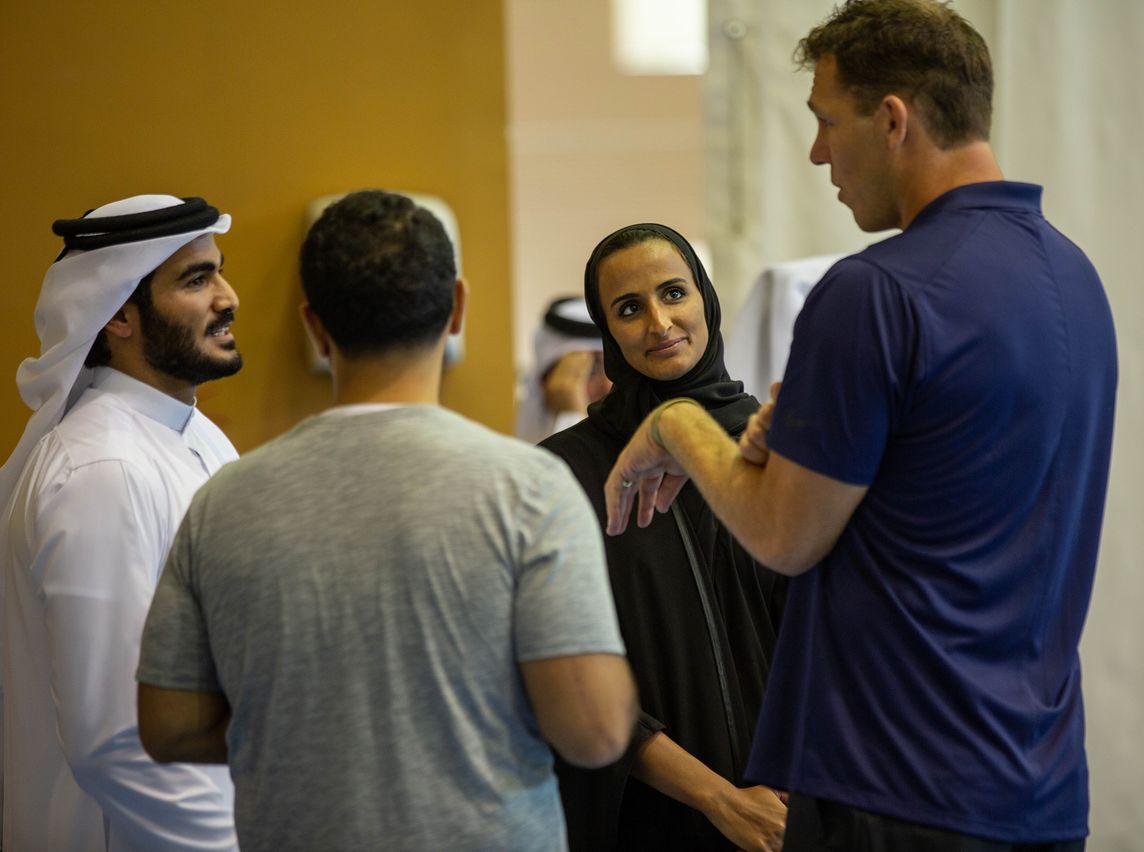 The forum, held on 18 January, brought together some of the world's foremost authorities on medical education and medical practice with practicing healthcare professionals and researchers to share their expertise and discuss the opportunities presented by a wide range of innovations related to medical education, assessment, licensing, and program accreditation.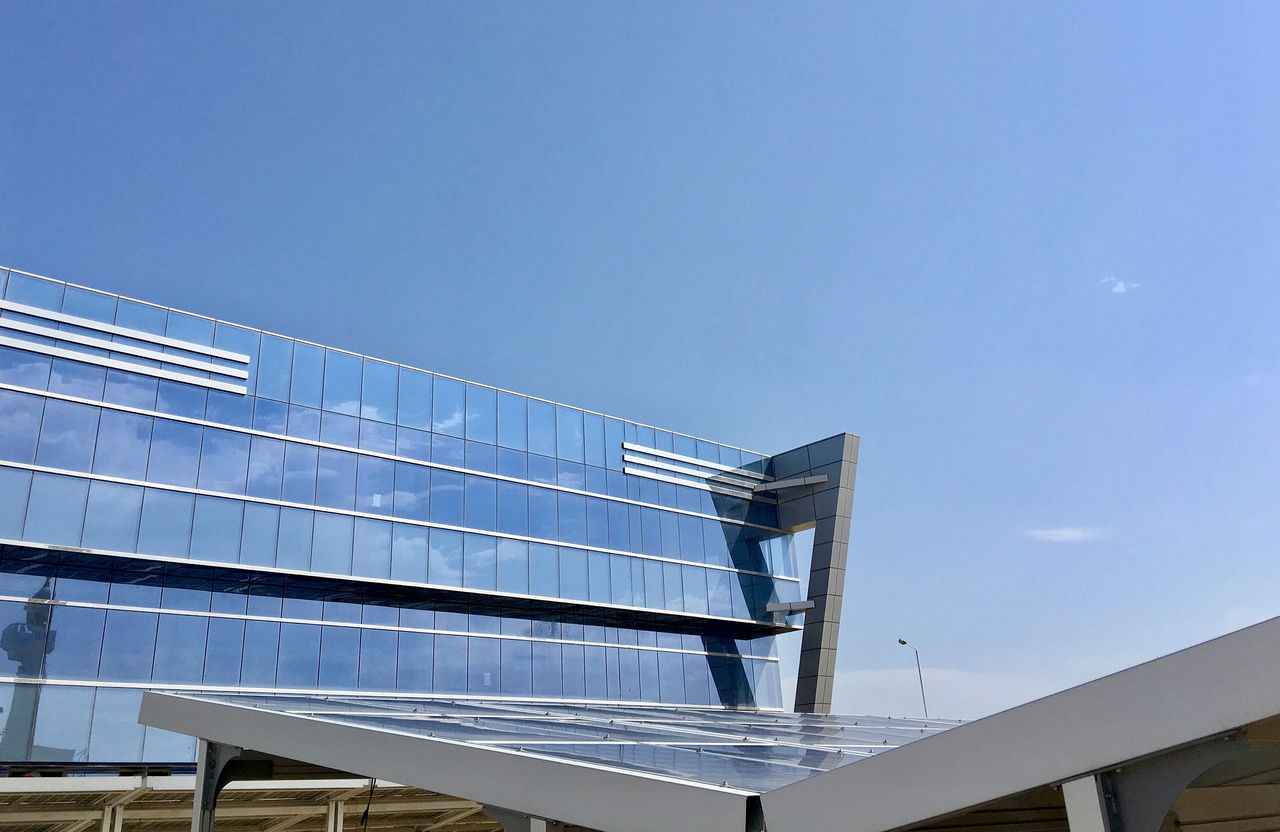 The international gathering featured a series of presentations by expert speakers who are engaged in endeavors to help establish international standards for the practice of medicine, and provided a platform for debate on both evolutionary and disruptive innovations that have the potential to transform medical education in the region and beyond. Work being conducted at WCMC-Q and with multiple regional collaborators that will move education and training in the region forwards will also be presented to delegates.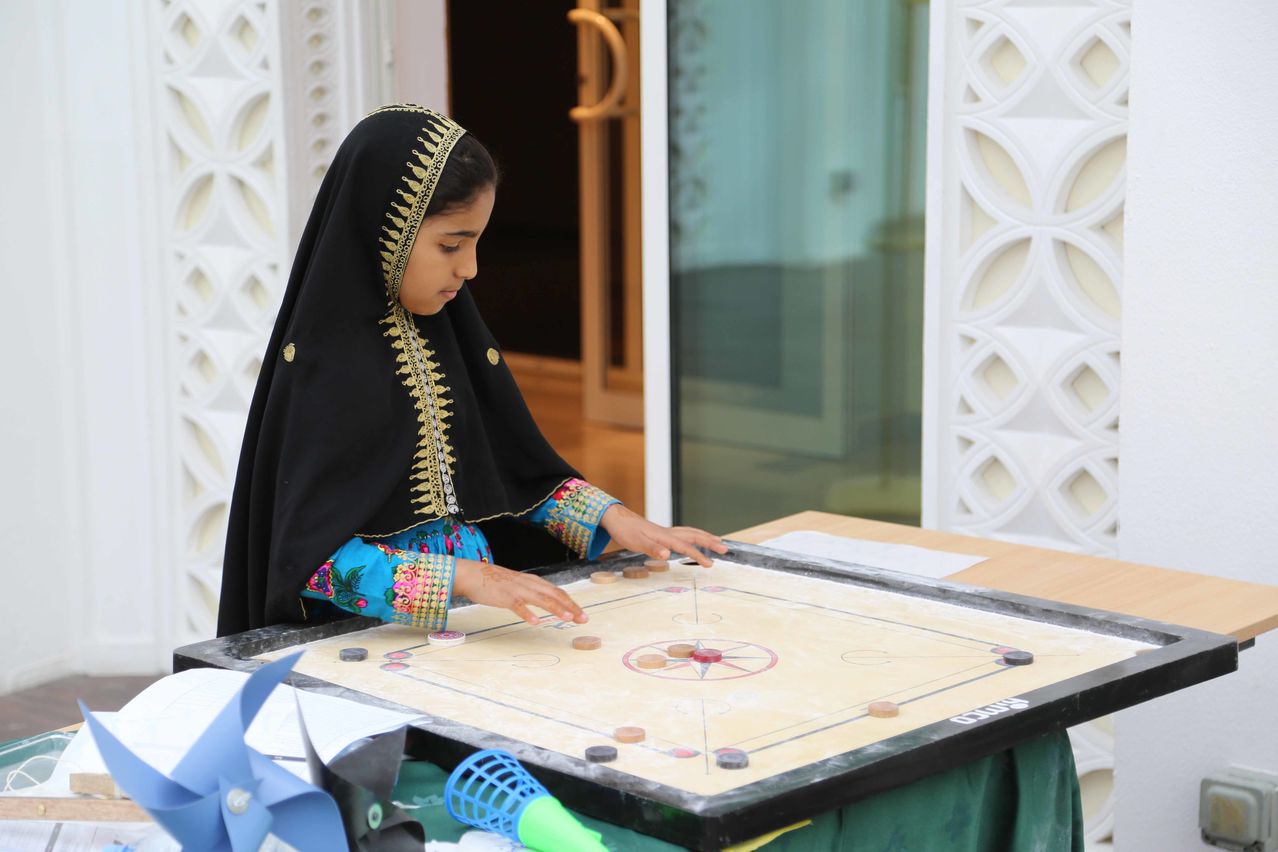 The forum, which was coordinated by WCMC-Q's Division of Continuing Professional Development, is an event of the Innovations in Global Medical and Health Education Journal, an open-access web-based publication issued by Bloomsbury with the support of Qatar Foundation.
For the full story, please
click here
.