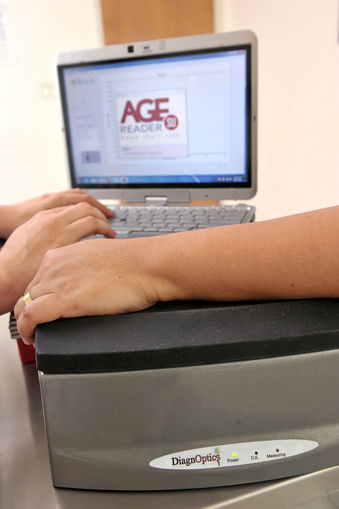 Weill Cornell Medical College in Qatar (WCMC-Q) hosted a meeting of the Global Education in Medicine Exchange (GEMx), a program that promotes international student exchanges among elite medical universities.
GEMx, an initiative of the United States Educational Commission for Foreign Medical Graduates (ECFMG), connects the world's medical schools and students, and will allow medical students and educators to engage in a global dialogue.
The meeting at WCMC-Q on 15 January brought the GEMx advisory committee together with members of the ECFMG leadership to discuss strategies to expand and enhance the GEMx program.
Welcoming the members, who had traveled from the US and other countries around the world, Dr Javaid Sheikh, Dean of WCMC-Q, said: "I am very excited at the opportunities that being a part of GEMx offers us. As we enter a new era of medical education that is far more global in outlook than ever before, GEMx provides a network through which our students can access truly valuable learning experiences in a variety of locations all over the world."
The key function of GEMx is an innovative online system through which universities can publish details of the electives they offer. Students can use the system to apply for the electives, safe in the knowledge that the host school has signed up to the ECFMG charter, which guarantees established standards of student support and pre-agreed learning outcomes.
Students who use GEMx can currently apply for electives in Australia, Bahrain, Colombia, Mexico, the Netherlands, Chile, Malaysia, India and Lebanon, among other countries.
For the full story, please
click here
.